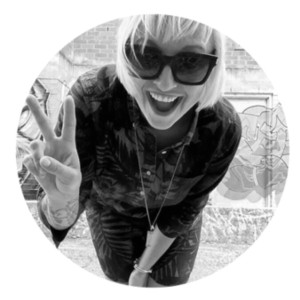 New Here? | About Casie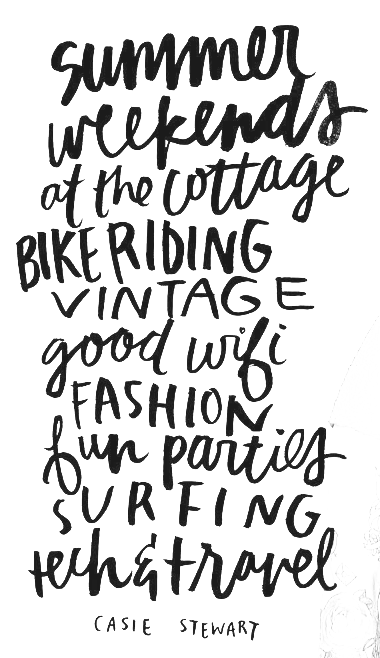 Hello, is it me you're looking for?
What People Are Saying
"Casie Stewart is an award-winning freelance social and digital strategist and speaker."

"Whether you're looking for opinions on fashion and technology or just some inspiration, Stewart's sense of humour and positive tone on her blog is sure to make your day. "

Casie is an amazing influencer/advocate that really understands how to integrate a brand into her audience.

She is a fabulous brand ambassador -- the perfect mix of professional and personable.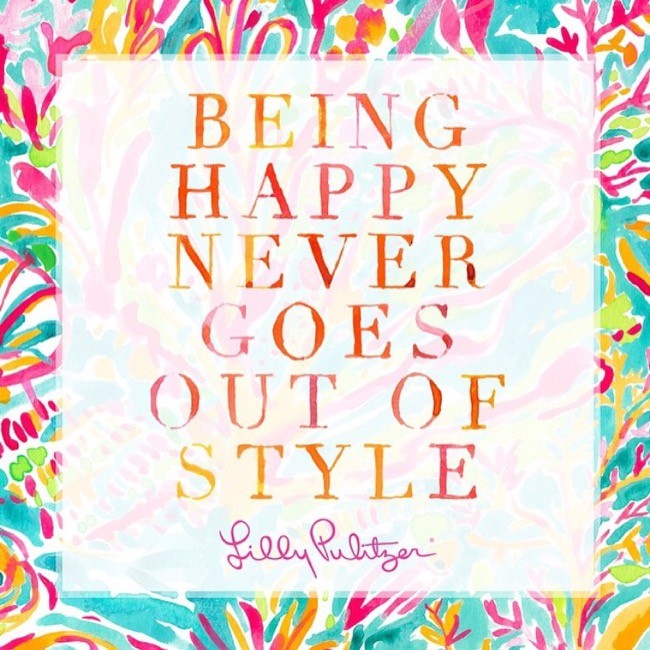 Tweets