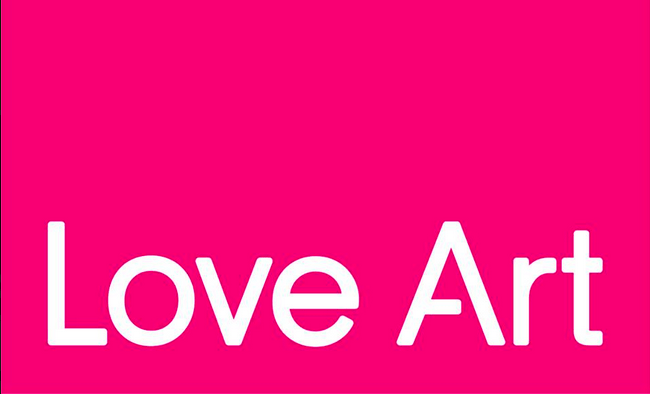 I'm out of town this weekend but my friends at NKPR gave me a code for you to visit Love Art Fair this weekend at Exhibition Place in Toronto.
USE CODE: GALOVEART or this link
This gives you general admission for the entire weekend (tickets are $10). I went last year and there's HEAPS of beautiful art to feast your eyes on. LMK if you pick up something great!
CASIE 🙂