Let's talk about the importance of owning your own website and content. As creators, we have no control over what happens with social media platforms like Facebook, Instagram, TikTok or…X (Twitter).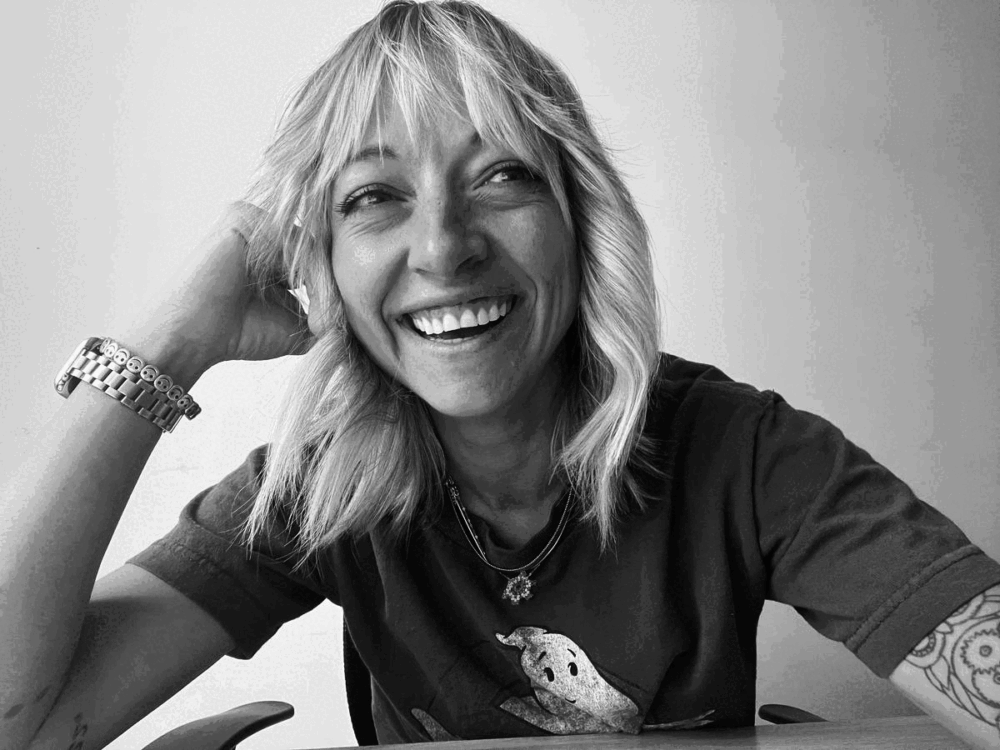 I've had a blog for the past 18 years, and over that time, I've seen a lot of apps come and go. I lost my first blog when MySpace shut down, years of Daily Booth photos when they ceased operations, and RIP the thousands of videos and views I lost when Vine died (I'm still sad about this one). The only thing that has lasted the test of time is my website, my home base on the internet, the place I own. As a long-time blogger, I'm passionate about making the web a more empowering and profitable place for creators.
Invest in Yourself, Own Your Digital Real Estate
Our social media accounts are just rented spaces, we don't own them. Algorithms change, policies are updated, and one day, our accounts could be suspended or deleted without explanation. I've seen friends lose years of content when their account gets shut down (often for no reason!) or hacked. This is why it's more important than ever to build a home that you own for all your digital content.
How Hvr is Changing the Game for Websites
When I first learned about Hvr, I was inspired by and related to the founder's goals of empowering creators & publishers to reclaim their communities and earnings power at their sites. Over the past two years, I've worked with our Hvr team to build a suite of tech that transforms websites into community spaces where publishers can truly connect with their audience. Our partner program (Hvr Sitepartners) helps creators/publishers increase revenue & engagement at their sites.
Increase Revenue & Engagement as a Hvr Sitepartner
All the details about our Sitepartner program can be found at hvr.world/sitepartners and you can easily check out our quick start guide here to sign up.
Here are a few great things about being a Hvr Sitepartner:
Earn commissions on new signups
Built-in commenting increases time on your site
Your latest content will be delivered to anyone following your site
Gain more reach and followers when people comment
Get notified of new comments when you follow your site
Your site and content will get recommended on related sites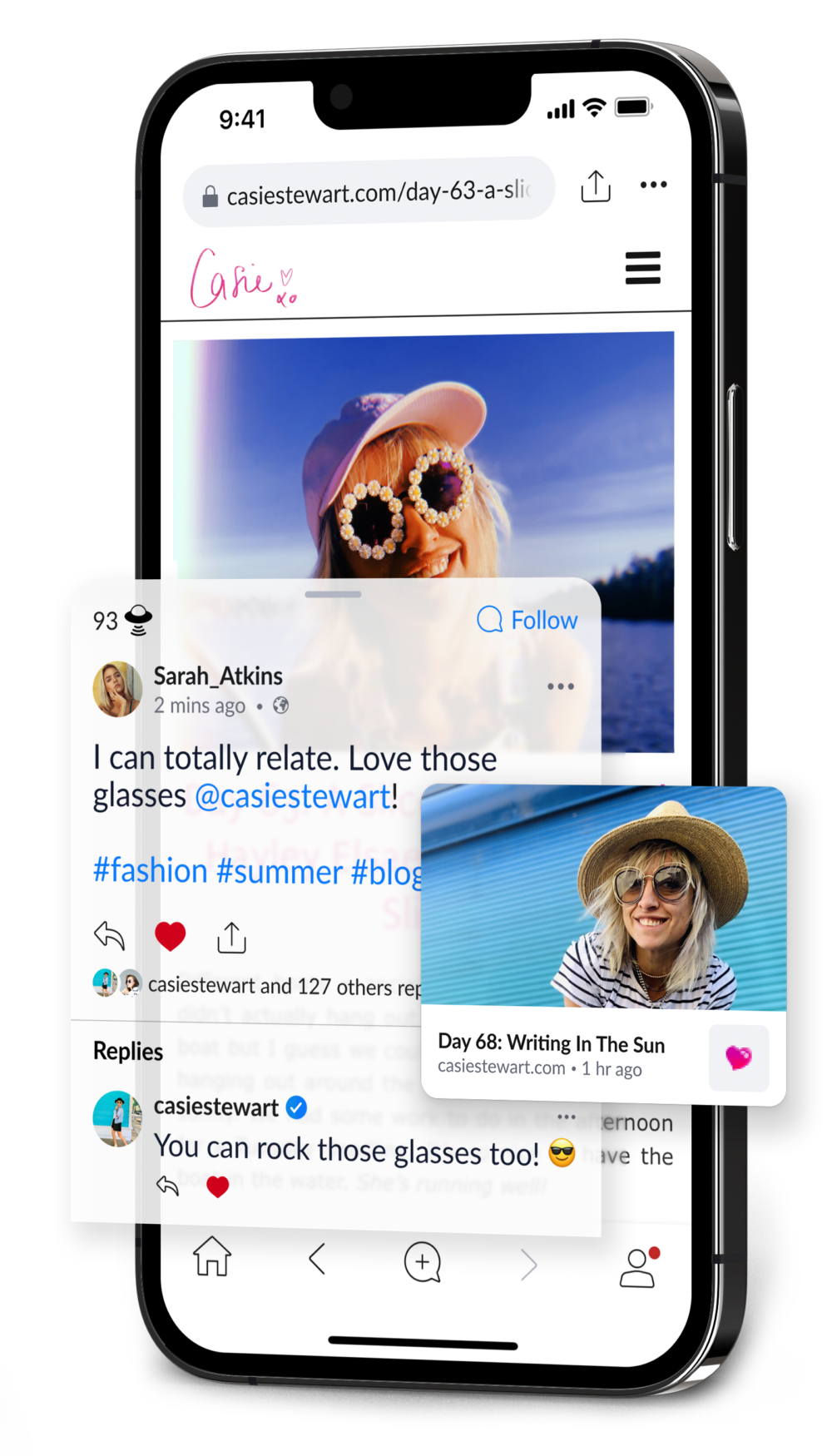 If you don't have a website yet, have no fear, soon Hvr will be introducing Easy Publish, a simple way for you to create & publish to your own website FROM MOBILE. If you've ever tried updating WordPress or another blog platform from your phone, it's not cute and can be very frustrating. Easy Publish is free and you'll be able to create a site with your Hvr account. Send me a message if you're interested!
If you want to chat about Hvr, share thoughts on this topic, or have questions about our Sitepartner program, download Hvr for iOS/Android and leave a comment on this page. As the website owner, I'll get notified & reply as soon as you post!
Your social platforms are there now, but they might not be forever. Your website is a powerful tool that allows you to take control of your online presence, build your brand, and connect with your audience.