Check out my recent in portfolio at casiestewart.biz.
I keep it updated w/ speaking engagements, brand partnerships, and travel adventures.
I love going places with the latest tech and a great outfit. 👌🏽
I'm enjoy telling stories about experiences, live events, and new lifestyle products.
I've recently moved into commercial directing with national spots in real estate, tech, and consumer products.
Feel free to shoot me an email and ask about creating something worth sharing for your company, client, or brand.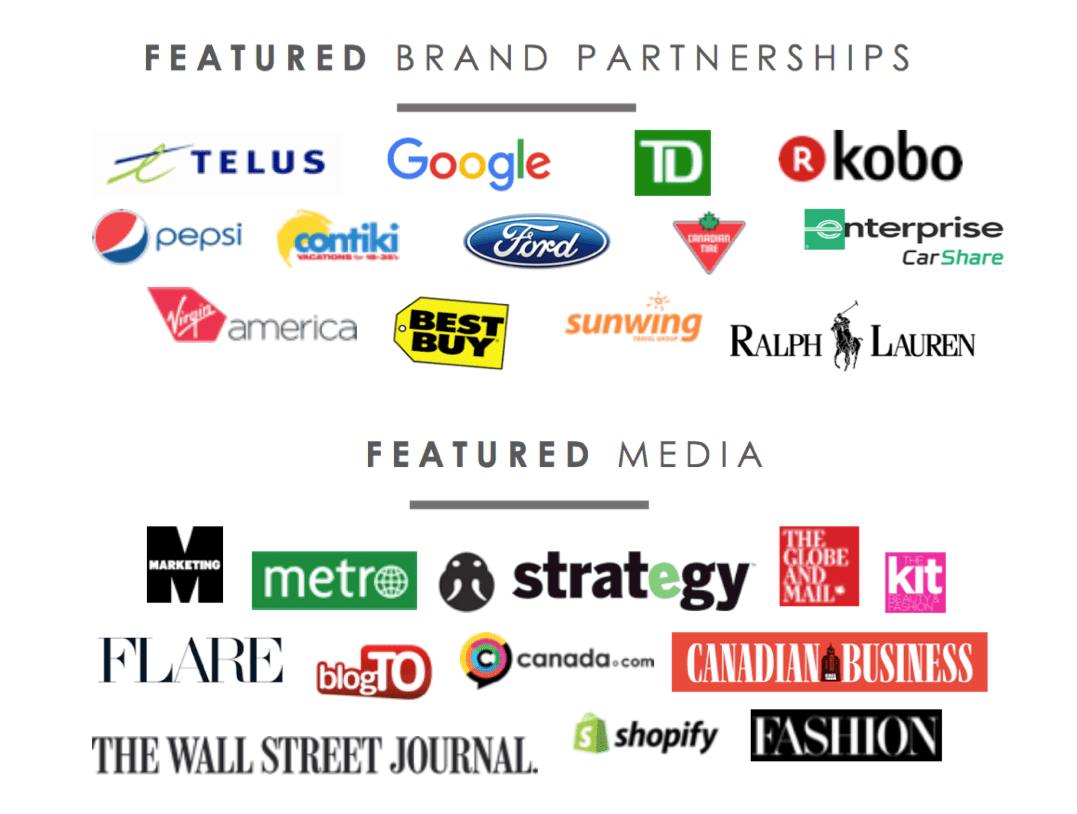 ---