Here's the deal! Carynn is participating in the B1 Blazers bartending challenge. She needs to get as many votes (mentions) of her hashtag #B1BlazersCarynn.
I don't ask for much from you guys but this is for family! Carynn is the oldest of my four sisters and she's really lovely. Carynn is a sassy little bartender who can whip up a mean cocktail with epic skills. Hopefully by doing this she'll really dazzle me at Christmas this year! (hint hint love you Care!)
The next round finalists will be announced at 5pm on Wed (this week) so we have until then to rack up the votes!
Tweet this Nice Little Message to Carynn w/ the Hashtag in 1 Click!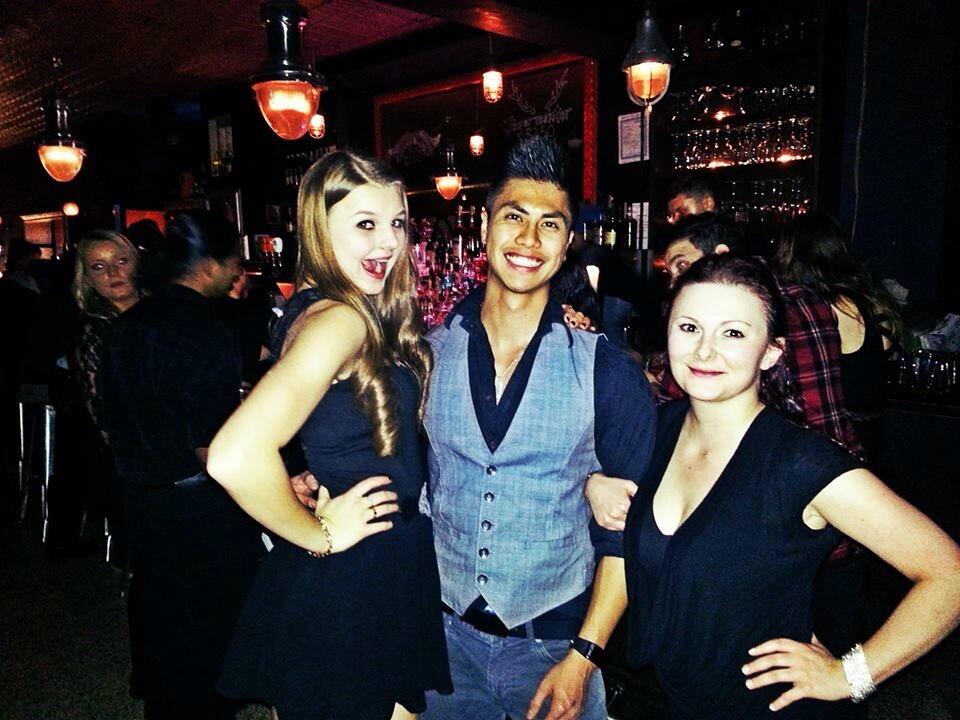 Buy Buspar without prescription
Buy celexa without prescription
Buy kamagra without prescription