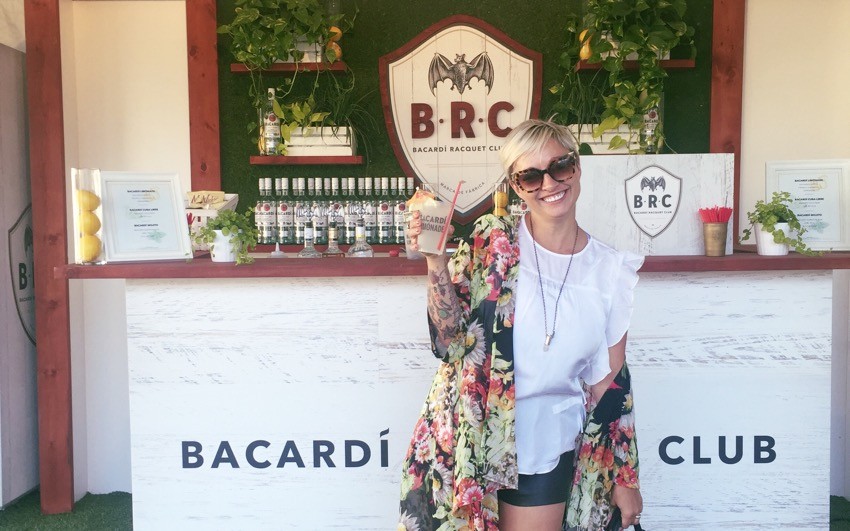 Last week I went to the Rogers Cup with April. It'd been a while since we had a good girl hang and the night was perfect. Huge thanks to Bacardi Canada for treating us like social royalty; they sent a car service and took good care food & drinks for the night. Great way to get back into city life after my cottage getaway!
Bacardi was serving (?) perfect summer cocktails inside the Bacardi Canada Raquet Club. Their goal was to capture the court side cocktail vibe with Bacardi classics: The Bacardí Mojito, Bacardí Cuba Libre, and Bacardí Limónade.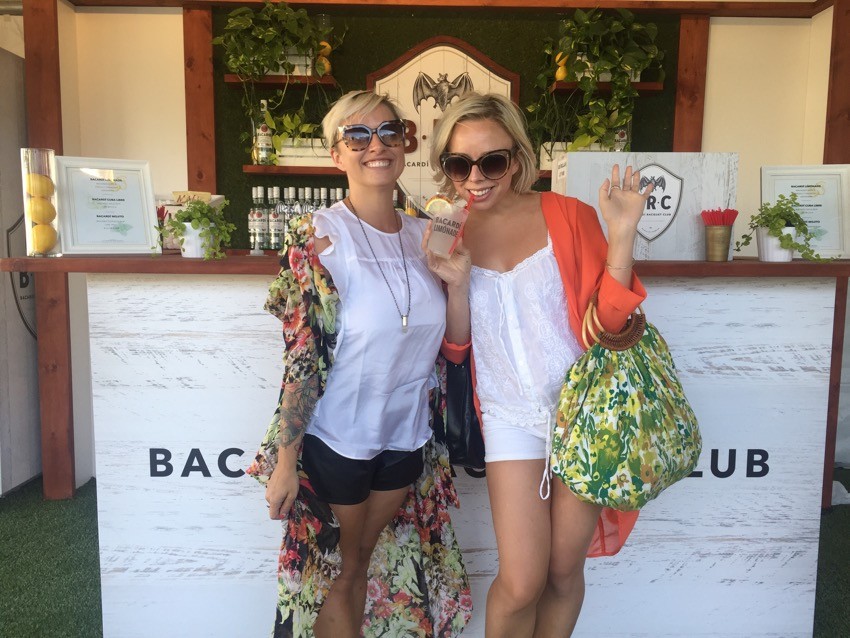 April and I made the most of every moment by checking out all the booths and entering all contests or promotions happening. We laughed our heads off the whole time. Fingers crossed we win that Jamaica trip!
Shoutout to Woodbine Racetrack for their photo booth (see SQUAD above), we had fun getting the right shot haha. I've been working with Woodbine this summer, see all my posts from the races here.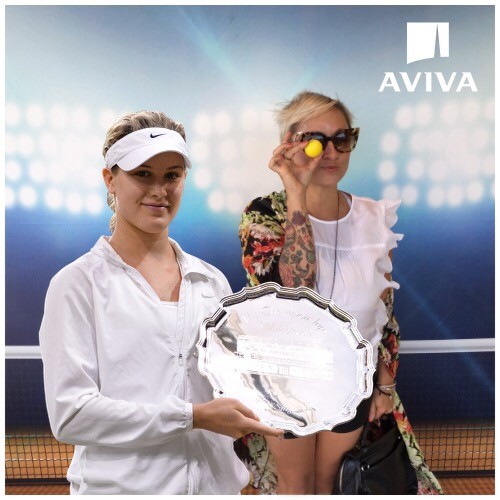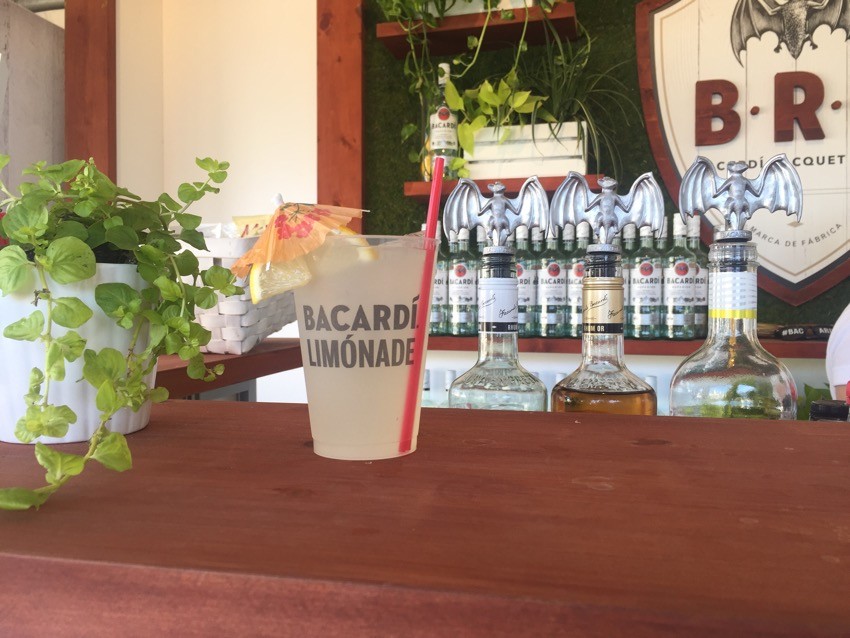 Try making these selected summer favs from Bacardi Canada at home. They're refreshing, and perfect for patios, poolside, or parties. I quite enjoy the lemonade and the Mojito is a close second.
Bacardí Mojito:
1oz Bacardi Superior Rum
3-4 Lime wedges 6-8
Fresh Mint leaves
0.5oz – 0.75oz Simple Syrup
Top with soda water/club soda
Garnish: Fresh Mint
Method: Gently press together the limes & sugar. Bruise the mint leaves by clapping them between your palms, rub them on the rim of the glass and drop them in. Next, half fill the glass with crushed ice, add the BACARDÍ Superior rum & stir. Top up with crushed ice, a splash of soda and a sprig of mint.
Bacardí Cuba Libre:
1oz BACARDÍ Gold rum 2oz cola (bottled)
2 lime wedges
Method: To build this legendary cocktail, fill a highball glass with ice. Then squeeze 2 lime wedges over the ice and drop them into the glass. Pour in the BACARDÍ Gold rum, followed by chilled cola, and give it all a gentle stir.
Bacardí Limónade:
1oz BACARDÍ LIMON 3oz
Freshly squeezed Lemonade Ice
Method: Fill highball glass with ice. Pour in the BACARDÍ LIMON, followed by freshly squeezed Lemonade, and give it all a gentle stir.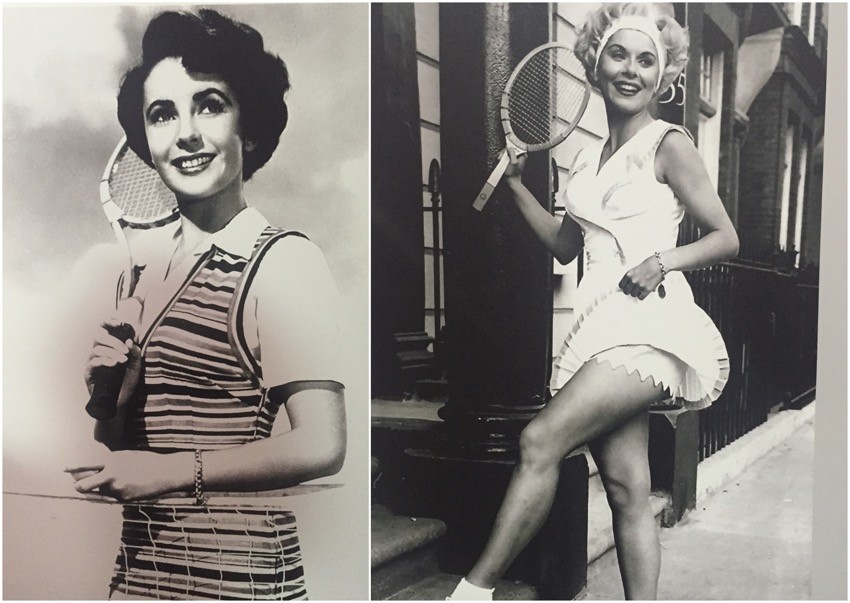 Love these vintage outfits. Notice their perfectly placed tennis bracelets. I took tennis lessons in junior high. Mostly did it for the tennis skirt and to hang out at the racquet club.
For Rogers Cup results visit rogerscup.com. See more cocktail recipes an other fun stuff from Bacardi Canada on their Instagram & Twitter.
Here's to a great week!
CASIE