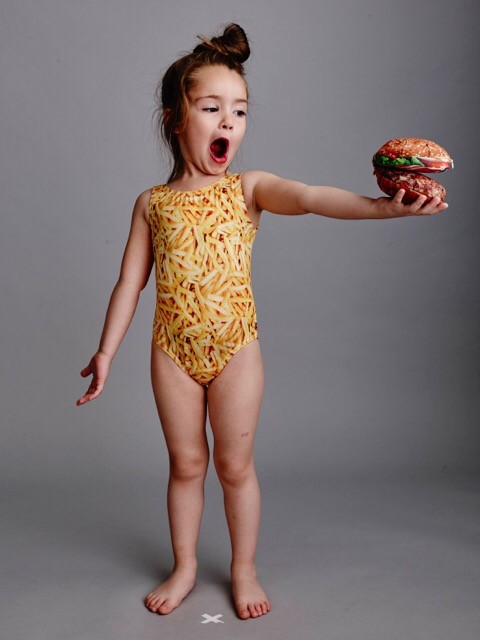 Ok, this is a special post because I don't usually post things with kids/for kids but after visiting the High Park Studio of Bathing Belle, I absolutely HAVE to share. I met Danica (the designer of Bathing Belle Swimwear) a couple weeks ago, we had a little hangout and she gave me a tour of her studio.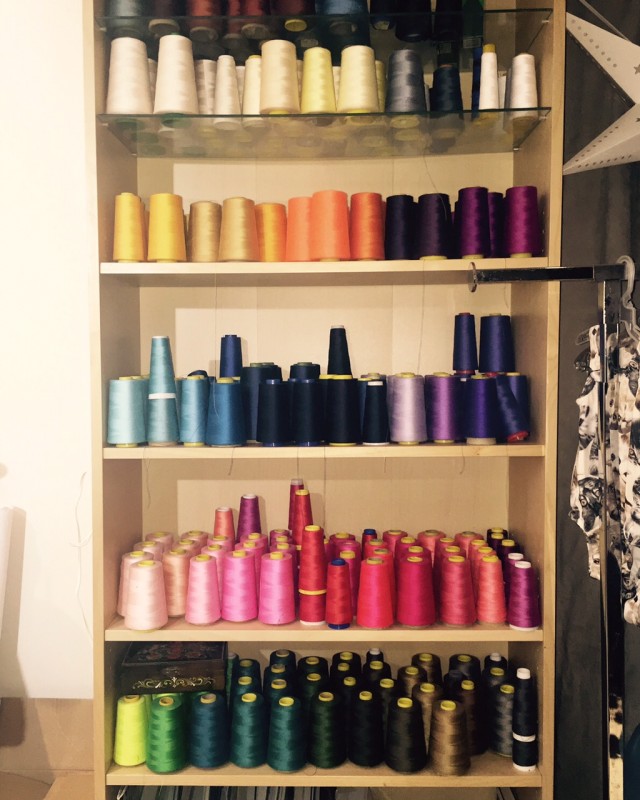 She ALSO measured me for a custom made bathing suit. I've always had a hard time finding swimwear that fits, I'm fairly petite but heavy in the breast region. To be honest, finding a bathing suit that fits properly had been more like a nightmare.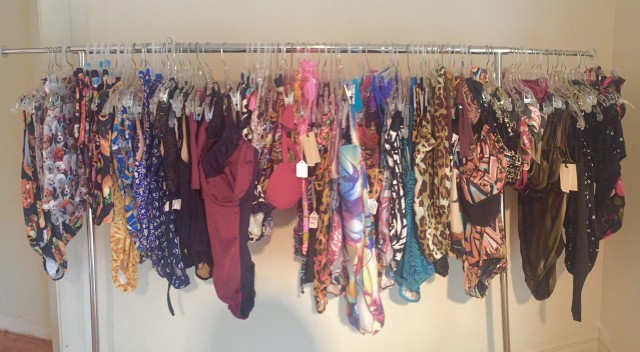 Last week I popped by the Bathing Belle studio to pick up my new, custom suit and good lord, IT FITS PERFECTLY. I know mum will be happy to read this because she was there during high school when I broke down to tears in the Bikini Village fitting room over nothing fitting right.
Danica makes a great selection of women's swimwear in gorgeous and fun prints, available on one piece, two piece, monokini, and mastectomy.  Excuse the hangers, I really should have taken those off! These are three of my favs.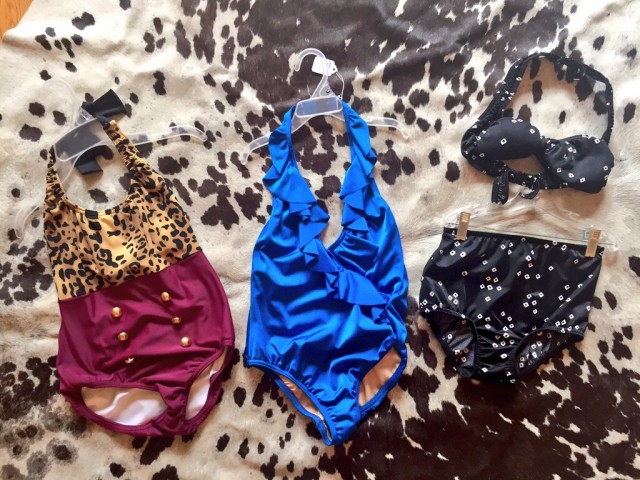 One of the cutest things ever are the matching mum/dad + kids suits.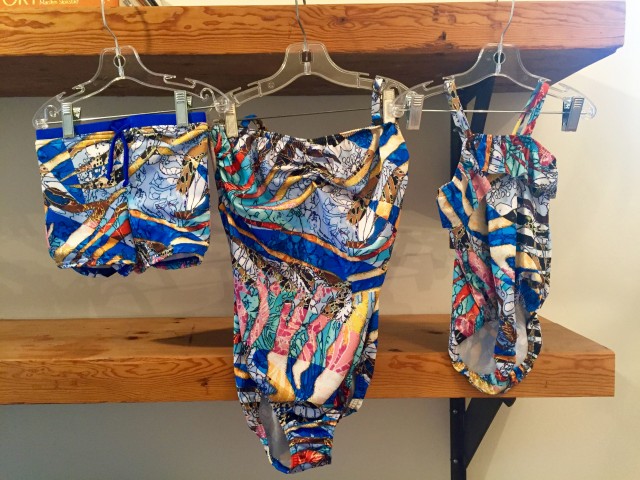 Burger and fries loving family? This one's for you. Those are little onion rings with the burgers, ahhhh.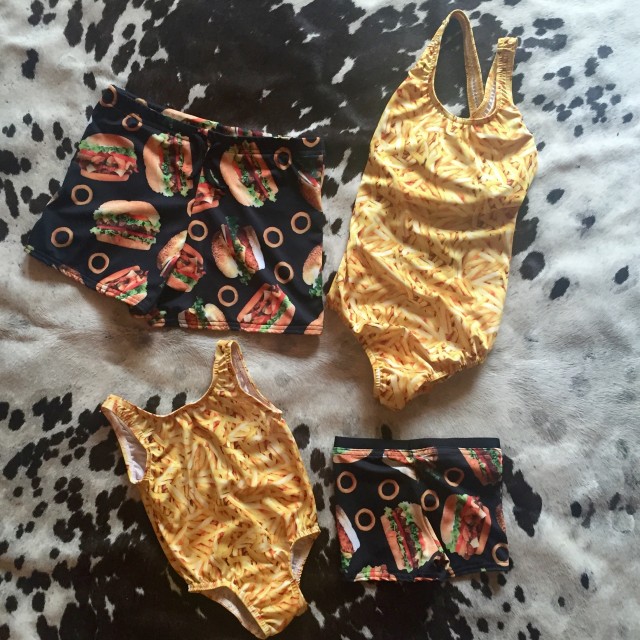 Little scrunchies to match as well. Cuteness overload.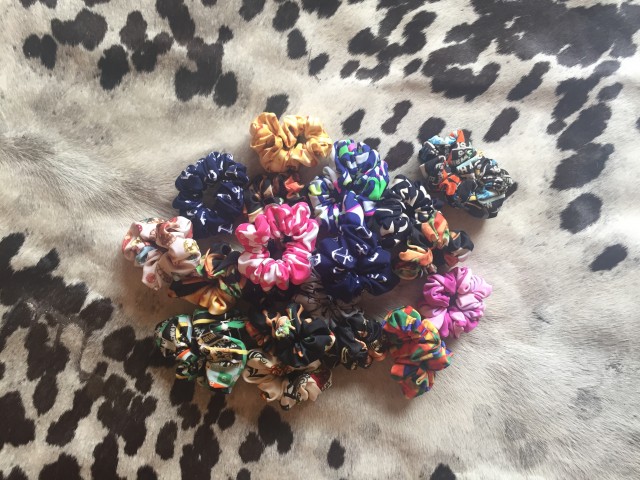 Danica was recently at Dune Studios in NYC to shoot the kids suits with photographer Paul Wright. Art Directed by Ellen with Burnie, hair and makeup by Akiko Owada, kids suits look absolutely adorable.
She gifted one of these little kitten suits for Embot (Sean's daughter) and I can't wait to see her in it. Is it too much if I get a matching one for the cottage?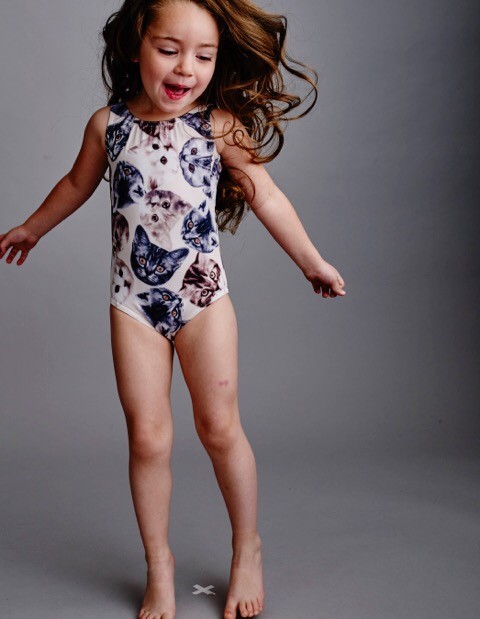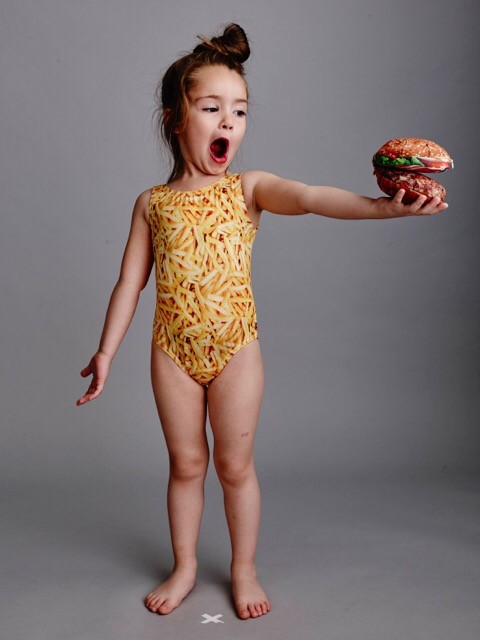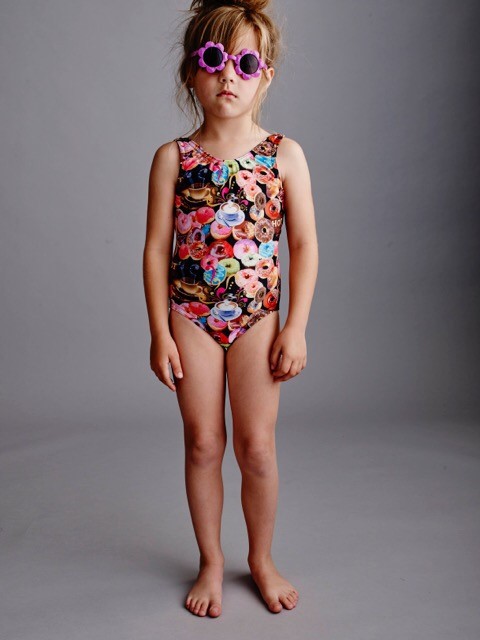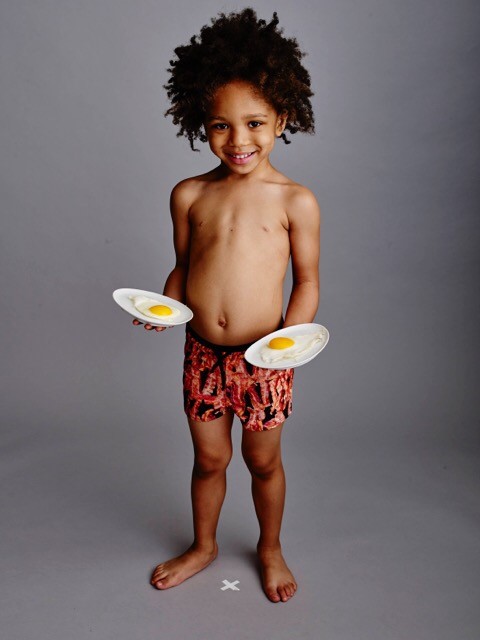 Check out Bathing Belle on Etsy or at bathingbelle.com.  You can also find her line in Toronto at Life of Mankek on Dundas or This Little Piggy, Queen West. These suits are the cutest little things around.
<3 CASIE