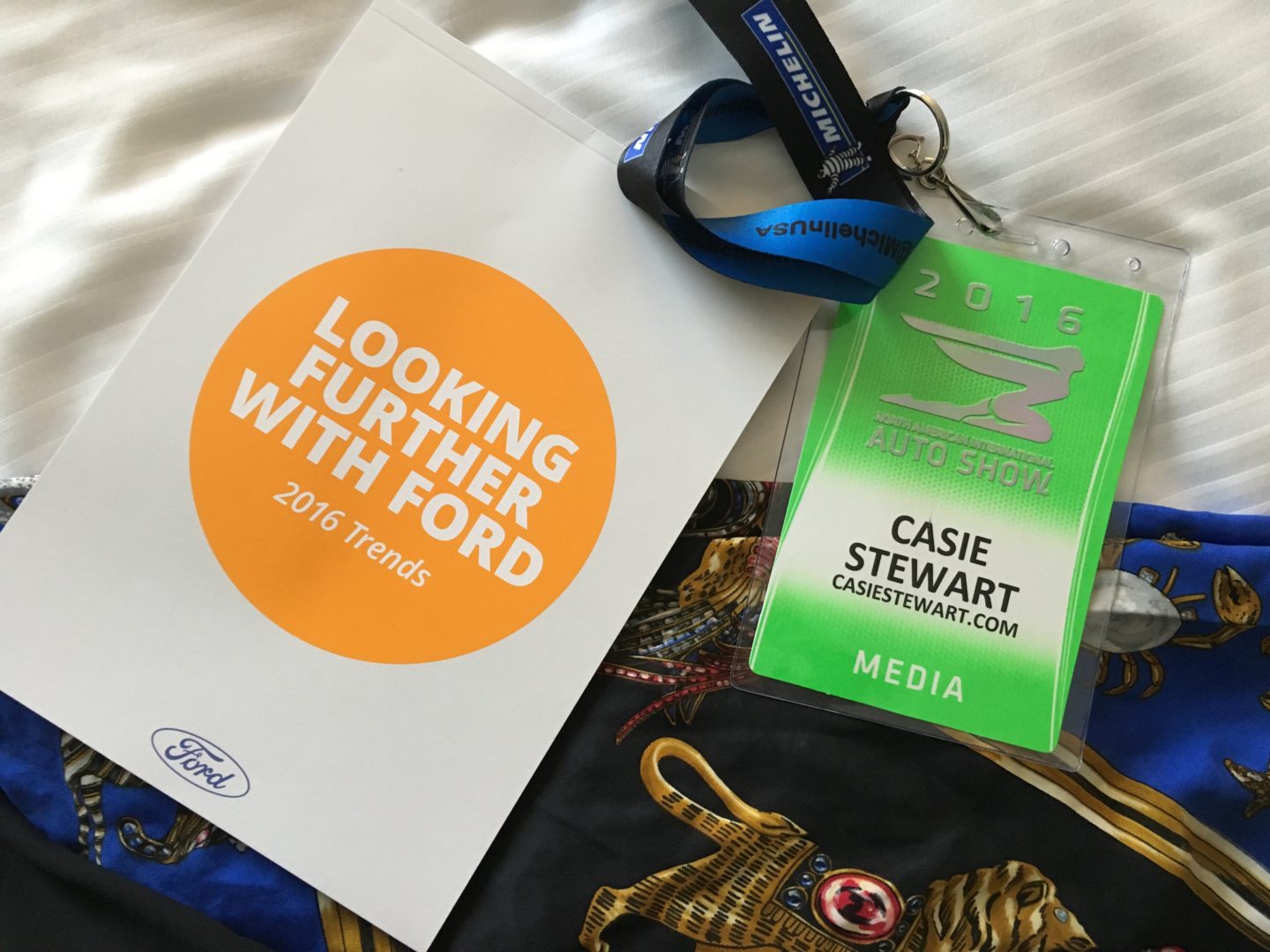 Good morning! Well, yesterday was QUITE A DAY. Broke my record for longest airport stay (18HRS) also had my first ever airport shower (in the Air Canada Lounge). I'm now in Detroit, MI for the North American International Auto show. Staying at the Westin and had a great sleep, their beds are AHHHmazing!
Today is a jam packed day of media things at Cobo Hall in the convention centre. This is my third trip to the show and I'm looking forward to seeing new car technology, concept cars, and what Ford is launching for the year.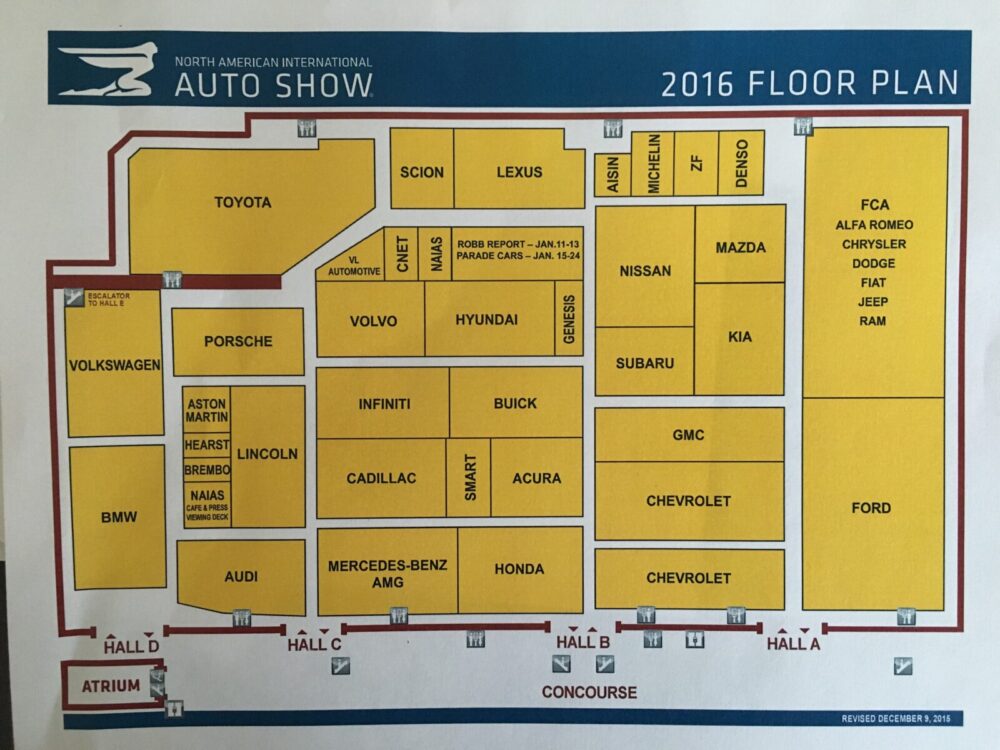 Follow along on Snapchat (casiestewart) & Twitter  (@casiestewart) for all kinds of up to the minute shenanigans and me making the most of every moment.