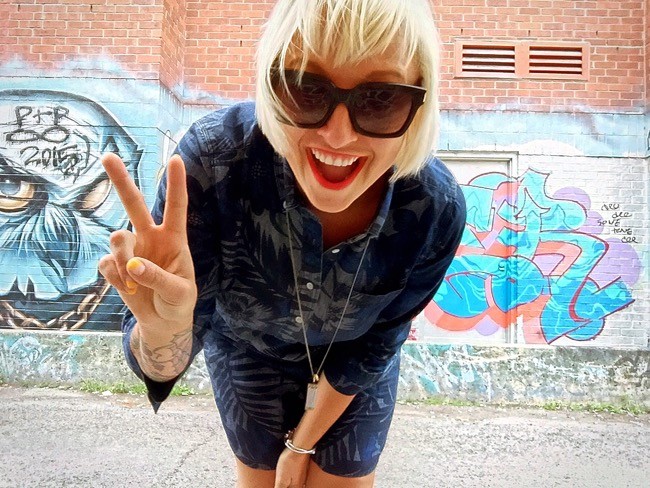 It's with great pride I announce my official Ambassadorship with Telus! 
Over the past five years I've worked with Telus on a number of things (see here) and they've helped me out with service, covered roaming, and been there every single time I've lost/destroyed my phone.  This week they announced #TeamTelus, 15 hand selected bloggers from across the country.
"The Team TELUS line up stars 15 awesome, interesting, smart, creative, down-to-earth, caring and stylish personalities from across the country. To recognize Team TELUS for their support, we are providing them with mobile (and in B.C. and Alberta, Optik TV) service, devices, VIP access to events and reader giveaways."

Read more about TeamTelus here and get to know the rest of the group!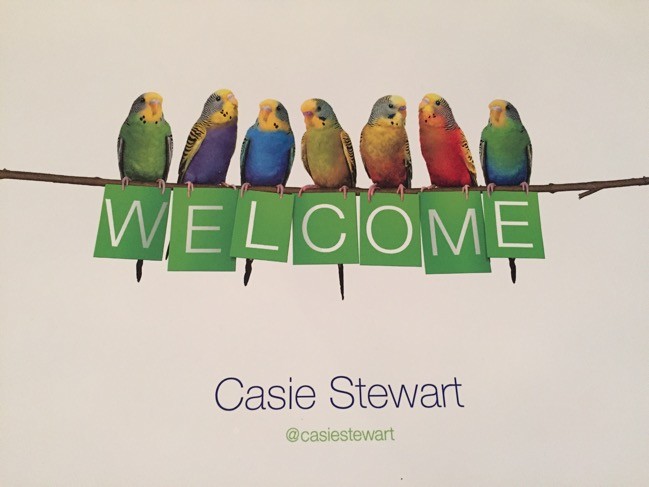 Tonight we're all celebrating our awesomeness at TELUS HQ in Toronto. Earlier today a couple of my Telus peeps showed up with a HUGE box of goodies to welcome me to the team.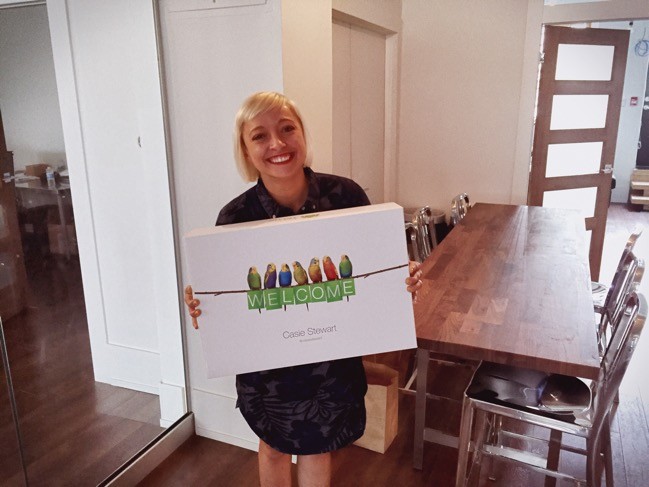 My welcome box was picked specially for me and includes a few things they knew I'd love including a new Ted Baker iPhone case (my brands are colliding!), Kate Spade portable charger (fashion + tech together), selfie stick (obvious one there!), a gold Shine fitness/sleep tracker (wearables!), a Bluetooth speaker, chocolates, and a Shoppers gift card.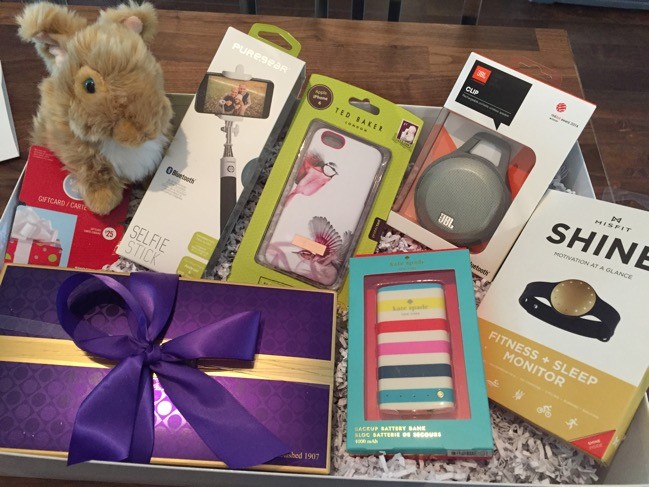 I'm really happy to make it official after working together since 2010. My first EVER mobile phone was with Telus back in the 90's when they were Clearnet. I'm excited to see what fun adventures and things I'll be covering with the team this year. Check out the rest of TEAM TELUS here.
TIME TO CELEBRATE!
CASIE