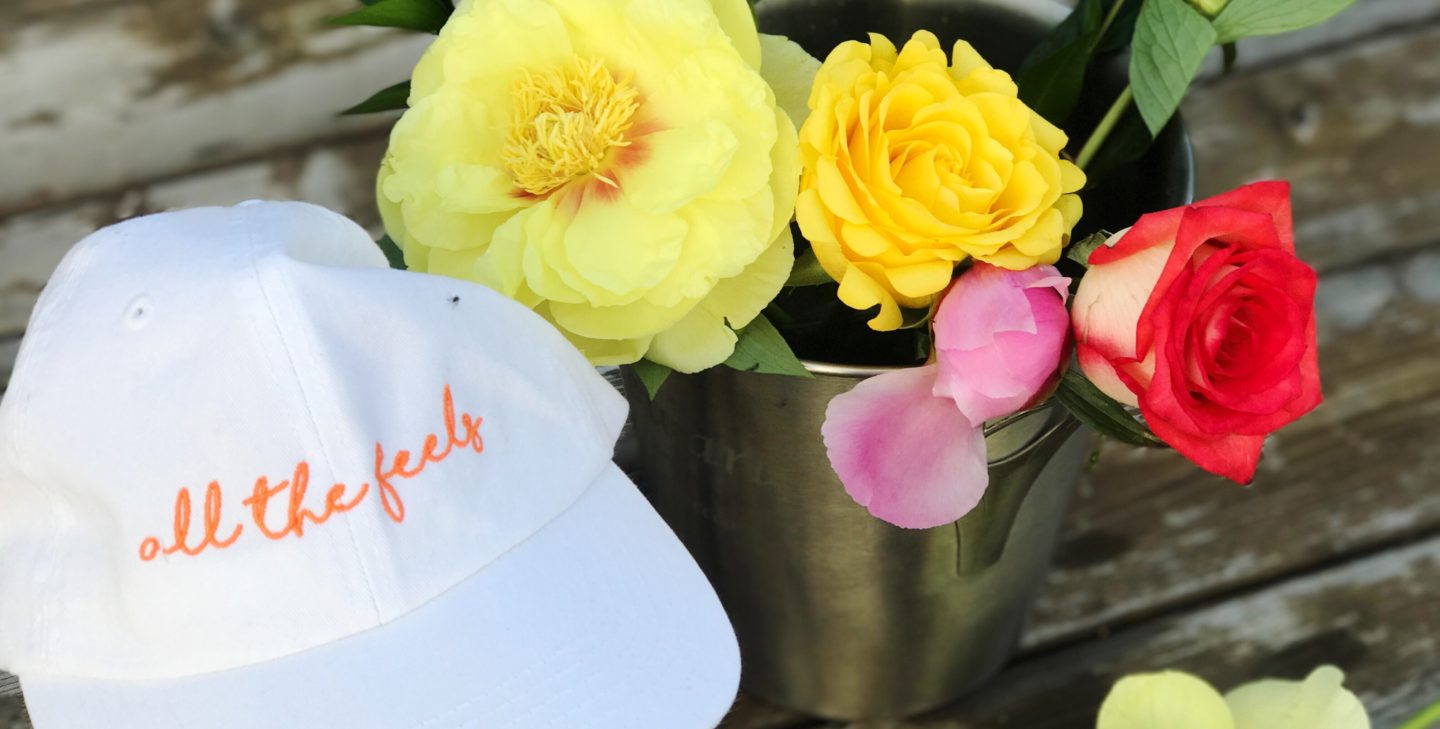 This past week was a hard one for me. Actually, this entire month has been a challenge, I've been on the verge of a meltdown since May 2017 started with birthday anxiety. I had a trip to Jamaica that started with an allergic reaction in my eyes, where I couldn't see that well, it rained heaps, I missed my bf, and I got my period. When I got home I was overwhelmed with anxiety about work I needed to get done, and it was a short week. I went to the 1188 office every day to get the music video I directed wrapped up, and didn't really have time to work (at home like usual) on blog things. The week finished week with a full day on set. I was so tired.
Finally, on Saturday, it happened. I legit had a meltdown. Our car had a problem with the tire so I rented a car for the afternoon with my car sharing app and left around 11:15 to make it to Scarborough by 12:15. Well, no, that wasn't happening. It took me 45 min to get to the DVP (highway downtown for non-TO peeps) and by then I was feeling super stressed after leaving the house in a huff w/ Sean. Then mum called and it opened the floodgates to me balling my eyes out, stuck in traffic. It seemed like everything around me was collapsing. Then, it started raining and the event I was about to drive an hour to was canceled. BUT, I was already on the DVP and still in traffic. I took a few deep breaths and decided to get off the highway. Didn't really know where I was heading but the end goal was home.
I decided to put on the Lumineers album and for the next 30 minutes, drove past Yorkdale, down the Allen to Eglington, singing and crying loudly in the car. (I laugh about it now but at the time I was really feeling at a loss and wondering what to do with my life.) 
I don't have those days very often but they happen. I get anxiety about all kinds of things and get down and into a dark place every now and then. It's hard to manage sometimes and those days I find it really hard to be an 'internet person'. I don't feel like sharing or putting on a smile, pretending everything is ok.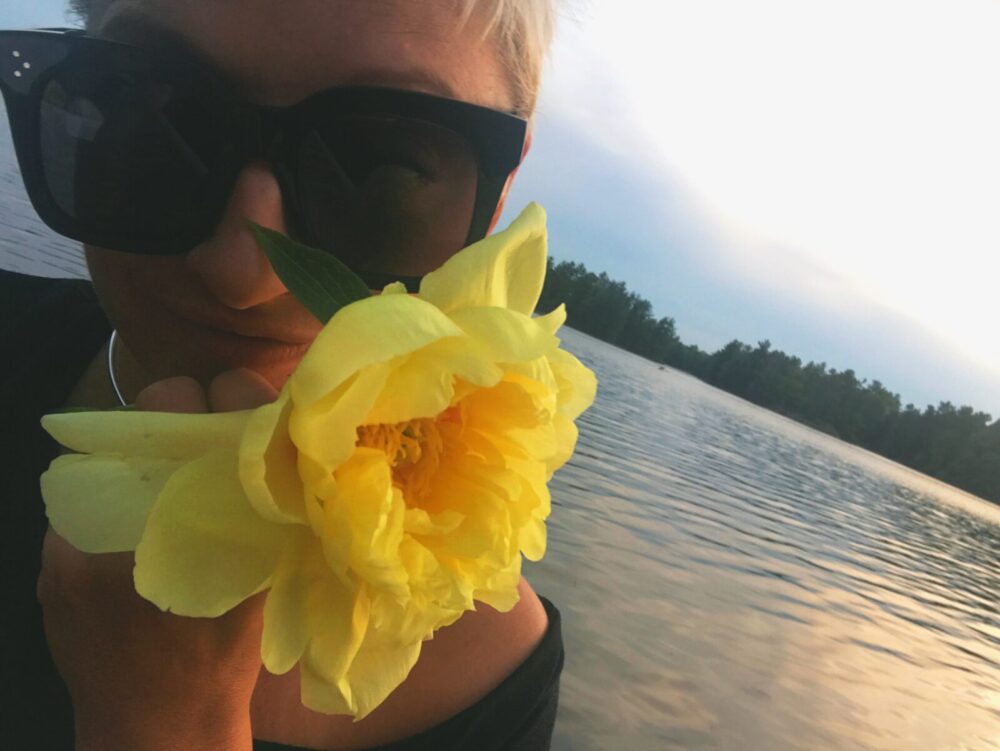 ---
I've written 10+ posts over the years titled 'Sometimes I Don't Feel Like It' when

I don't want to blog anymore. Writing through it helps me deal.  I like going back to read them when I get in a mood and it helps me know it's ok to feel that way and I'll be ok.
A couple of my favourites are #1 from 2010 and #2 from 2011. 
---
I've wanted to quit a bunch of times and each time, when I push through whatever it is I'm feeling, and don't give up, something good happens. 
---
After I finally got home from my 2.5 hour tour of the city, I rode my bike over to yoga for a popup Sandy was hosting. It was the turning point. I had a mini massage, brows done, tarot card reading, wrote some postcards, and got a beautiful bouquet w/ pink & yellow peonies to bring home.







We left for the cottage shortly after. The next day, I spent a good chunk of time outside doing yard work w/ Sean, enjoying the sunshine, making food, and laughing together. It was the reset I needed.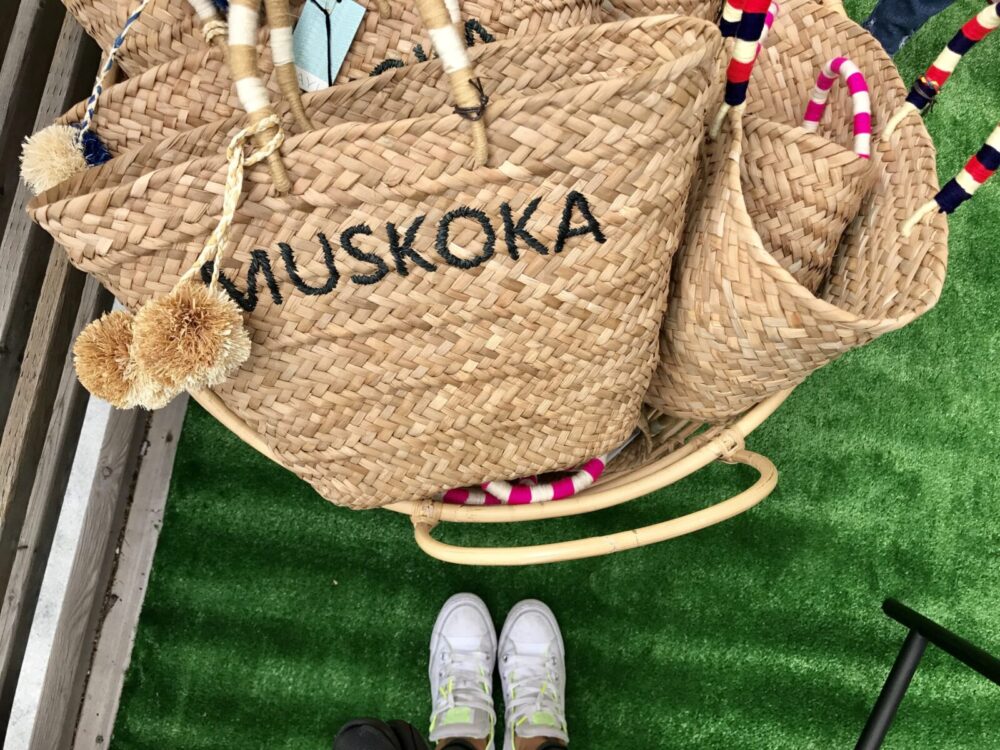 Today I felt totally renewed and open to anything that came my way. I've found that if I don't have time to rest my mind, body, and thoughts, I can't even deal with anything. I also really enjoy my alone time. It helps me recharge.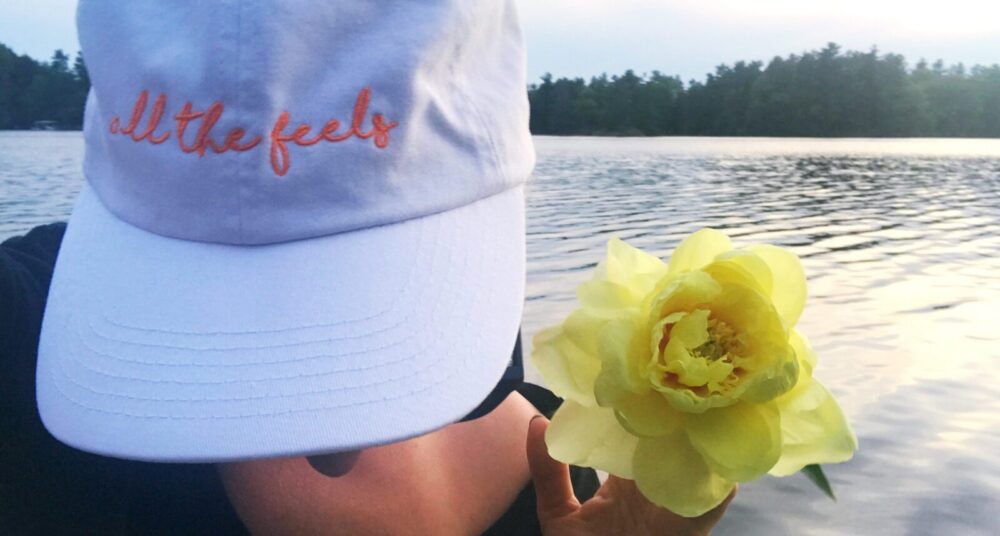 Writing about my anxiety was inspired by an email I got last week about an event on Wednesday w/  Kayley Reed & Wear Your Label.
This isn't a sponsored thing, I was inspired because Wear Your Label is about ending the stigma around mental illness and May is Meltal Health Month. Honestly, it's pretty easy to act all smiley for Instagram or whatever but I'm a real human with feelings and the world only sees my life when the sun is out. Sean sometimes says I use all my sunshine up on the internet and he gets the salty version of me. (I'm sorry babe!)
---
So, here's an official invite from me to you. The event is at Wednesday 6-8:30pm at Joe Fresh on Queen/Portland and hosted by Wear Your Label. You get 25% off regular priced stuff and one of the exclusive collab hats w/ purchase (see above, all the feels). 50% of the sales will be donated to the Canadian Mental Heath Association in support of mental health in Canada.
I'd love to hug some new and/or familiar faces and share some sunshine with you. The FB event is here. 
---
Most of all, I want to remind you that if you have anxiety or you feel like you can't even deal anymore or deal one day, remember that it will pass. And it WILL get better. Mum says that's when you probably need to go and take a nap (and she is usually right!)
I remind myself all the time, the hardest part is THROUGH but YOU CAN DO IT. And you will. And you will be awesome at it.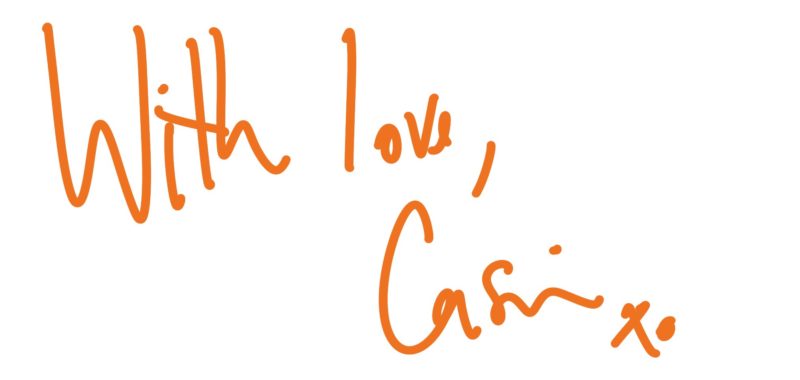 P.S. It's also totally ok to drive around loud cry singing to yourself. It actually felt pretty good. This is the song where the title comes from/one I was singing to. 
Don't give up on yourself, you're stronger than that.
---