On Wednesday night I've got a hot date with one of my BFFs to go to the TSO. It's one of those great attractions we have downtown but I feel like people always forget about it when they're looking for a night out. It makes a great date for someone you love (BFF, BF) or a really nice night out by yourself.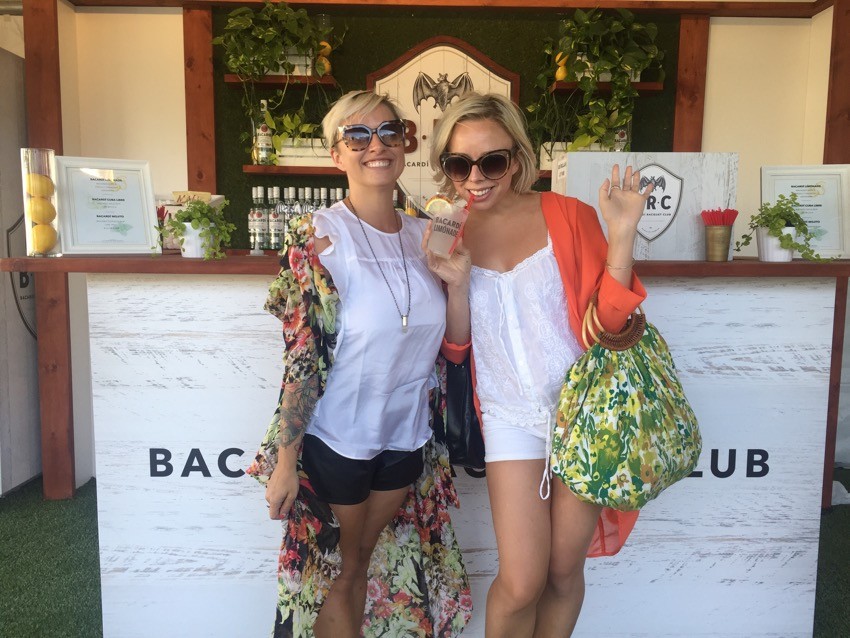 The TSO has partnered with the AGO for The Decades Project: an unparalleled concert-going experience that combines transformative orchestral performances with exciting surprises galore.
[youtube id="mcdYBjmKG9A"]
Wanna go?
The TSO gave me a pair of tickets to share. The show is at 8pm. If you can get there you are eligible to win! Contest closes Wednesday AM and I'll notify the winner at noon. 
Under the inspiring baton of Basque conductor Juanjo Mena, this riveting program of masterpieces from the second decade of the 20th century brings you Ravel's voluptuous mythological ballet score, Daphnis et Chloé, in its full, original version. Charismatic Finnish violinist Pekka Kuusisto performs the robust Violin Concerto by Danish composer Carl Nielsen, three of whose symphonies the TSO performed to great acclaim last season.