Listening to Christmas music and planning to decorate the house today. I might have had too much coffee but that's OK! Woke up to snow and now it's REALLY the holidays. Have a couple things to get done first but I'm dying to pull out the decorations and get started. Is it too early for egg nog?
Booked a stay at a solar powered tree house in January via Glamping Hub. They reached out about a stay and I thought it would be nice to be nested in the forest in the middle of winter. Since the cottage is closed I need to keep my wilderness connection alive. It's about an hour north of Toronto and you can bet I'll be documenting my adventure.
I'd like to try actual glamping this summer, in a tent. Remember how last summer I really wanted to get a tent set up? Next year I'll do it at the start of summer instead of trying at the end.
Yesterday I finally unboxed a paid of boots that arrived from Sorel Footwear via Klout Perks a couple months ago. Turns out, they're super cute AF! I didn't know Sorel had so many nice boots. These ones also come in a taller version or shorter in a bunch of colours. This post isn't sponsored by them but I would be happy if it was, I love these new cuties on my feet. *waves to Sorel across internet!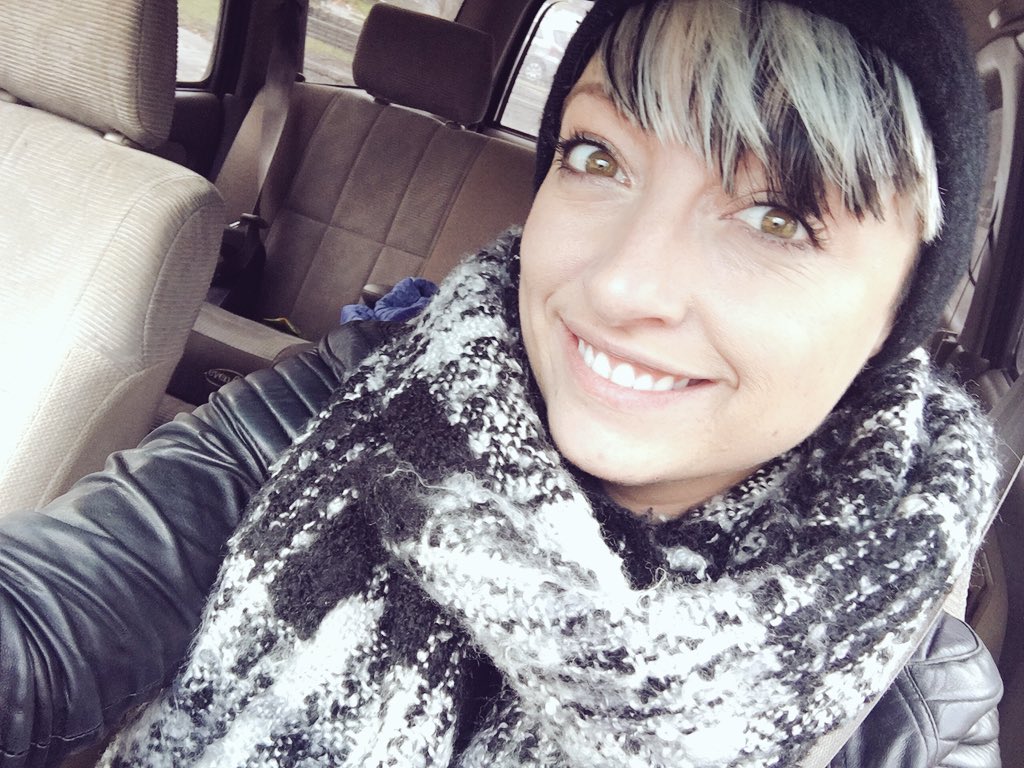 I think yesterday was my last day getting away with just a leather jacket. Time to bring out the big guns coats! When it gets cold, remember, there's no bad weather just bad outfits.