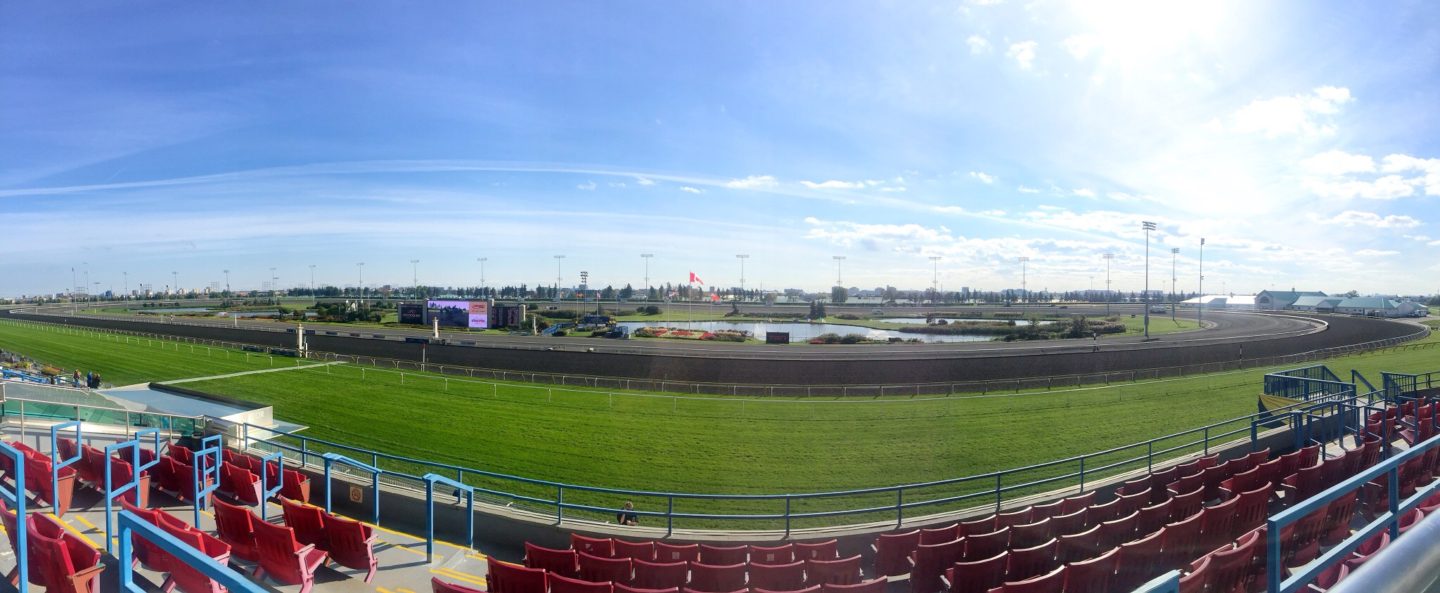 This weekend, before heading to the cottage Garret, Sean and I stopped by Woodbine for the last big race of the season, the Breeders Cup. Over the past few months I've attended a bunch of great times there with friends. Almost everyone I took this season came home with $$. I'm still working on my luck!
Saturday night @WoodbineRacing with this babe @casiestewart #Crown15 pic.twitter.com/SxF4dRsqsa

— Garrett Tonge (@GTONGE1) October 24, 2015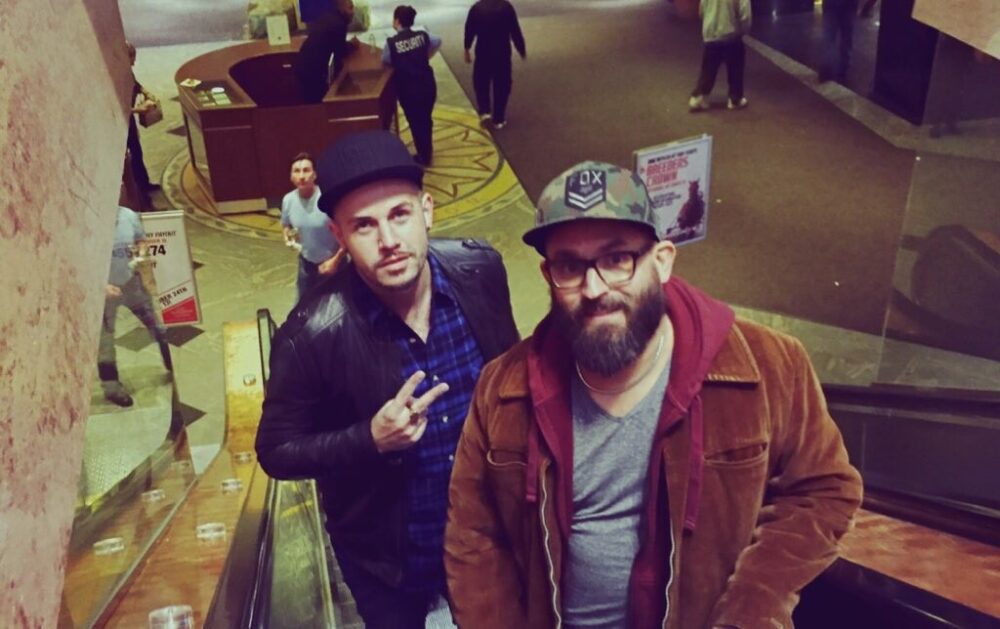 One of my fav events of the summer is the Queen's Plate. Carla had never been to the races so I took her as my date. It was a nice sunny afternoon and we started with the Hats & Horseshoes party. All season, Woodbine hosted a selfie contest with a $1,000 gift card prize. It was easy to enter, snap a selfie with the racetrack in the background, post to Twitter or Instagram with #OfftotheRaces and you were in.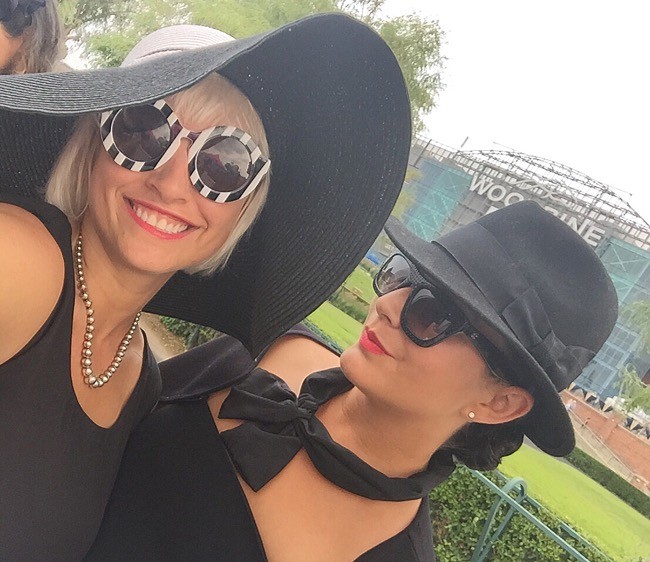 Aside from the Queen's Plate there's Woodbine Oaks, the Pattison International, and Breeders Crown. Before Dawn moved back to Scotland I took her for an afternoon at the races. Woodbine Oaks was a fun one for us as there were rock n' roll bands playing for us to jam out to.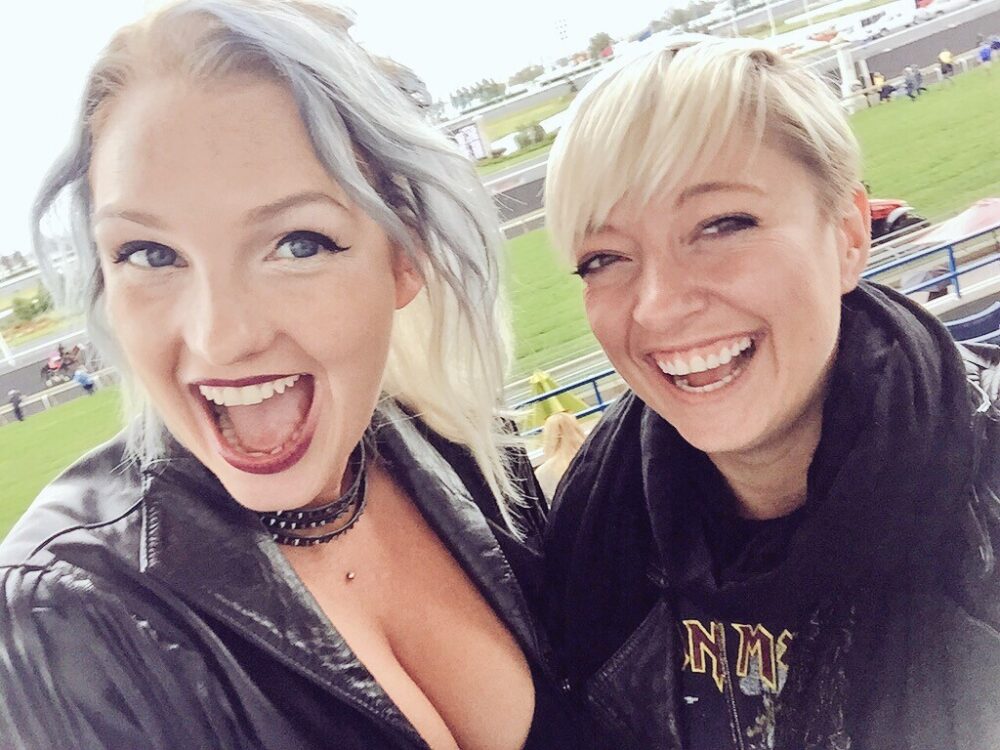 My sister Carynn was the big winner of the summer with a near whopping $100 for the day. We went in the middle of October and it was an absolutely gorgeous day. We dined at Futures where they offer a sit down lunch, private viewing area, and full buffet. They also make some pretty good cocktails here! 😉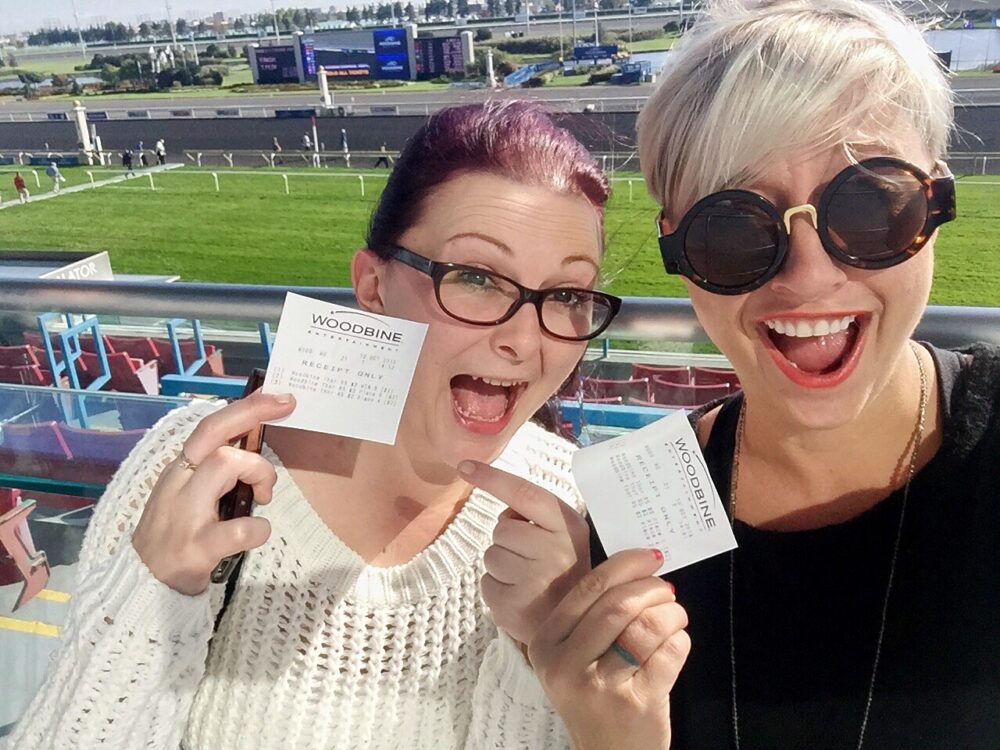 I'd like to thank Woodbine for a fun summer. It was great sharing my #offtotheraces experiences and taking friends for the first time. My Grandad really loved the races and I feel like he'd be happy to know I'd been going.
We enjoyed it @casiestewart@HarnessRacingFZ@weare1188@WoodbineRacing#crown15pic.twitter.com/j0evZZvKkR — Garrett Tonge (@GTONGE1) October 24, 2015
Until next summer horses! Have a safe & happy winter 🙂