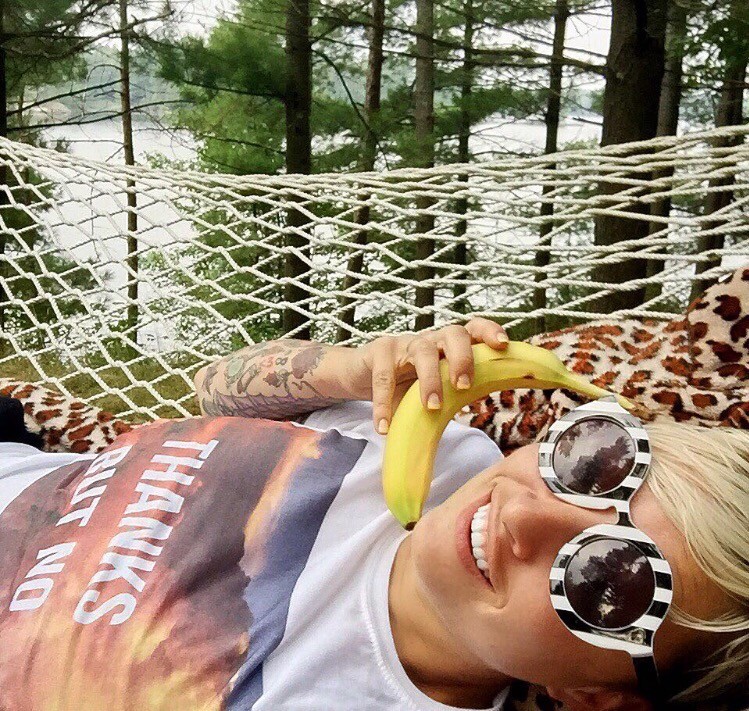 Hello, hello? What's that sound? Waves crashing in the background! Stayed a little longer at the cottage this weekend and am working from this little spot after spending 2 hours on emails + editing in the hammock. It's a rough life!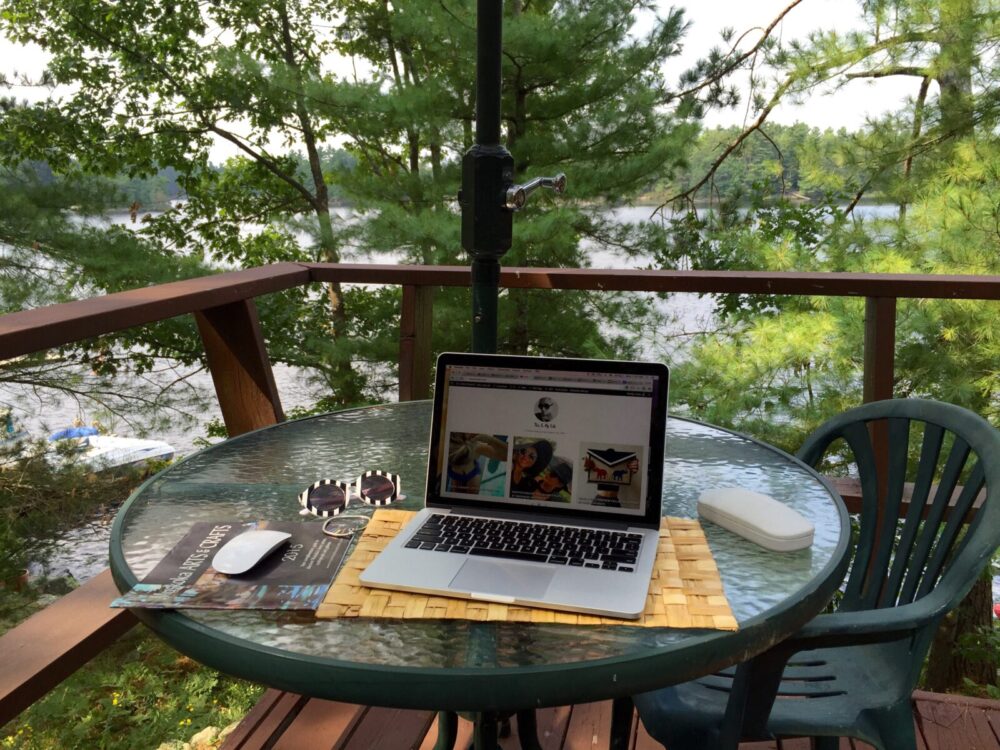 Biebs just released the video for What Do You Mean and I've been playing this tune over and over. I've always been a fan of his! Back in my days at MuchMusic & MTV he performed at the MMVAs and I was SO close. Once I got to meet in him NYC.
Here's to a great week my friends. SUMMER IS NOT OVER. This week is gonna be mega hot, get your togs on an hit the beach!
☀️💛 CASIE