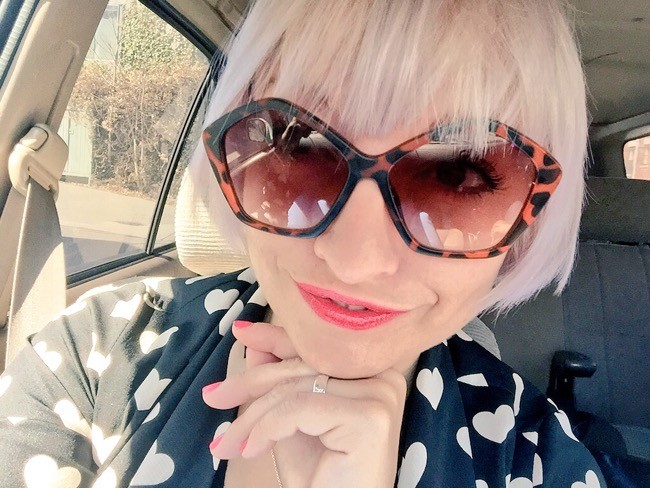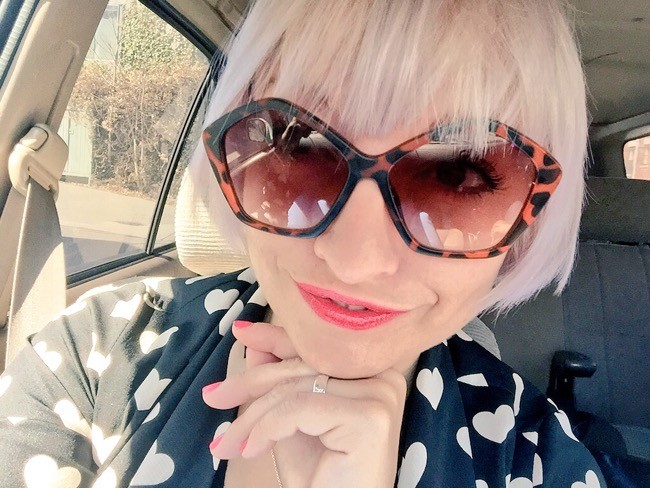 Hello, hello, what a beautiful day! Put these flowers in the 1188 office yesterday to brighten up the kitchen area. It's so nice to be working back downtown, vs last summer when I was up in the Junction.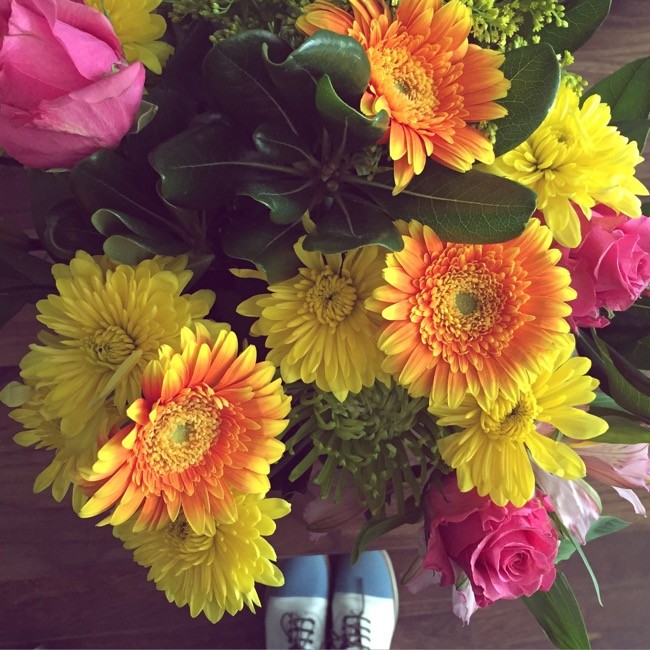 Wore these little adorable Lacoste oxfords and really hoped they didn't hurt my feet come end of the day. You know how that happens every spring! The old summer shoes come out and your feet get all nasty lol.
Picked up these glasses at a garage sale last weekend. I love garage sale season! Mum and I went to one when I was home a couple weeks ago.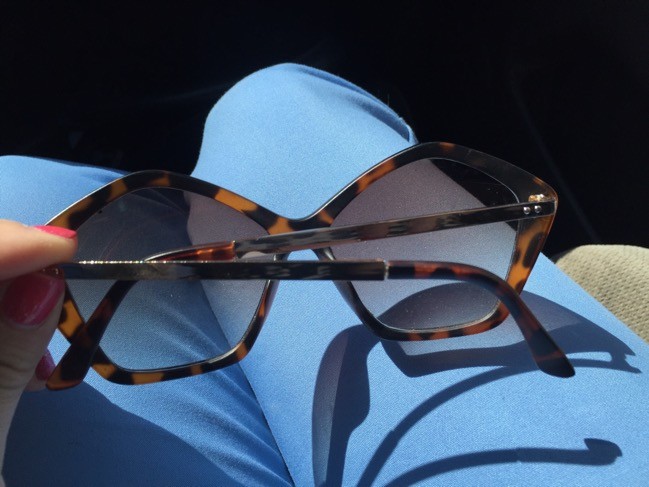 Time to so something different with my hair soon. Not cutting it but colour. Have had blonde for months now, I'm ready to spice it up!
*Note to future self, don't get eyelash extensions again, your real lashes are beautiful.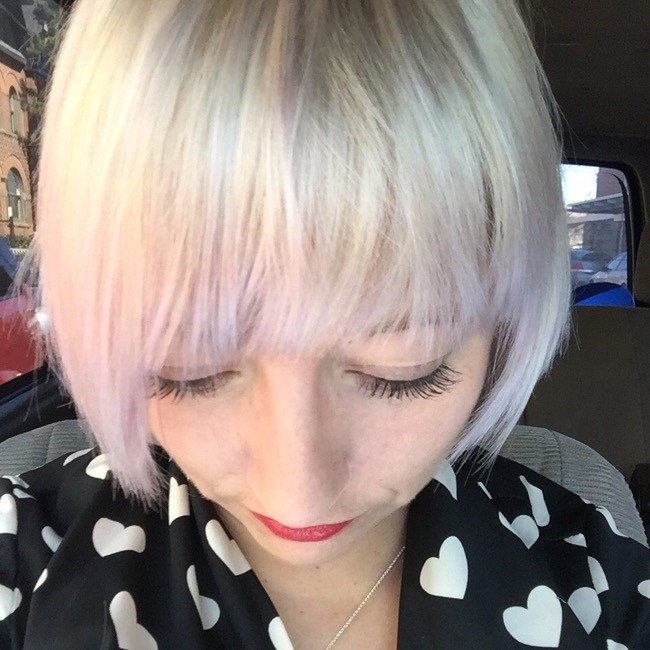 This was nice to see on our way to work in the morning finally, mobile payments! Thanks John Tory!  American and International friends, you will be happy to know we no longer have a crazy crack smoking mayor and our new mayor is quite swell.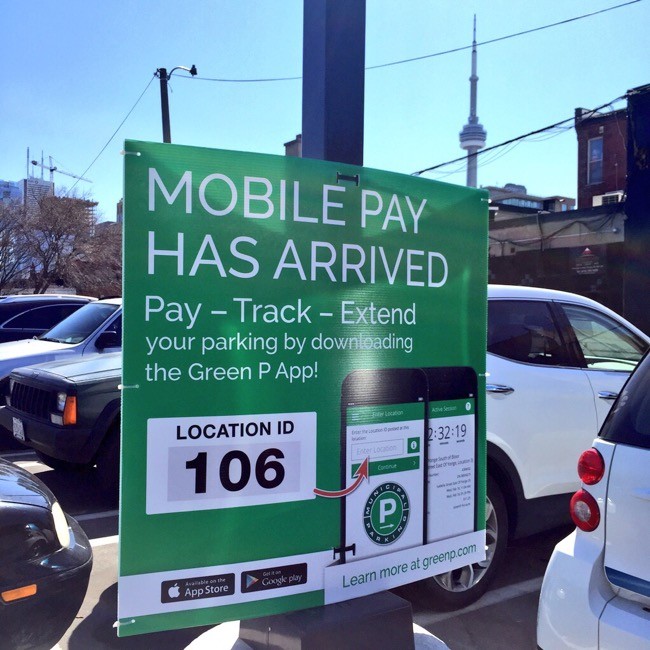 Was walking down Queen Street West and caught these two guys reading the paper in perfect form. Yesterday was SO NICE, the streets were packed.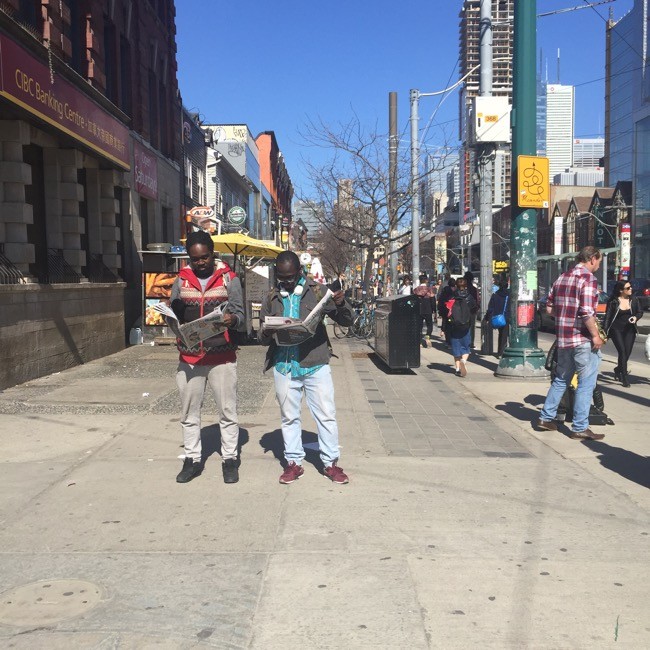 Went to a tasting at the iYellow wine cave w/ Vinho Verde wines from Portugal.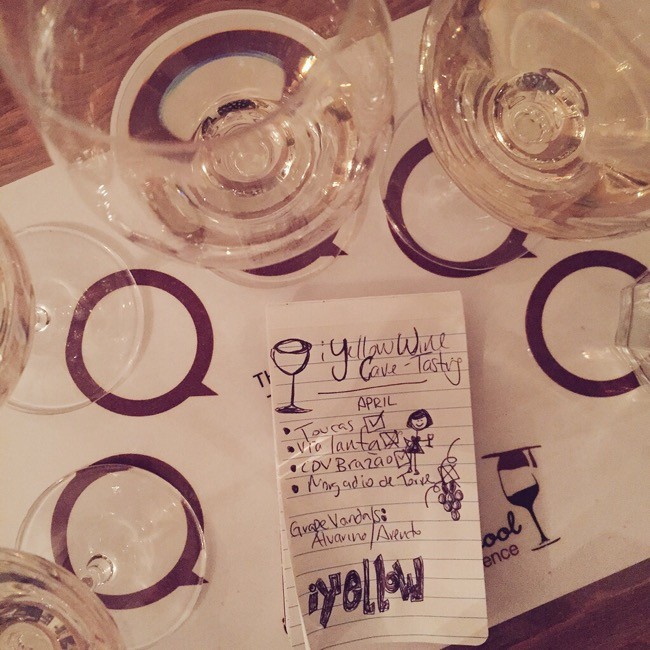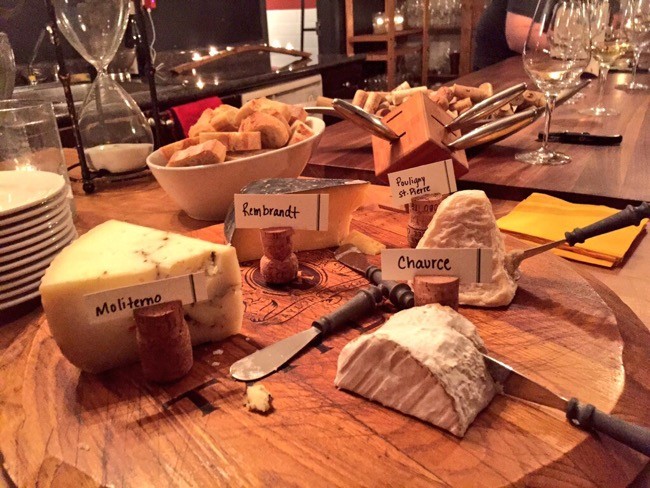 Nice to see Ken Samuel and meet the Wine Ladies. We had a great chat!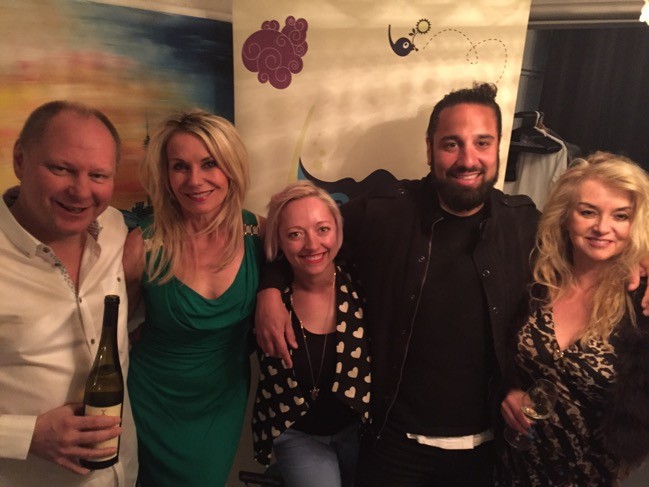 Thanks Re:Source Media, Angela Aiello (Executive Producer of CNBC's "Wine Portfolio"), and the crew at iYellow for a nice evening. The wine was great too!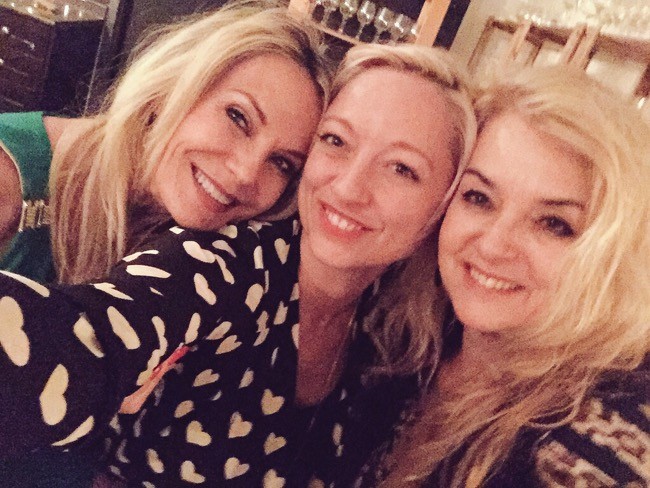 In other news…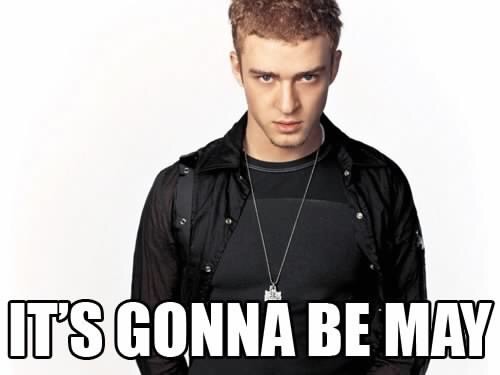 Can't wait. Planning to go to the cottage for my birthday weekend (May8th). I'm ready for a getaway! Hope you're having a great week and enjoying the sunshine!
"If you have good thoughts they will shine out of your face like sunbeams and you will always look lovely." – ☀️ Roald Dahl

— CASIE STEWART (@casiestewart) April 29, 2015
<3 CASIE