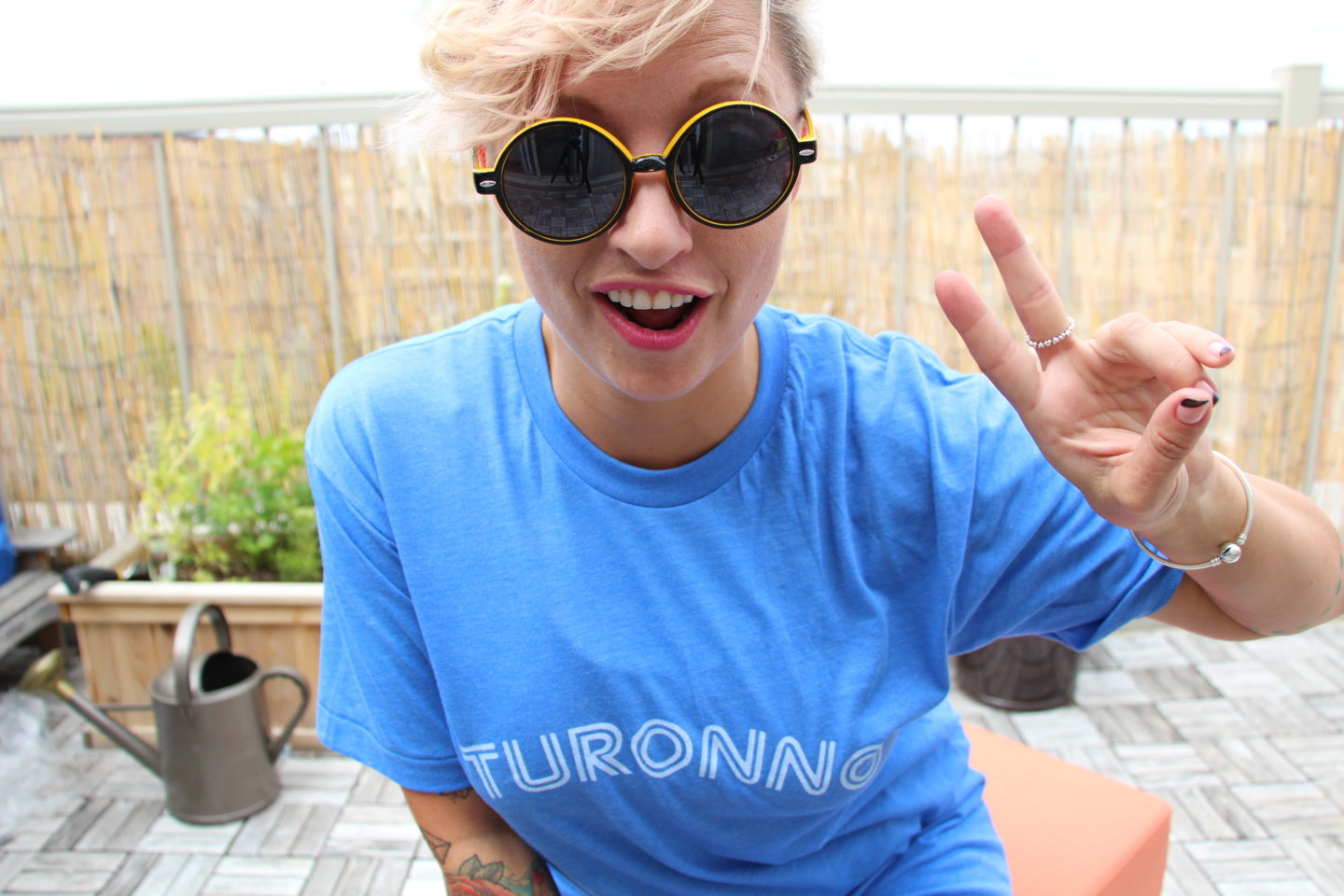 Toronto journalist (and friend) Kevin Naulls interviewed me for his latest writing series 'The Chipping Point. Read about my love for chips and the chip love of others right here.
You will be surprised to find out how much you can learn from someone by their love of chips. Great job Kevin and thank you for the interview! Imma go eat some chips now. Ketchup anyone?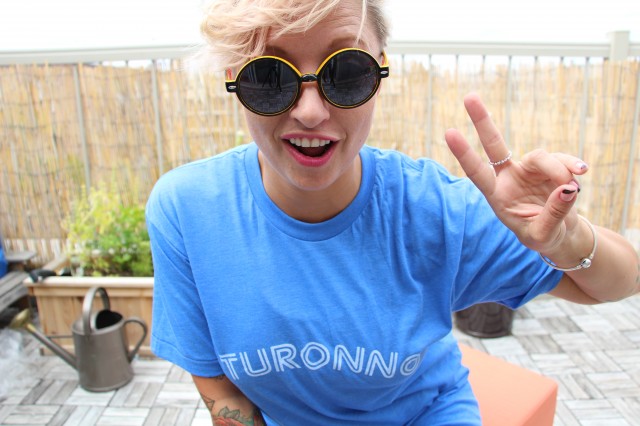 Other than chips, I also love California. Photos from Santa Monica last August!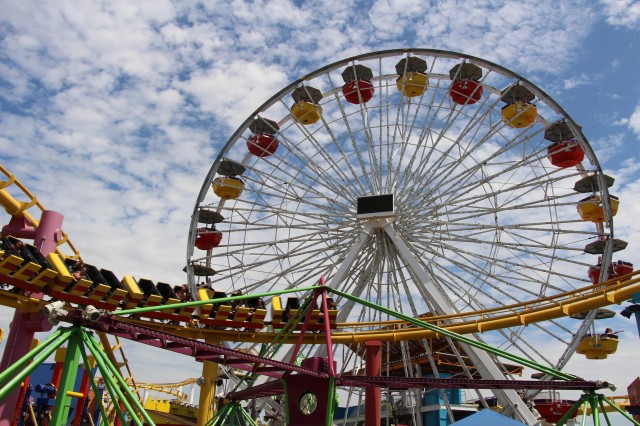 HAPPY FRIDAY BABY!
<3 CASIE