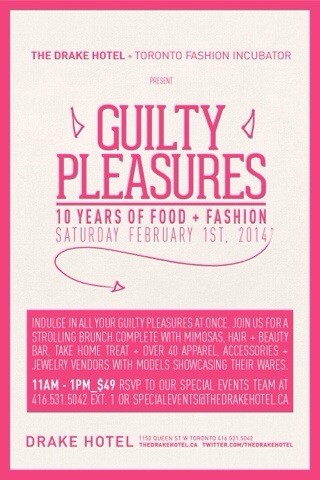 I'm starting  my weekend with the Toronto Fashion Incubator's event tomorrow at The Drake Hotel. Post my 11am seating I've got an afternoon of GUILTY PLEASURES! A 90 minute massage followed by manicure and pedicure. I can't WAIT! Deets on the TFI event below.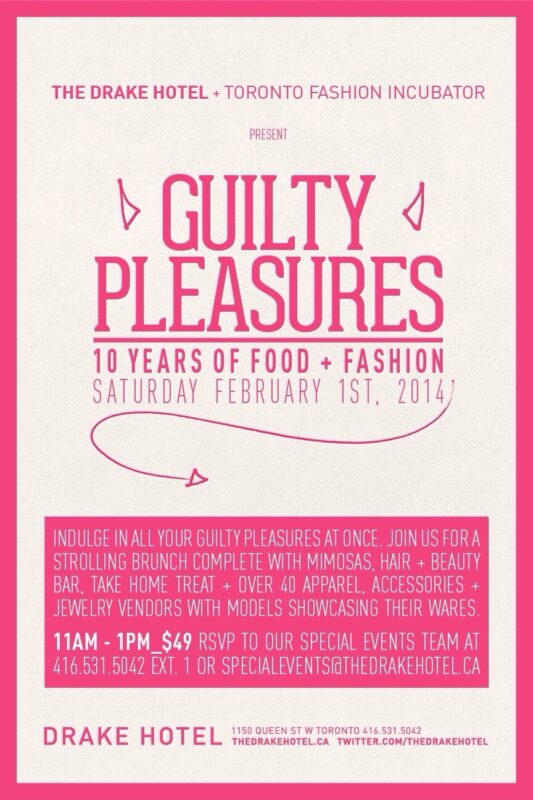 If you are looking for something fun to do tomorrow morning, this is it! If you'll be there LMK 🙂
One of my guilty pleasures arrived yesterday, shoes from Nasty Gal! I just can't hold myself back from ordering from there. I've got a jacket on it's way too!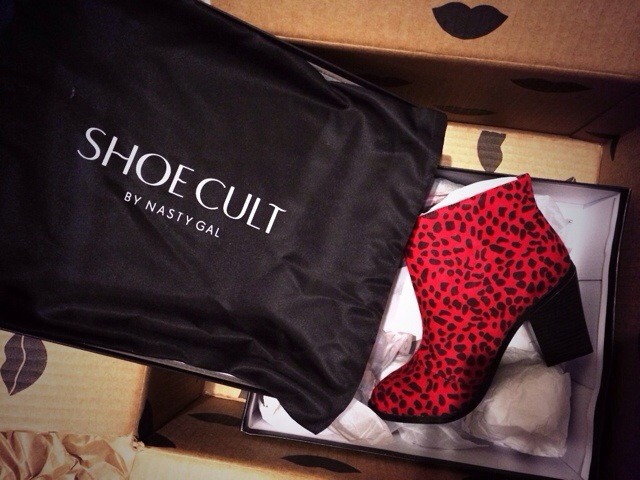 Happy Friday!
<3 CASIE