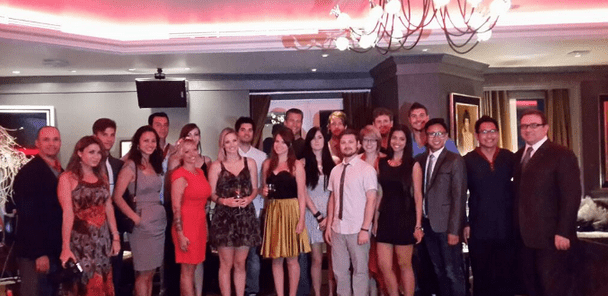 It's 5:14Am right now and I arrived in TO last night at 6pm. My BF and the EmBot picked me up from the airport with flowers and I ordered us Swiss Chalet from on the way home from YYZ. Festive Specials of course, quarter chicken white with fries.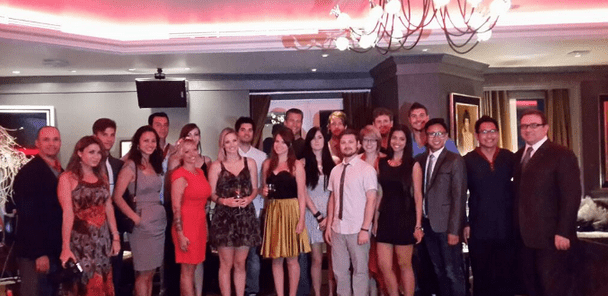 My last two weeks in Thailand have been the trip of a lifetime. Made friends I'll have forever, memories to keep me warm for years, and experiences I only ever dreamed would happen. I'll be sharing stories from my adventures over the next few weeks. You can check up on all the peeps I was in tour with via this list. Feel free to creep my Instagram for photos that will  warm you up all winter.
I'm going to try and keep the same excitement in photos that I've had on the road. There is so much beauty in life to capture. It's kinda nice to come home with the snow for Christmas. I'm happy to be sitting on my couch right now. Not sure where my next adventure will be just yet but I'll take you with me, as always.
Thank you for following my journey and reading my blog along the way. I appreciate you!
With love from Canada,
<3 CASIE