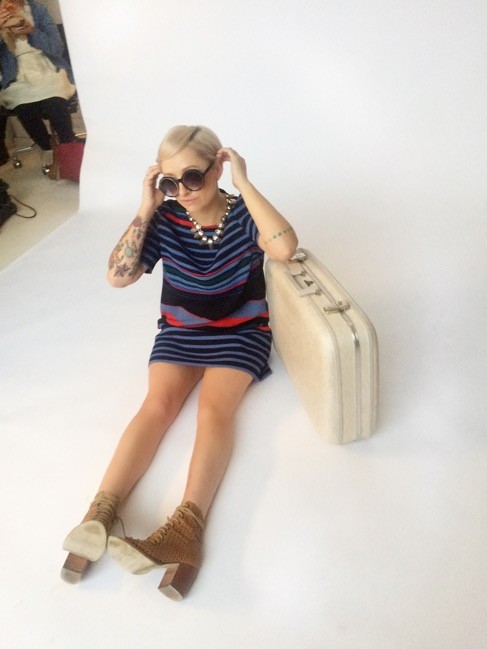 If you were following along on Twitter, Instagram, Facebook, or Selfish yesterday you'll know I was on set with Shop for Jayu shooting the spring lookbook. It was fun! Nothing like a day of dress up and playing in front of the camera to make you feel really tired. Once I get home, I didn't even make it through the Grammy's before passing out on the couch in my jogging suit onesie.
Earlier last week we met to plan our looks at The Pink Grapefruit, Queen East. Check out the video below.
Behind the Scenes @ Silverline Studios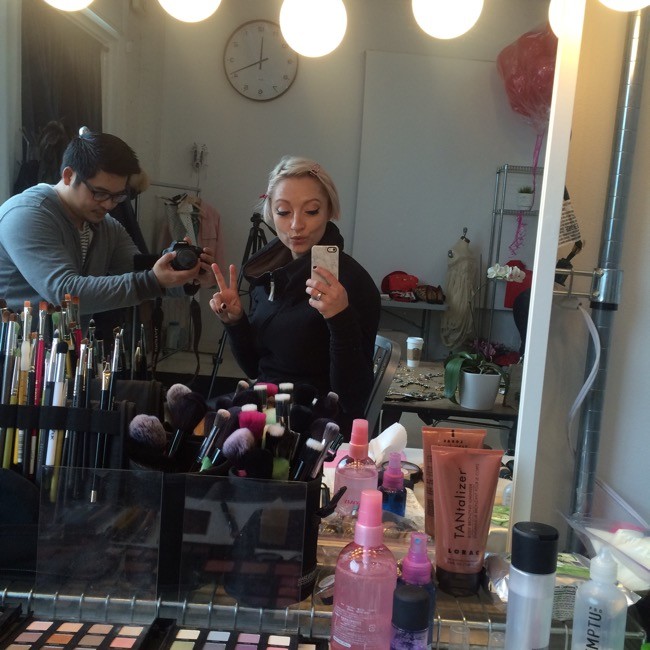 I finally wore these super uncomfortable shoes (that I love) from NastyGal. They're never seen pavement but I've been holding onto them and sometimes wearing them in the house for the last year. That clear heel tho.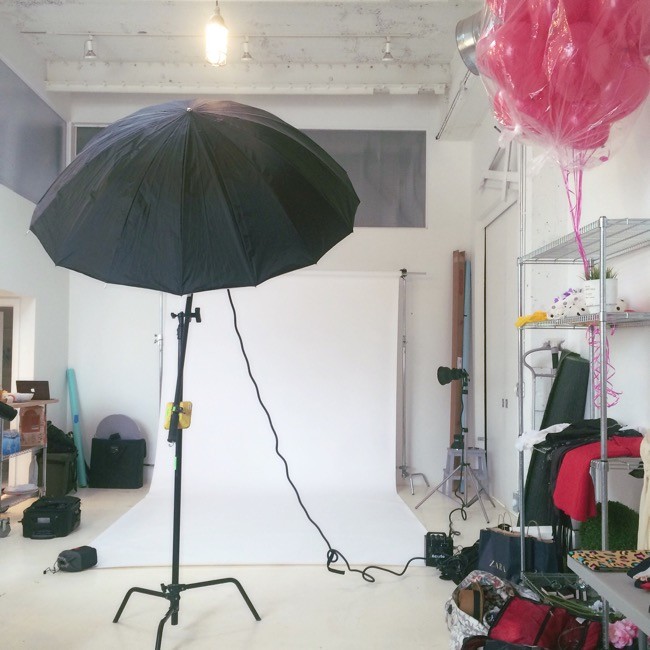 That's a wrap! Now we wait to see the final shots. Fingers crossed. This is the part I hate, the waiting! I'll be sure to share with you once they're live.
Here's hoping you have a great Monday. I'm feeling a bit drained and overwhelmed, need one of those UV lamps I think. February is a tough one of all of us in cold, dark, wintery climates. Remember to get some sun on your face, take Vitamins D and B. I find a B50 complex really helps me from feeling SAD. Yes, I get the winter blues too guys!
Sending sunshine your way, 
<3 CASIE