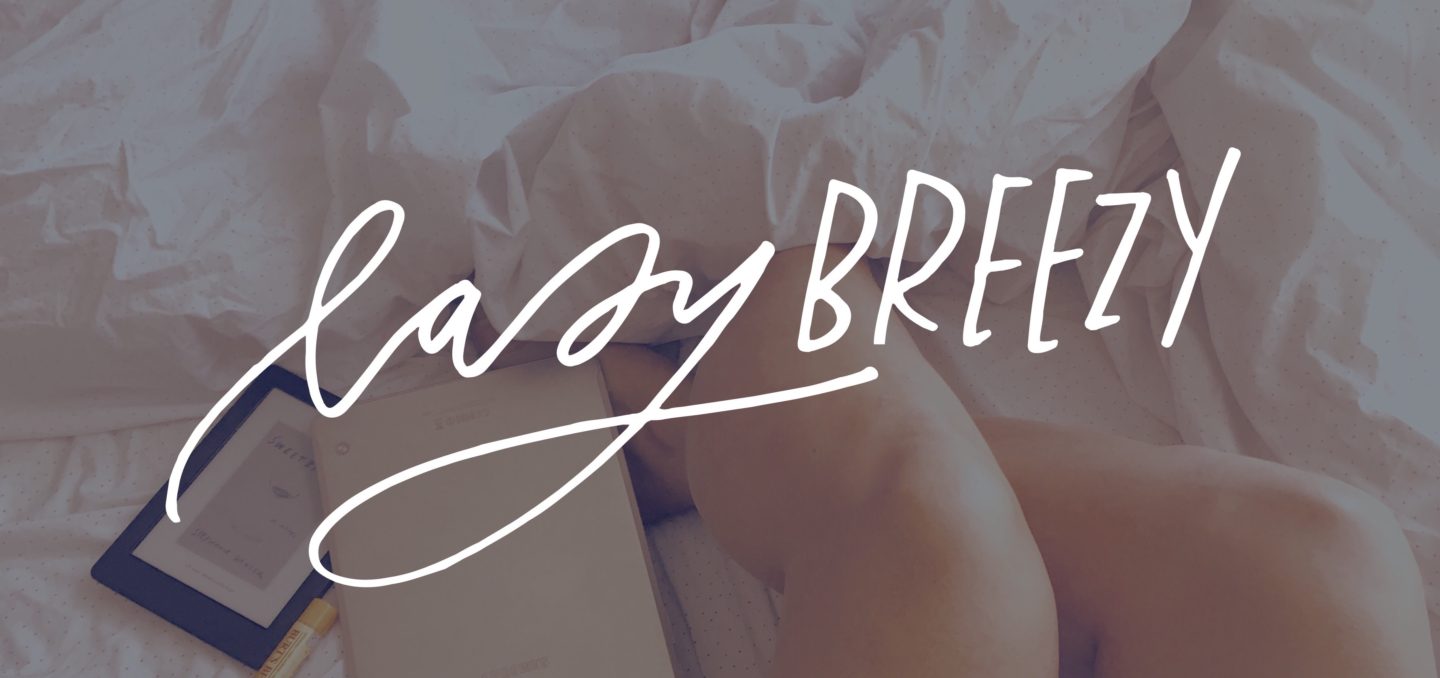 I know this may not seem like a big deal to anyone (with small boobs) but today I put on a while tshirt and it actually looked cute. 🙏🏼😀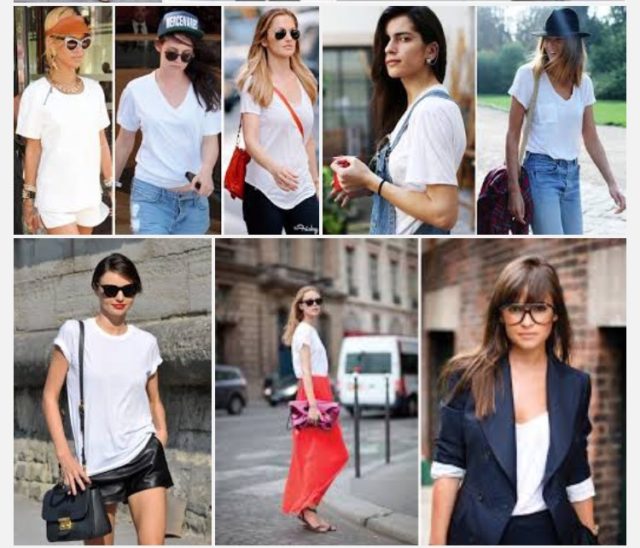 For the last 20+years every single time I tried to do that simple jeans and a tshirt 'cool girl no effort' look, it wasn't cute. When you have big boobs even the most simple outfit can look…slutty, unflattering. I mean, that's not the best way to say it but that's how I felt a million times. Big cleavage busting out,  buttons poppin' don't even think about wearing a spaghetti strap or tank top. No matter what I wore it was always like 'HEY BOOBS" or "LOOK ITS TITS MCGEE".
Whenever I tried to wear one of my BFs GAP v-neck tees, it would be tight on the chest and make me look like a big square. On most girls (with smaller boobs), the shirt drapes nicely and looks cute. Today, when I put a shirt on it was nice to have it be a little loose. I can't wait to try on more of my clothes starting next week!


I'm still recovering and not ready to get back to the swing of things yet. I went for a walk this morning but then was super tired. It's hard for me to just sit but I'm trying my best to not move too much. In other news I'm not very hungry and have been eating lots of great food.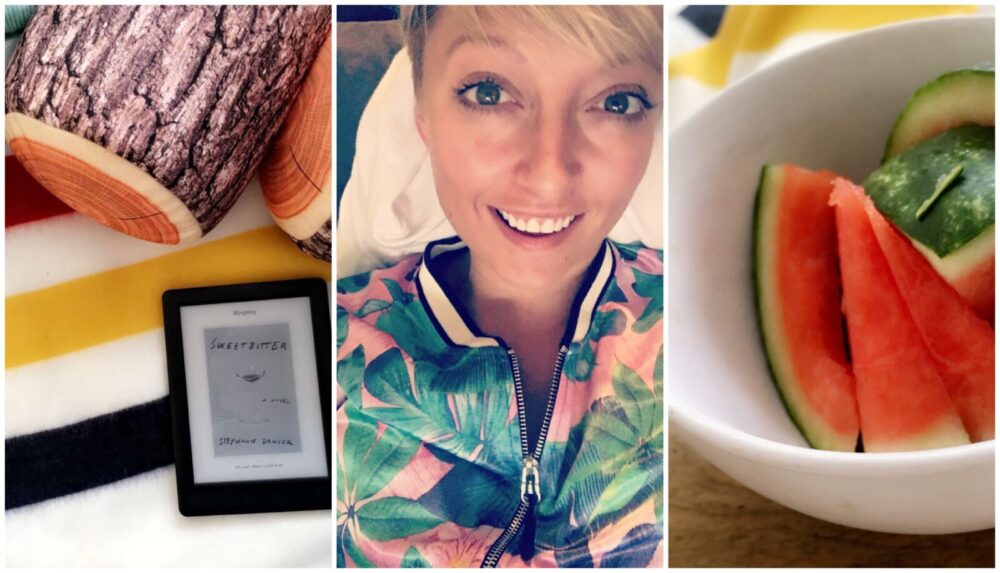 I caught my own reflection today when I was out and can't believe how small I look. Dress was blowing in the wind a bit here too.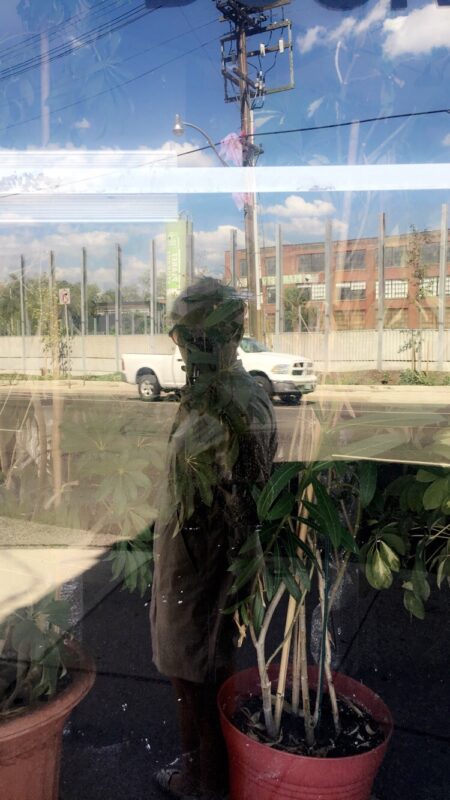 Thank you to my BF for being so lovely during this process.
Here's to a great (SHORT) week!