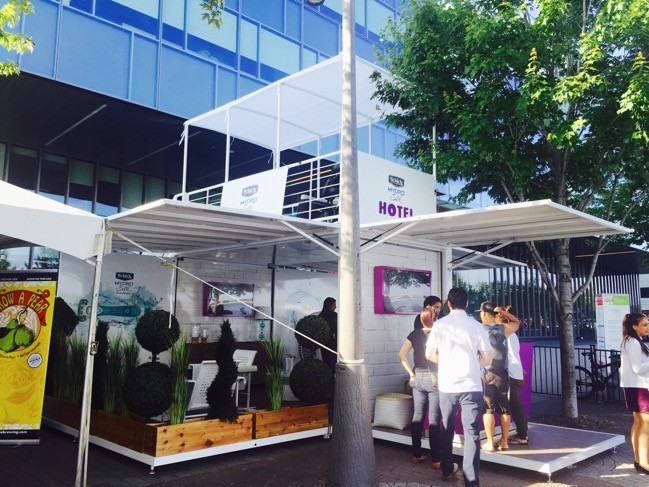 I recently went to the Food and Wine Festival at Sugar Beach, it was my first time there! It was such a beautiful day! At the festival I stopped by the Schick Hydro Silk Hotel for a relaxing break.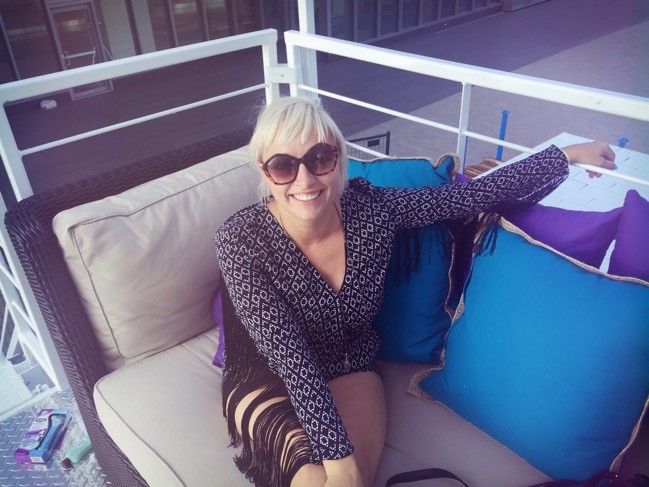 Sugar Beach has really cute pink umbrellas.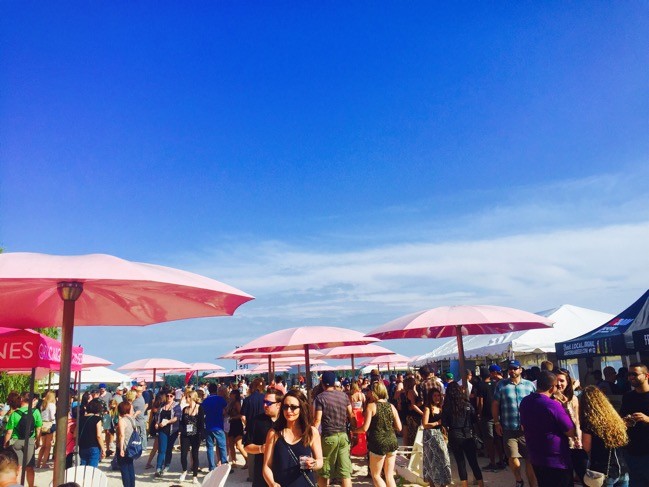 Fish taco + lobster poutine. So good.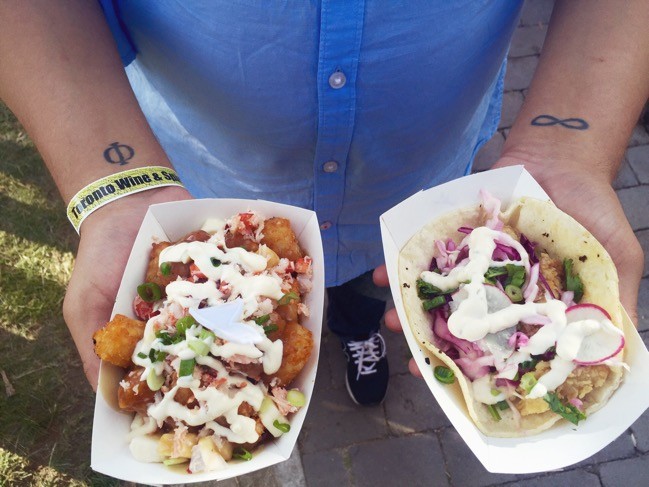 From June to August, the Schick Hydro Silk Hotel will be travelling to different festivals in Canada, at the hotel you can  drop by to get yourself a sample of Schick Hydro Silk TrimStyle razor and Hawaiian Tropic after sun moisturizer or get a chance to spend some time in the Schick Hydro Silk Hotel, where you can relax, have some water, charge your phone, or even have a massage.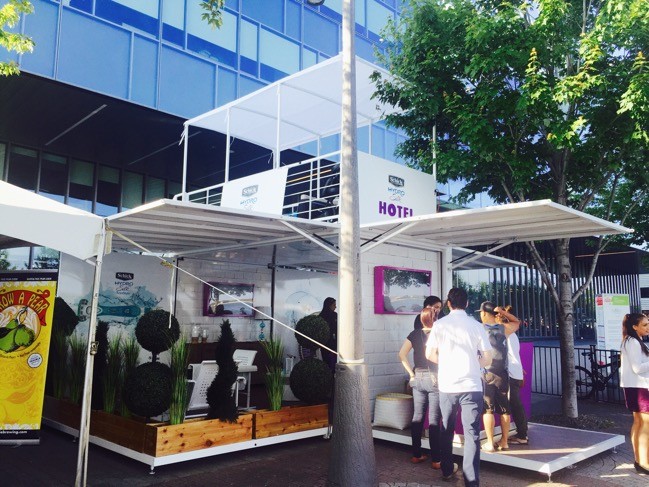 In order to receive a sample of the new Hydro Silk TrimStyle razor, Hawaiian Tropic After Sun moisturizer, and Hawaiian Tropic Silk Hydration sunscreen, people are asked to snap a photo with the bushes from the commercial (get it? haha!). You may have seen it on tv. I picked the heart one of course.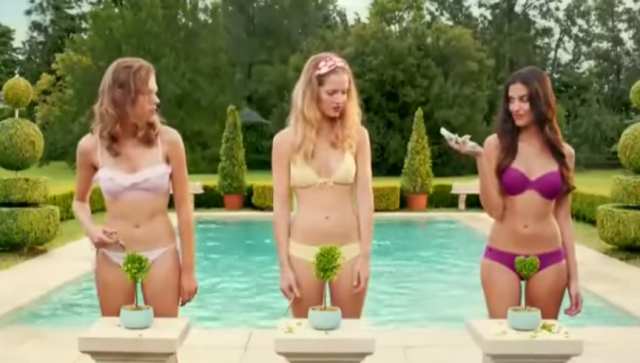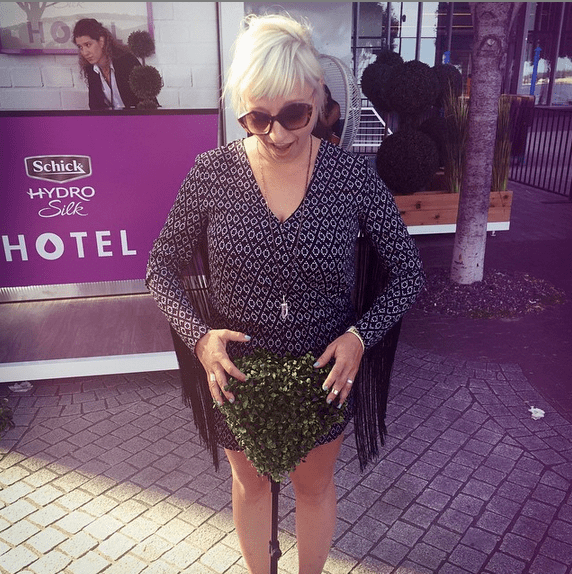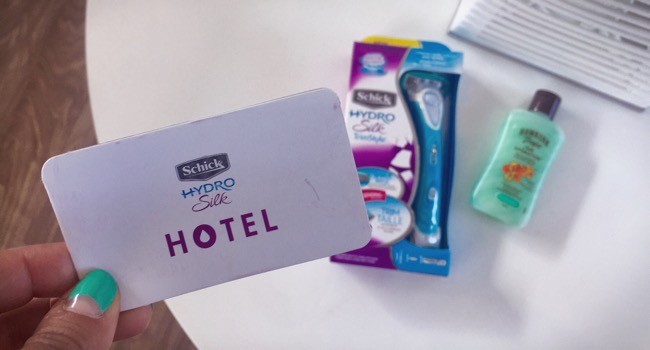 Hooked up w/ samples and a massage. I'm always down for a massage!
The Schick Hydro Silk Hotel will be at the following locations across Canada this summer.  For your chance to win a trip for 2 worth of $5,000 or 1 of 6 $500 prepaid credit cards visit hydrosilkhotel.ca.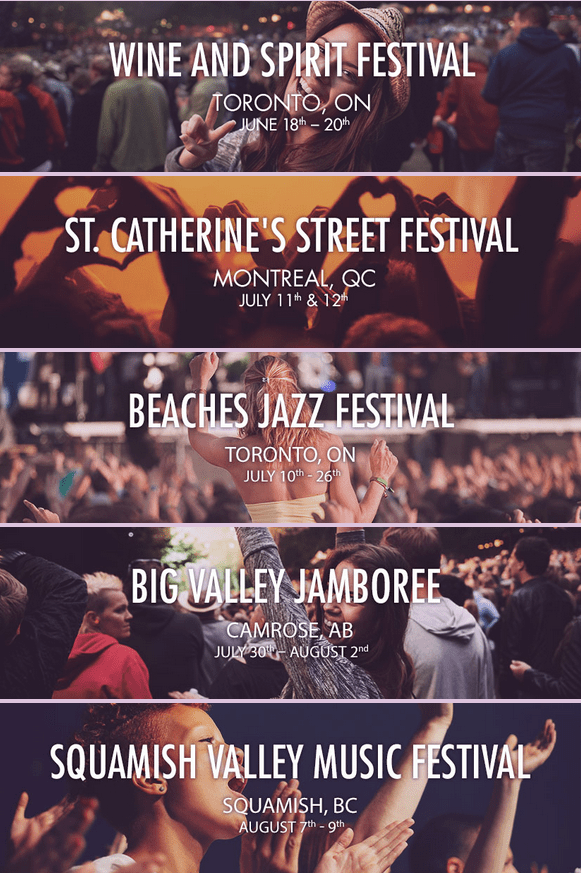 Thanks Schick Hydro for event tickets, samples, the charge-up, and massage!
As an avid traveller, getting ready for vacation is one of the skills I've got done to a science.  Here's a few items I keep in my summer travel bag or tucked away in my purse to help me look and feel fresh. Everything is small and compact, just what you need when you're on the go from one destination to the another. A refresher kit of my own 🙂
Eye makeup remover wipes
Hair elastics
Bobby pins
Nude eyeshadow
Benefit They're Real Mascara
Tinted BB Cream
Bronzer
Water mist
+ newly added to the list, a Schick Hydro Silk TrimStyle!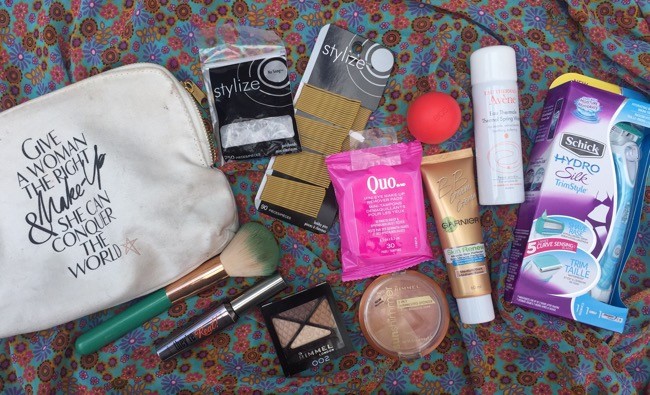 <3 CASIE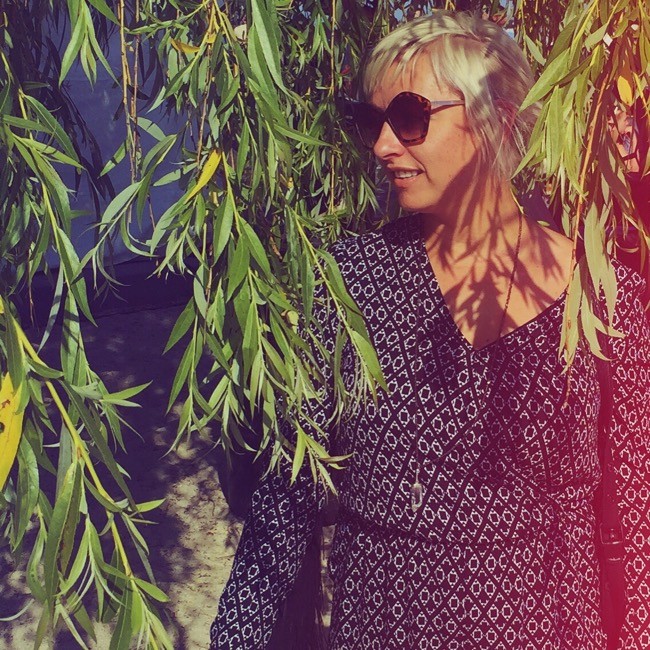 Disclosure: I worked in collaboration with Hydro Silk and received products and/or compensation as part of my participation; however, all opinions expressed are entirely mine, of course.