Race Track, Cop Car, Concert!
author: Casie
Thanks Jo aka @clickflickCA for these shots of me at Ford Field and the Blind Pilot show. This video is me speeding around a race track with a pro driver in a cop car.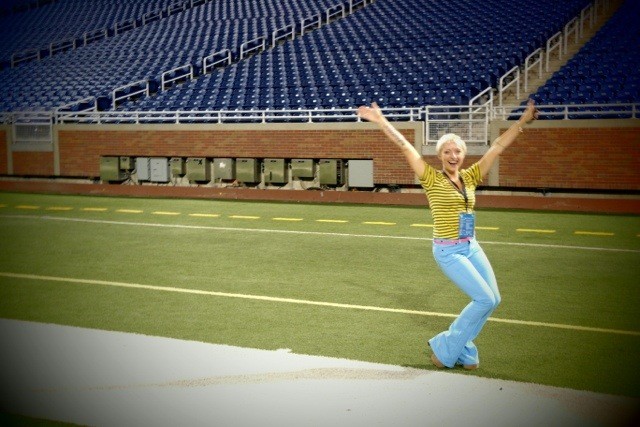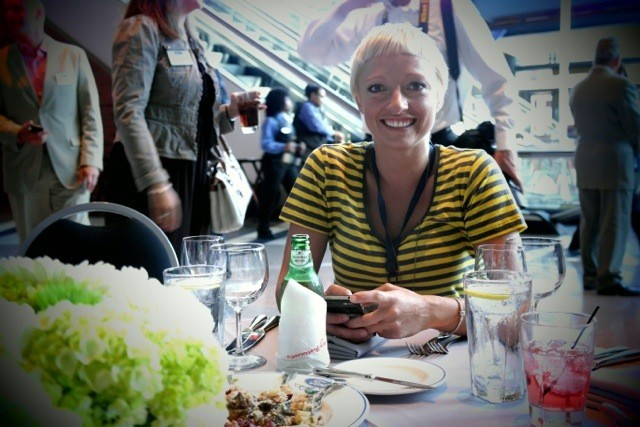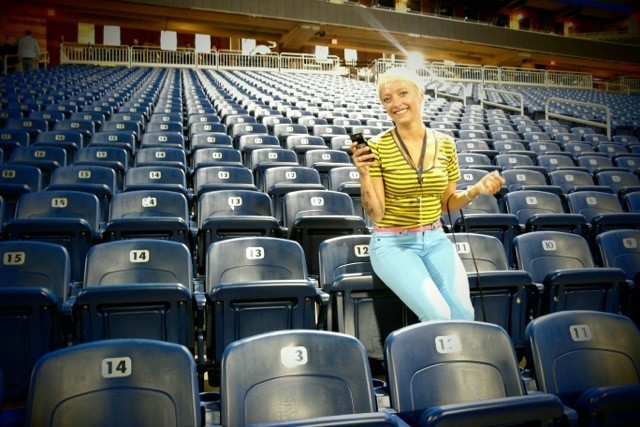 En routa back to the home office. Have an awesome day!