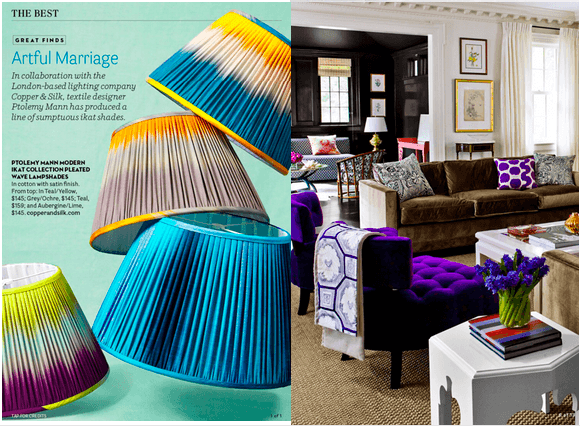 The sun is shining, and I'm gonna head outside, make the most of the day. Spent the morning finishing up House of Cards Season 3 and reading magazines. I won't share any spoilers but man I really love that show. Clair Underwood (played by Robin Wright) is amazing.
I remember doing a magazine review a few years ago (2011) and putting a little cut out of my face on the magazine, funny.
Finished S1 of Transparent on Shomi today. Good show. The music is really great.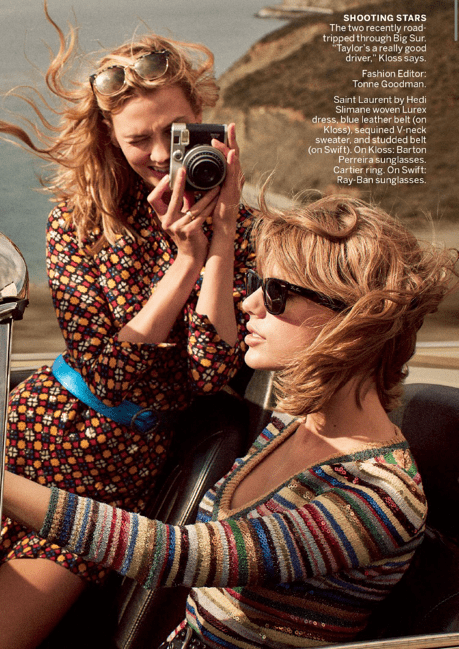 I've added NextIssue added to my weekend relaxation routine since starting the trial last month. I love reading magazines but buying a whole stack is 1) heavy and 2) expensive. This morning I  read Wired, W Magazine, and HouseBeautiful. I've been given a code from NextIssue that allows you to get free 60-day trial of the app too.
Download NextIssue – Easy as 1,2,3!
Click here -> bit.ly/1EaIH3L
Enter code 60Free
Enjoy!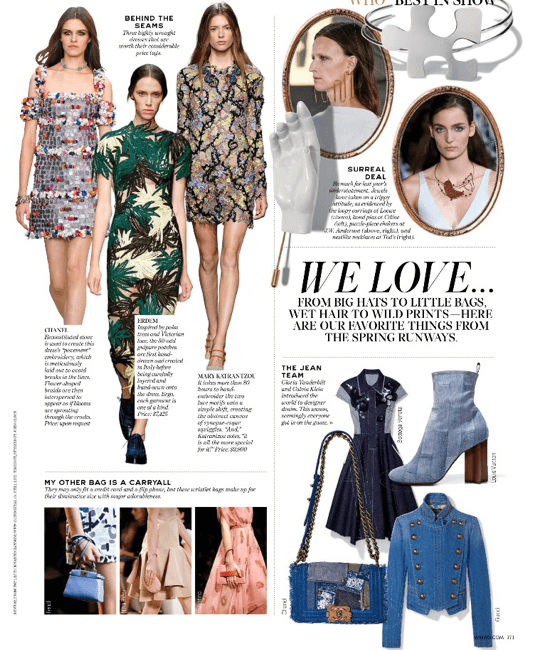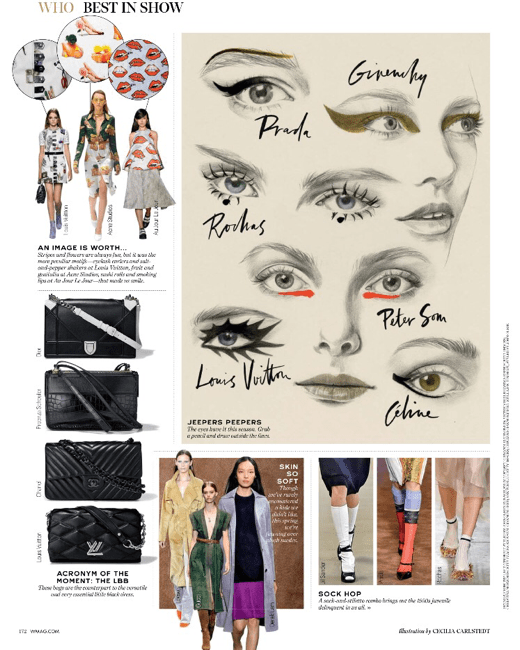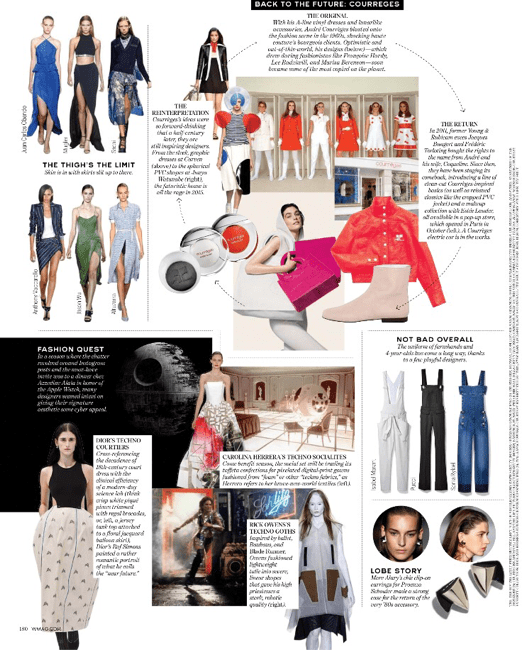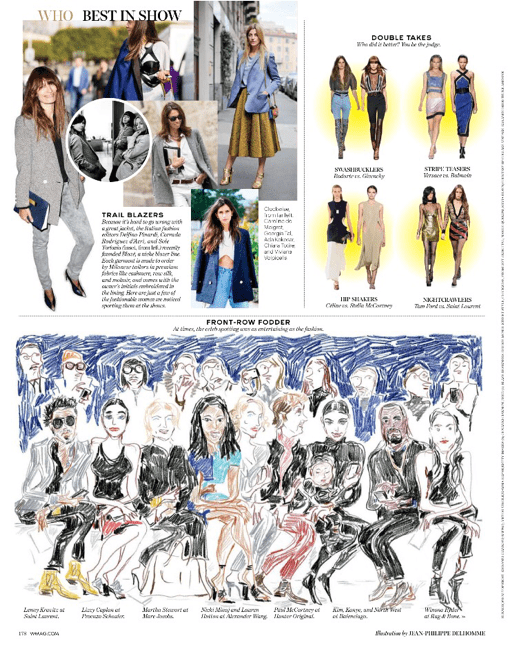 I love scar Jo's hair right now and am still on that mission to grow mine out. Now that I made it through House of Cards without being influenced by Claire's hair, I feel I'll make it to a bob no problem.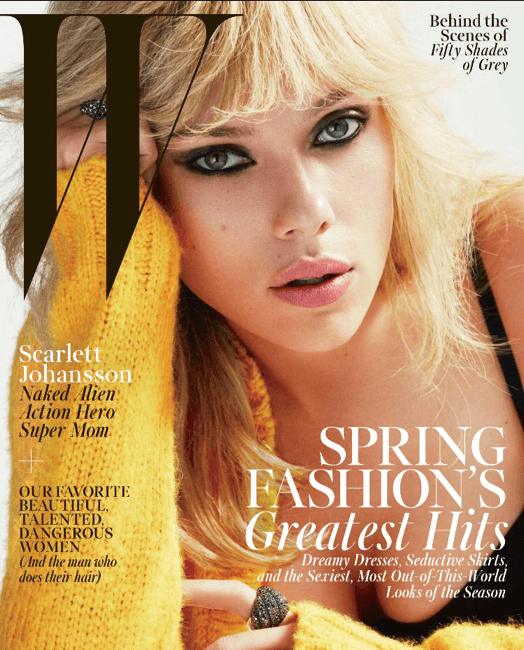 This *slight* winter warmup has be thinking about the cottage and what we can do this spring to make some changes around there. We're building a new deck and I'd love to get some new patio furniture and curtains. There's so many great design ideas out there. I'd love to get my sewing machine in action and actually MAKE new curtains for the cottage.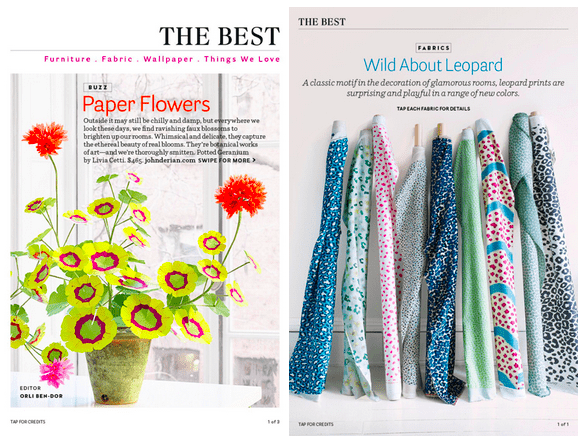 These lamps are lovely. I'm sure there's a Pinterest on how to do this in detail.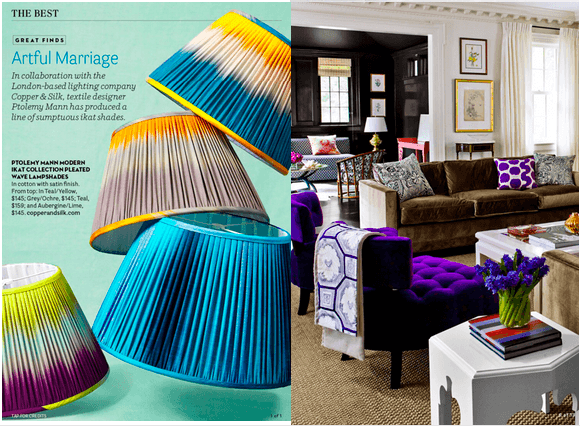 It's been ages since I made anything but I really want to this spring. (I feel like I say this every single year but this time I mean it!) Maxi dresses, skirts, slip dresses. I really need to work on spring cleaning the house and spend less time on the Internet! I was so excited that Lilly for Target was coming to Canada but now that there's no Target, I'm determined to create some things myself!
Bring on Spring!
<3 CASIE