Narcissistic Personality Inventory (NPI)
author: Casie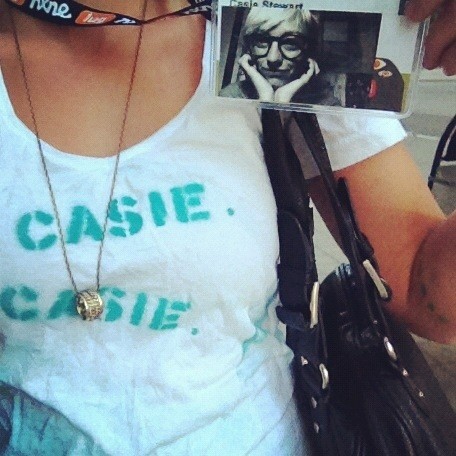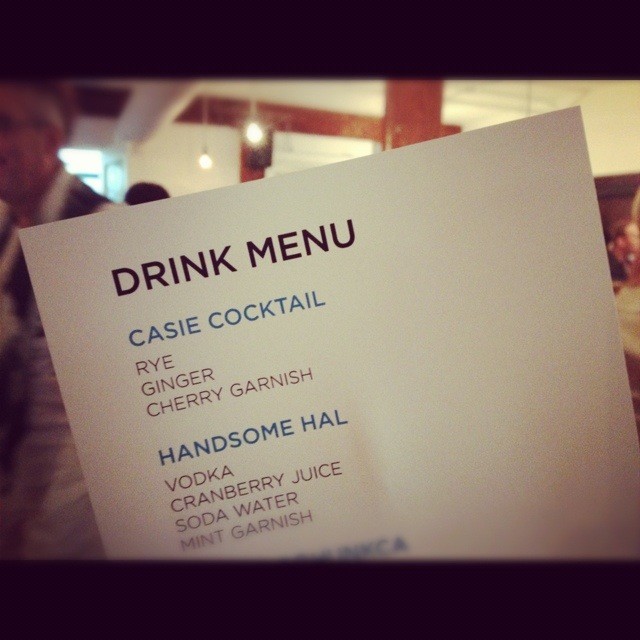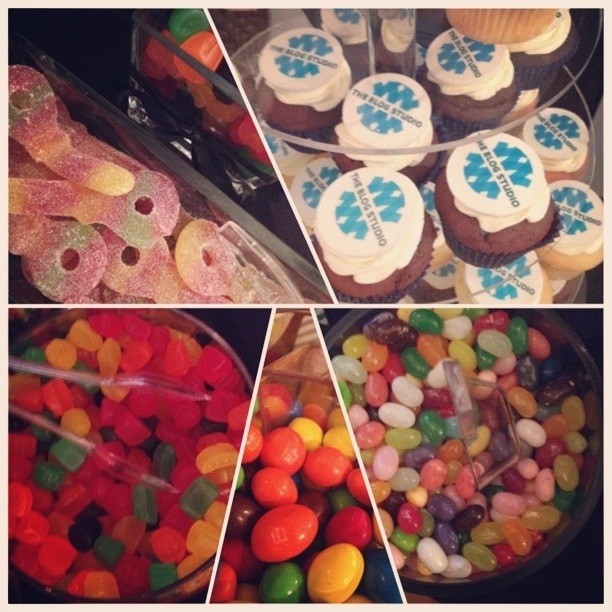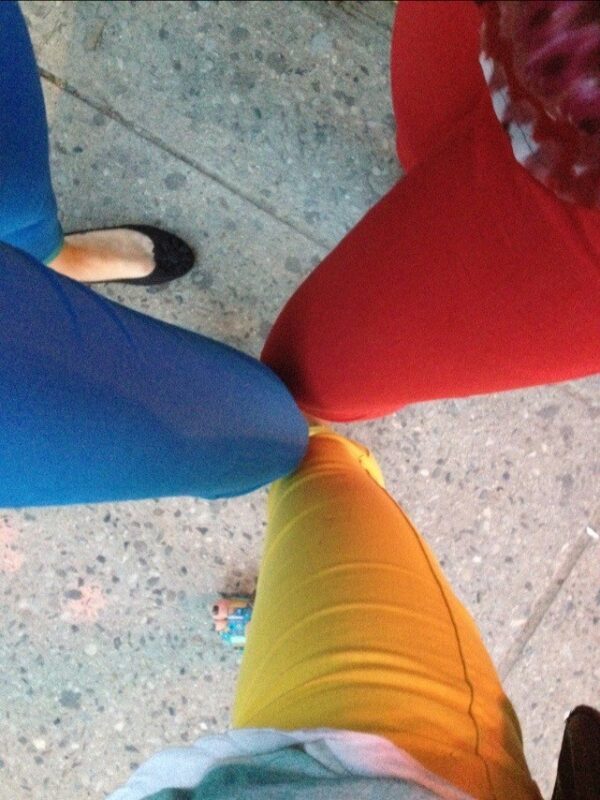 Official NXNE opening party hosted by The Blog Studio named after our NXNE/SXSW panel 'Look At Me'.
I didn't know what to wear so i grabbed name stencil & spray paint, went to balcony and created this shirt. When in doubt, make your own style.
Super great food. Awesome people. Good times. Thanks to everyone who came out. Looking forward to seeing official event photos!