I shot with Carty about two weeks ago for the first time. Last week an opportunity came up where I needed a short intro about me on camera. After seeing a bunch of Carty's video, I knew he was the perfect one to hire for this project.
This app is called DSLR Slate  ($9.99). I'm not experienced enough in film producing to get this app yet but it's cool. It makes sounds.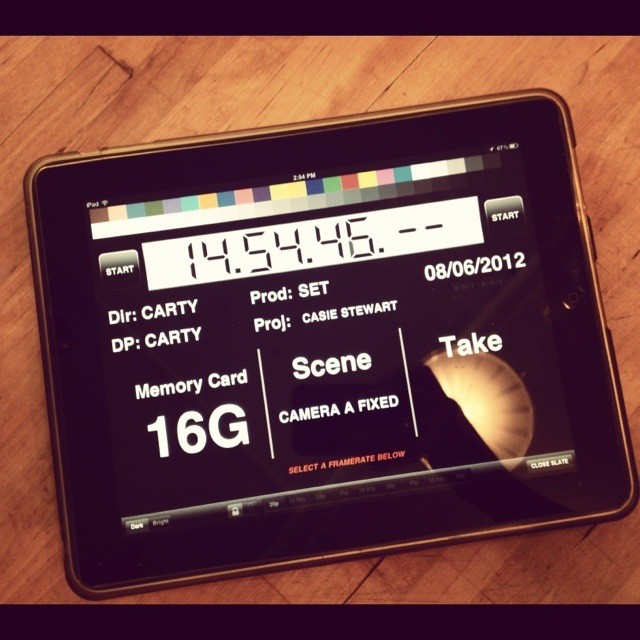 I shot, edited and delivered this video yesterday.youtu.be/UsHXz-RaF24?a Casie Stewart Lifestyle Blogger @casiestewart shot on the 7D.

— Steve Carty (@stevecarty) August 7, 2012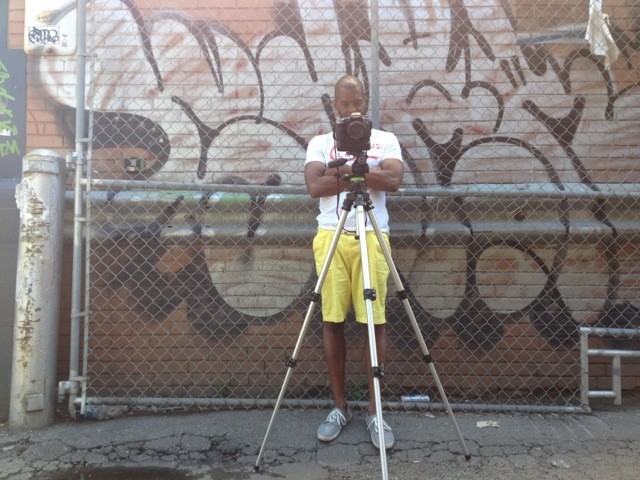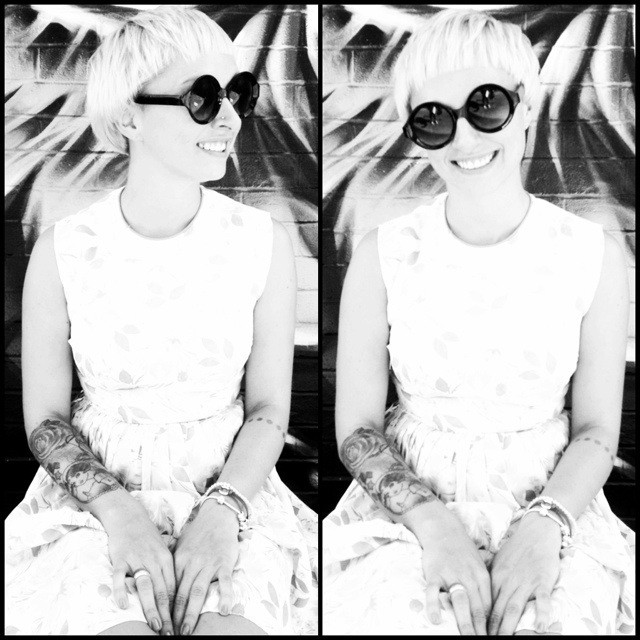 Photo by Carty, edited in Camera+, collaged by Diptic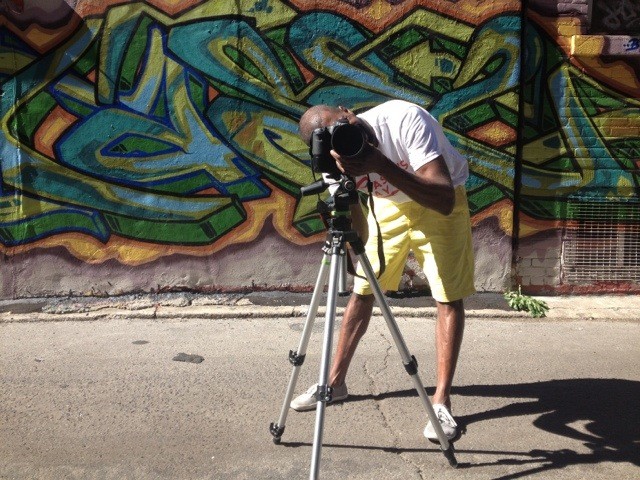 Happy MondayTuesday! I hope you're having an awesome day. I'll be at the Thompson Hotel tonight celebrating the three year blog anniversary  Nelia of styleblog.ca, Sharon and Tara of backseatstylers.com, and Kimberly Lyn of thesoulsofmyshoes.com. Congrats ladies!
P.S. Please go Like my Stoli Kuration photos! Create your own 🙂