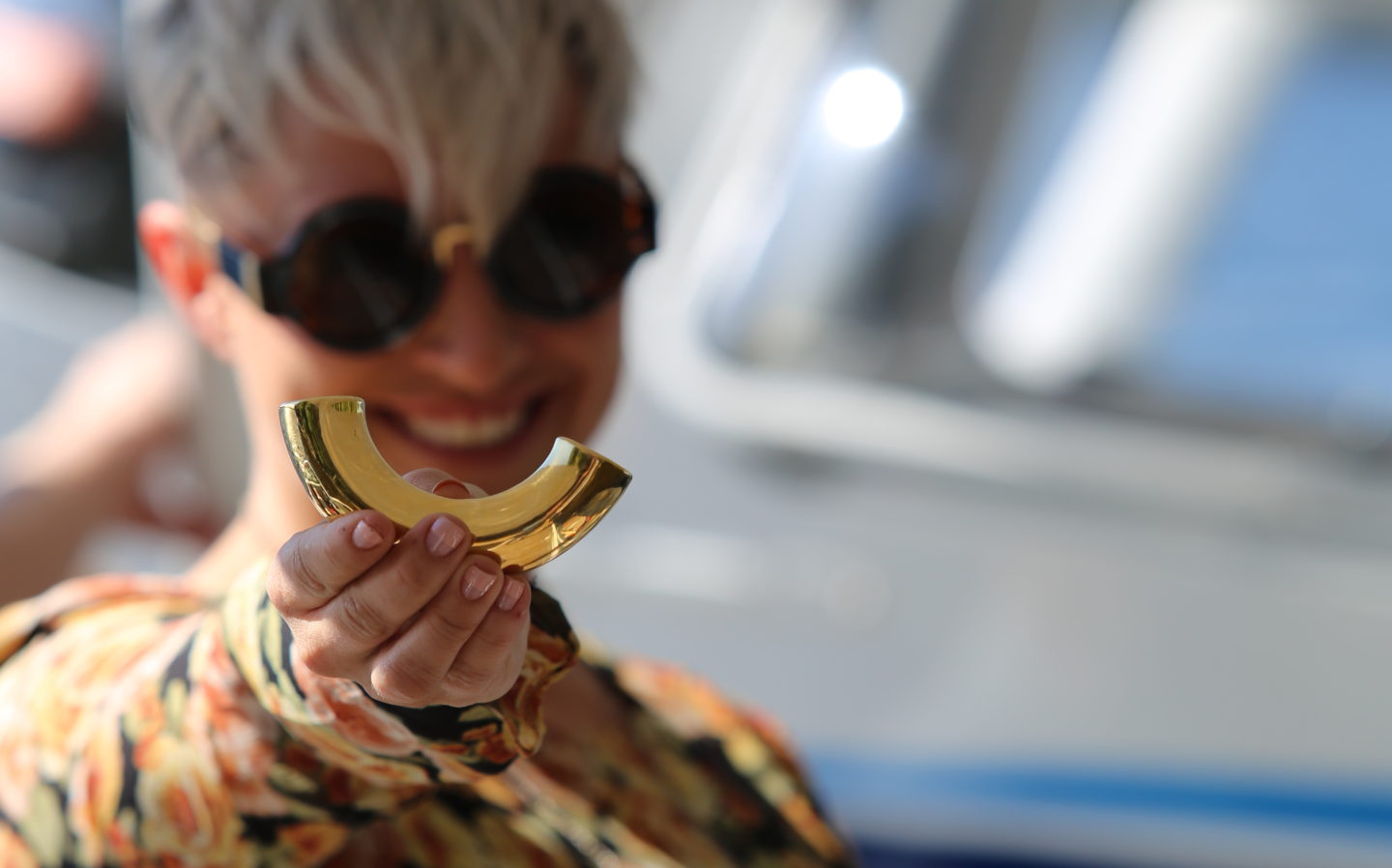 Last weekend I went on an epic cottage adventure. If you were following Twitter or Snapchat you'd have seen a bunch of tweets from myself and Lauren as 2 planes landed on our lake and took us flying around Muskoka for the afternoon. My guests included Lauren, Steve, Sean, and one other special guest…a golden KD noodle. Ok so you're thinking what? A Noodle? Yes, a NOODLE!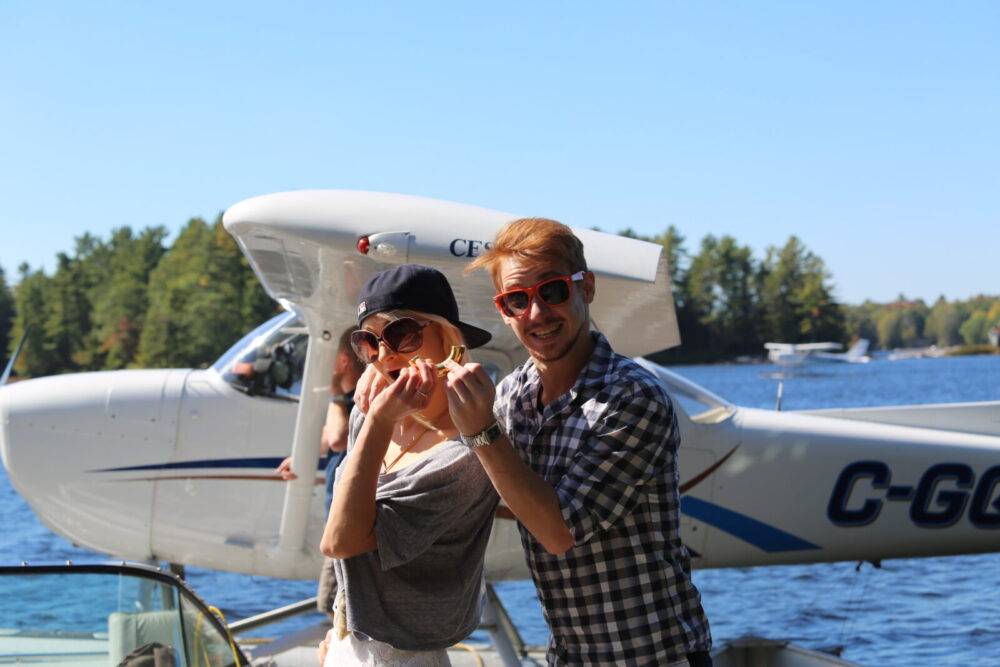 KD is celebrating the love it's fans have for it in a way that's truly worthy,  WITH GOLD. Until October 5, Canadians have the chance to win a 1-LB 24K Gold Noodle, worth approximately $30,000 CAN. To enter pop by your local grocer and pick up a limited edition box of KD Gold. Next, enter your unique PIN, found inside specially marked 4 and 12 pack bundles of KD Macaroni & Cheese, at kdgold.ca.  No the noodle is not in the KD box! It's pretty heavy!  You can also win hundreds of instant prizes, including gold-plated KD cuff links, sunglasses, flip flips, or a gold plated coin.
If you're wondering how I like my KD, I like to switch it up, sometimes ketchup, maybe hot dogs, other times a healthy dash of black pepper. As a side note, I didn't actually try Kraft Dinner until I went to college. My parents are from New Zealand and they don't have KD there. Thankfully my college crew introduced me! It's one of those things everyone has in their pantry and sometimes the perfect fix  to feed your hunger.
My KD Golden Noodle Adventure in Muskoka
Here's a few snaps from our float plane experience. We flew from Bala to Port Carling, went for lunch, and flew back. It was beautiful to experience an aerial view of Muskoka this time of year, the leaves are all starting to change. Special thanks to our pilots at Lake Country Airways for a great trip!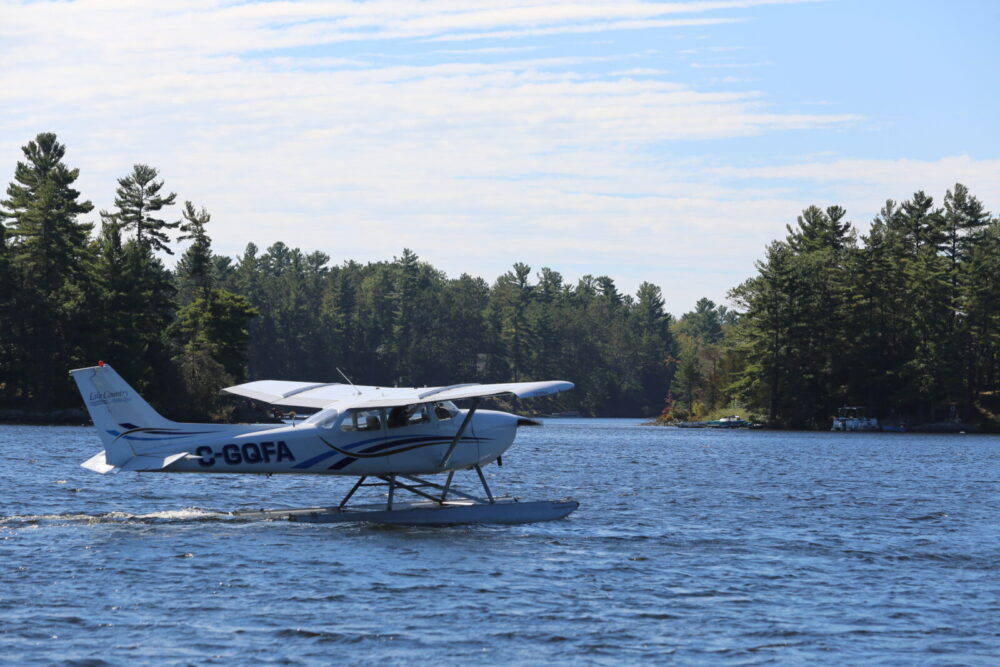 Our friends from across the lake saw us off cottage style proper, a sea doo chase!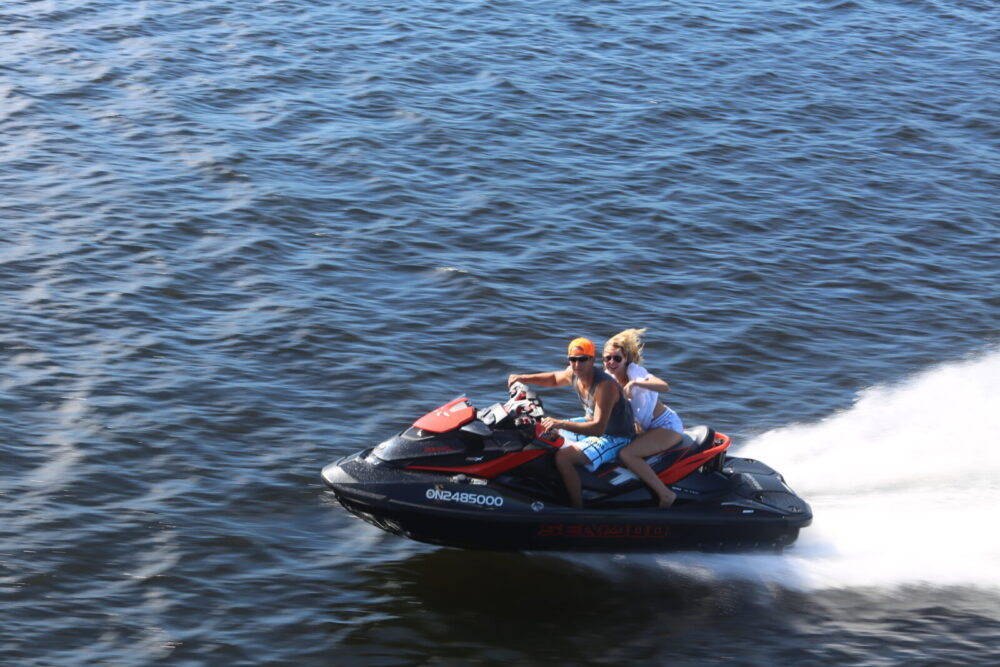 Magical.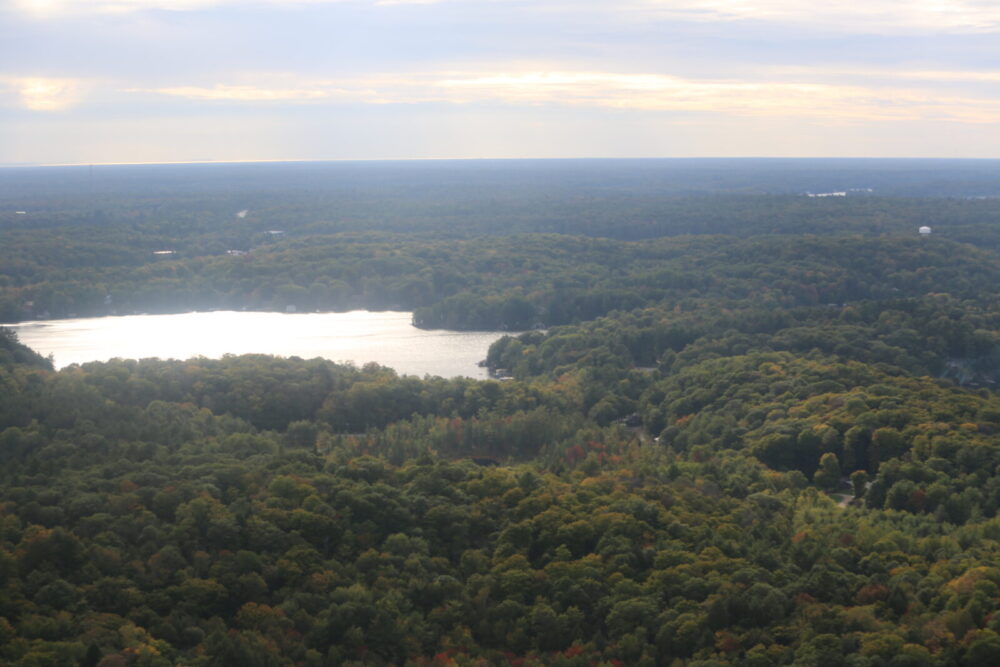 Hey Lauren & Steve!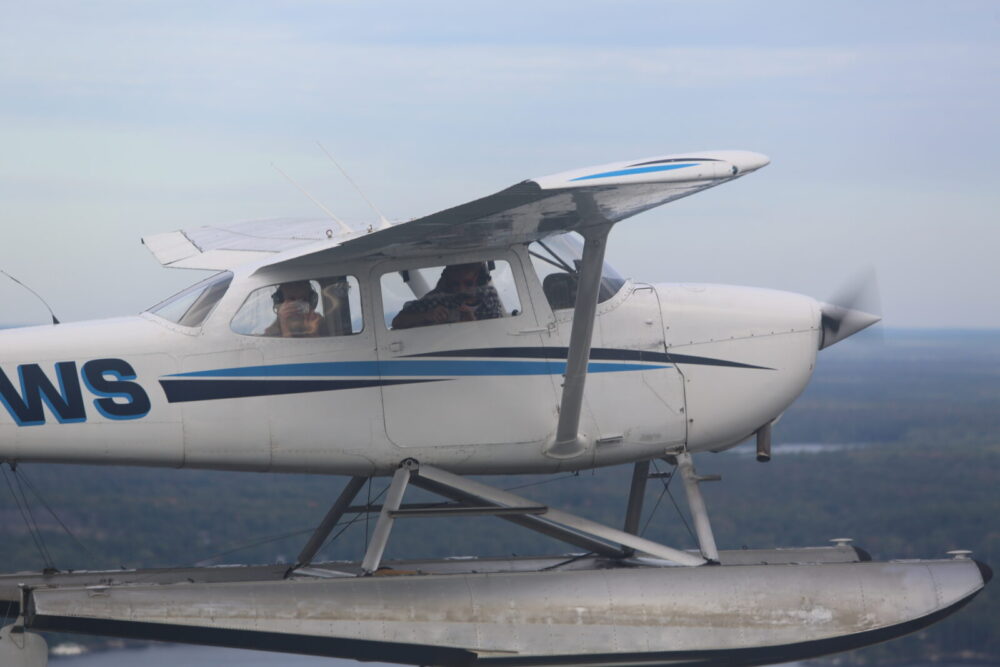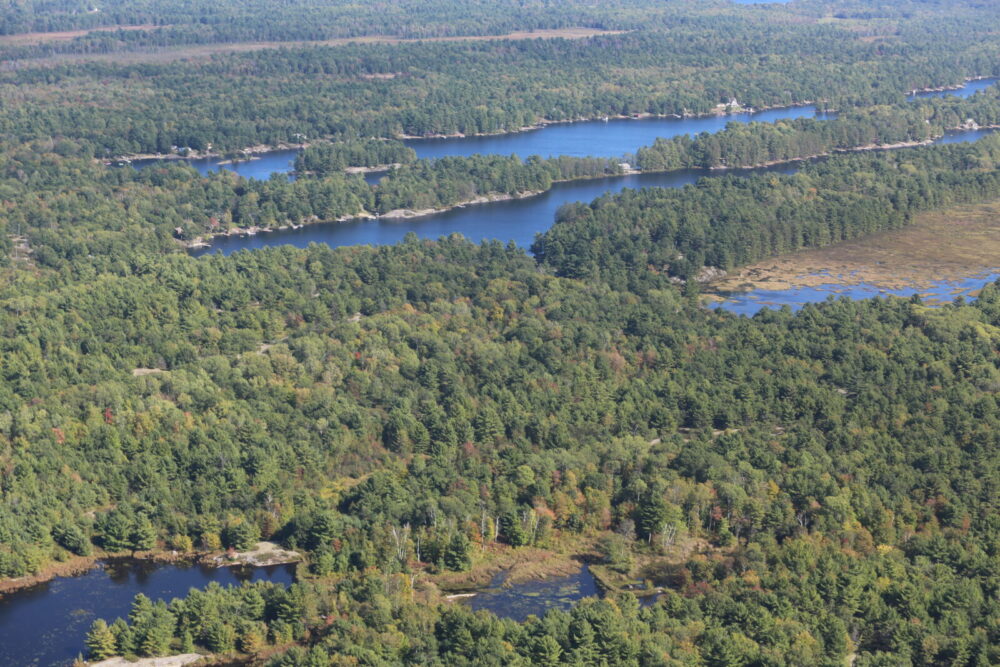 I would love to be a pilot one day. I was feeling like Paris Hilton at this moment as we rode off in our private planes. I could get used to this!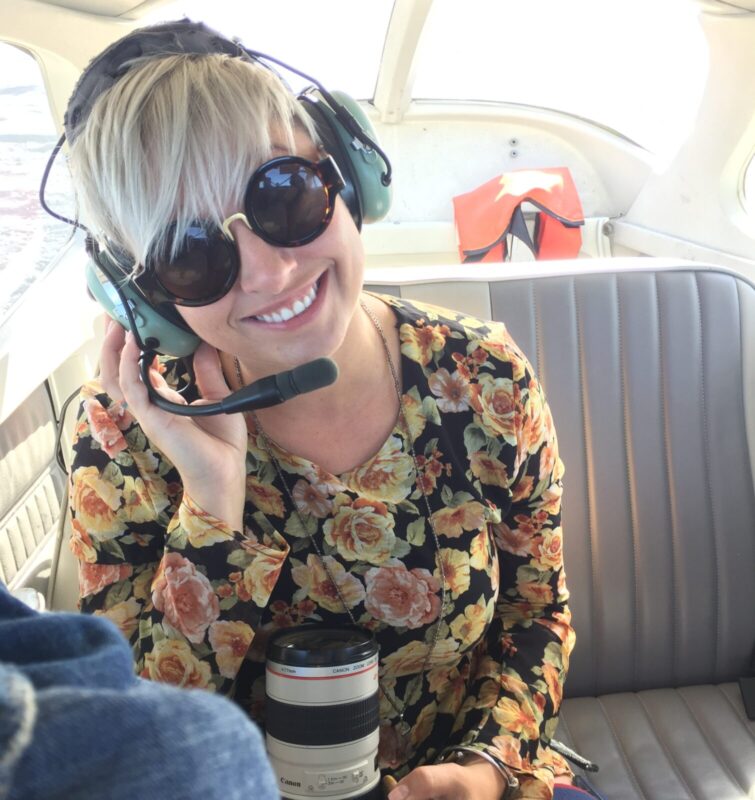 Landed in Port Carling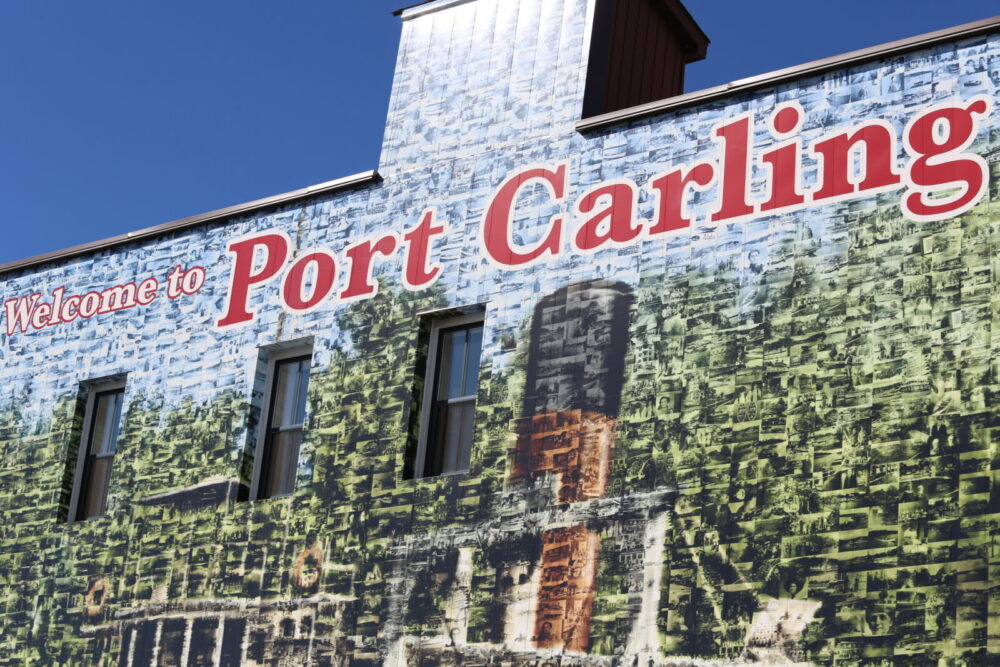 Sweet ride!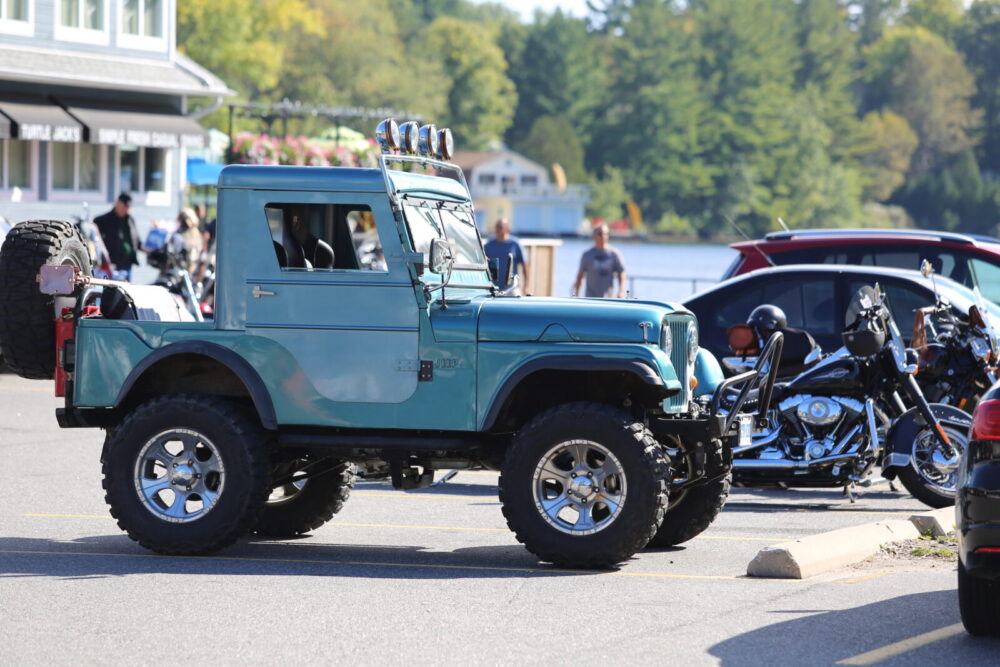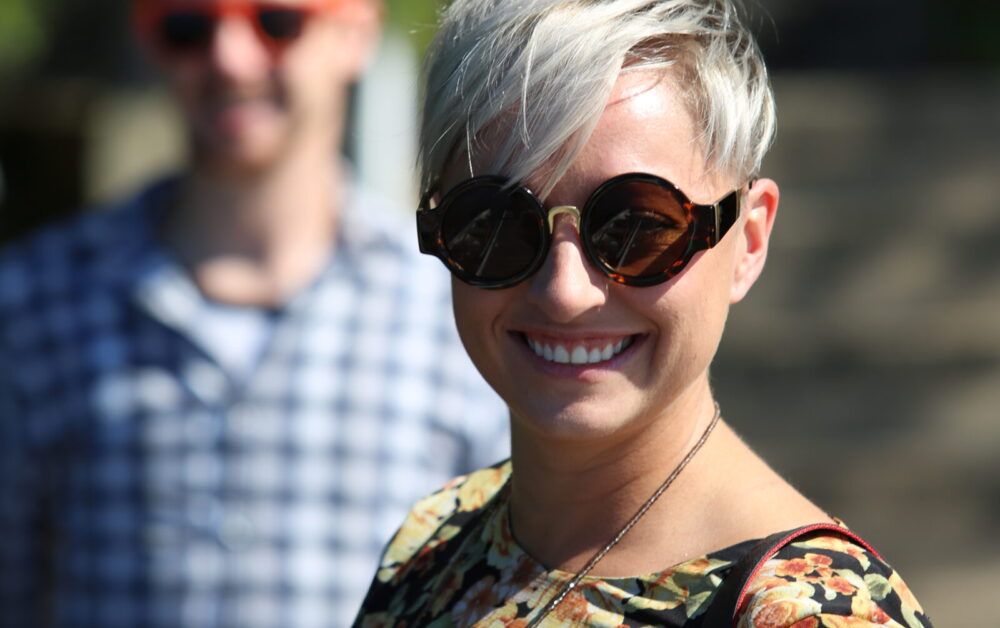 After lunch it was time to head back to the cottage. Me n' my crew!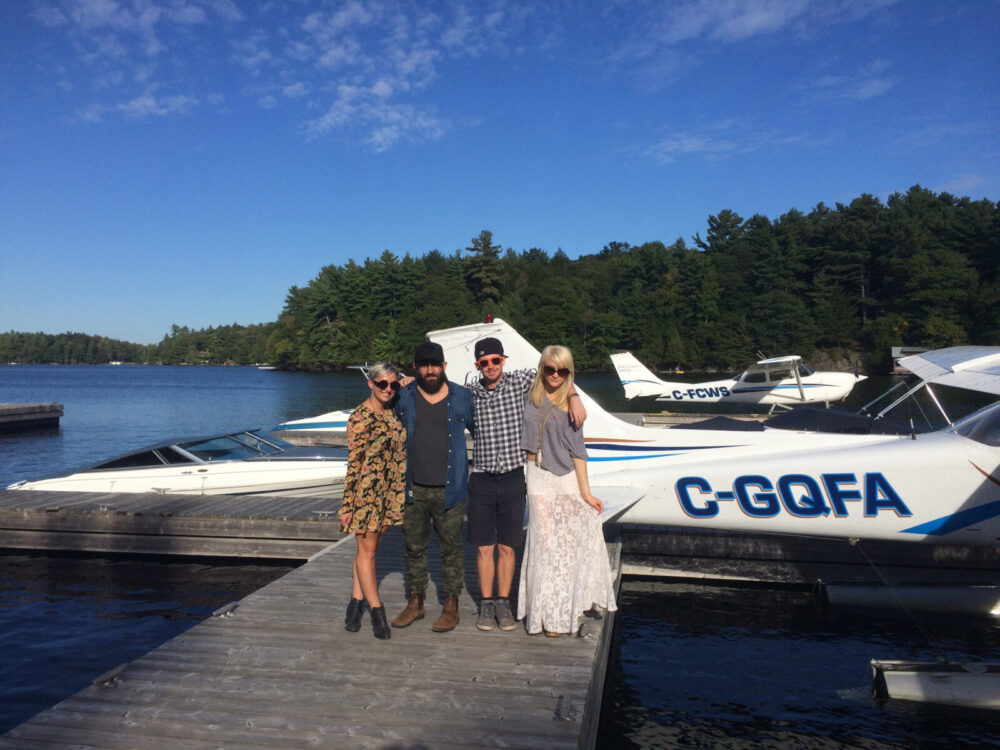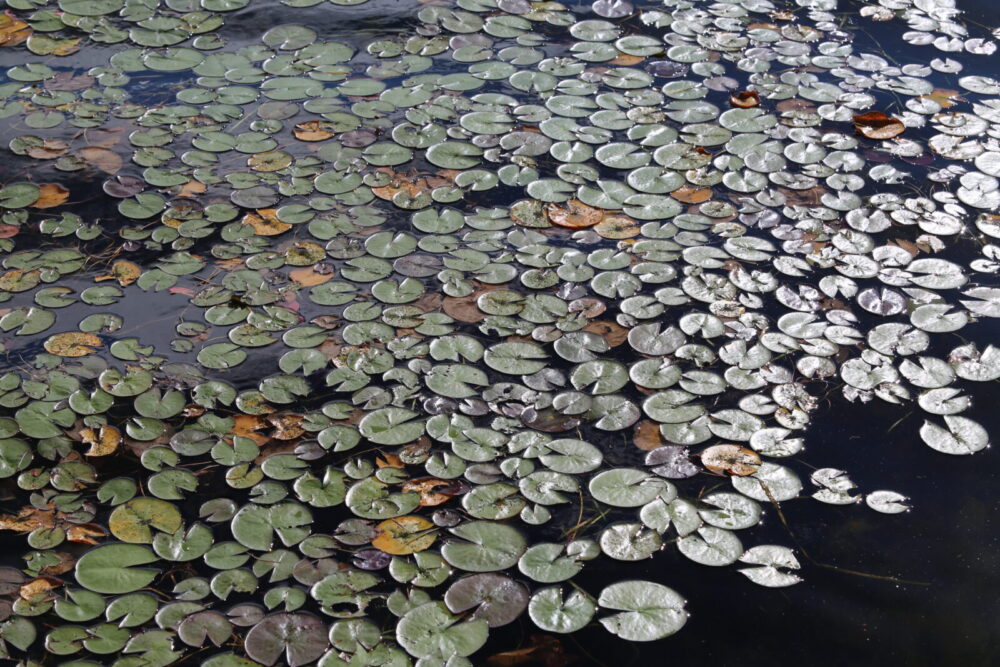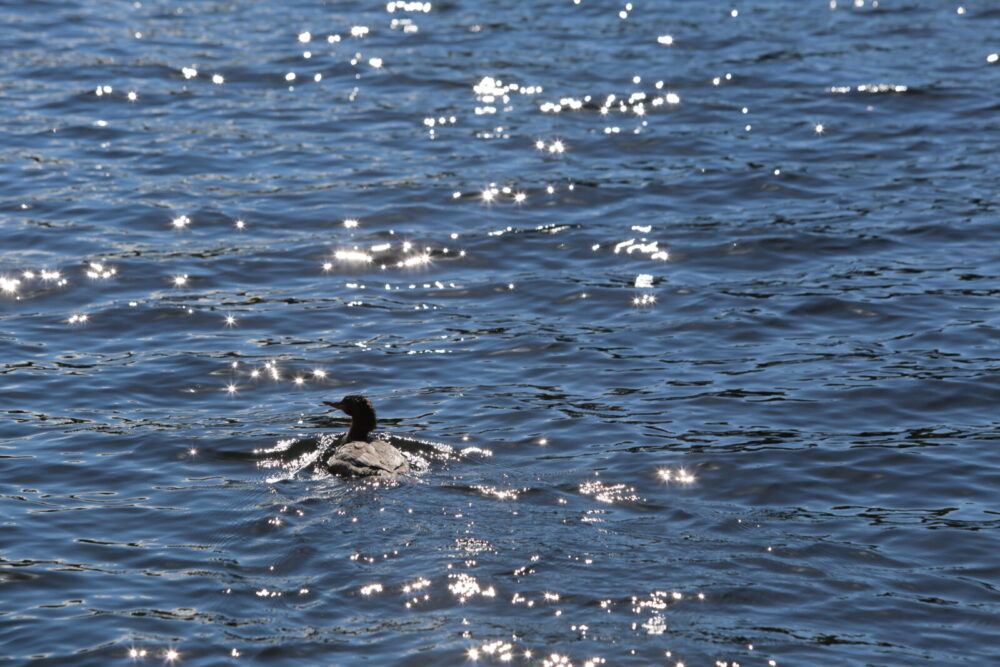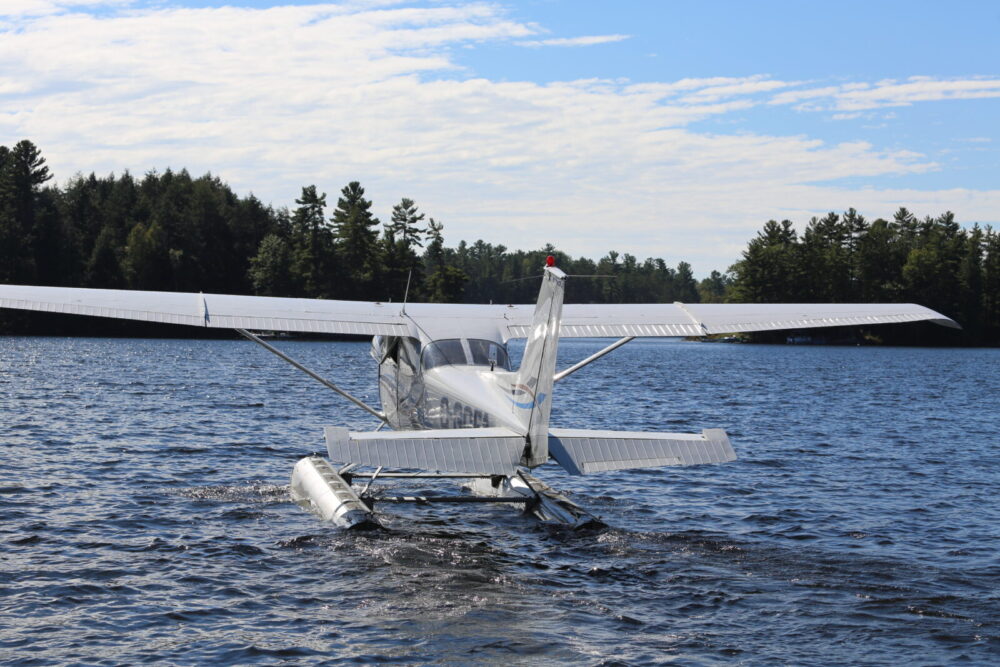 Thanks KD for an awesome and unforgettable afternoon. I think the noodle enjoyed it! Ha.
For info on how YOU can win the golden noodle visit kdgold.ca or check out  @KraftDinner on Twitter or Facebook.com/kraftdinner.
🎈💛✈️💯 CASIE