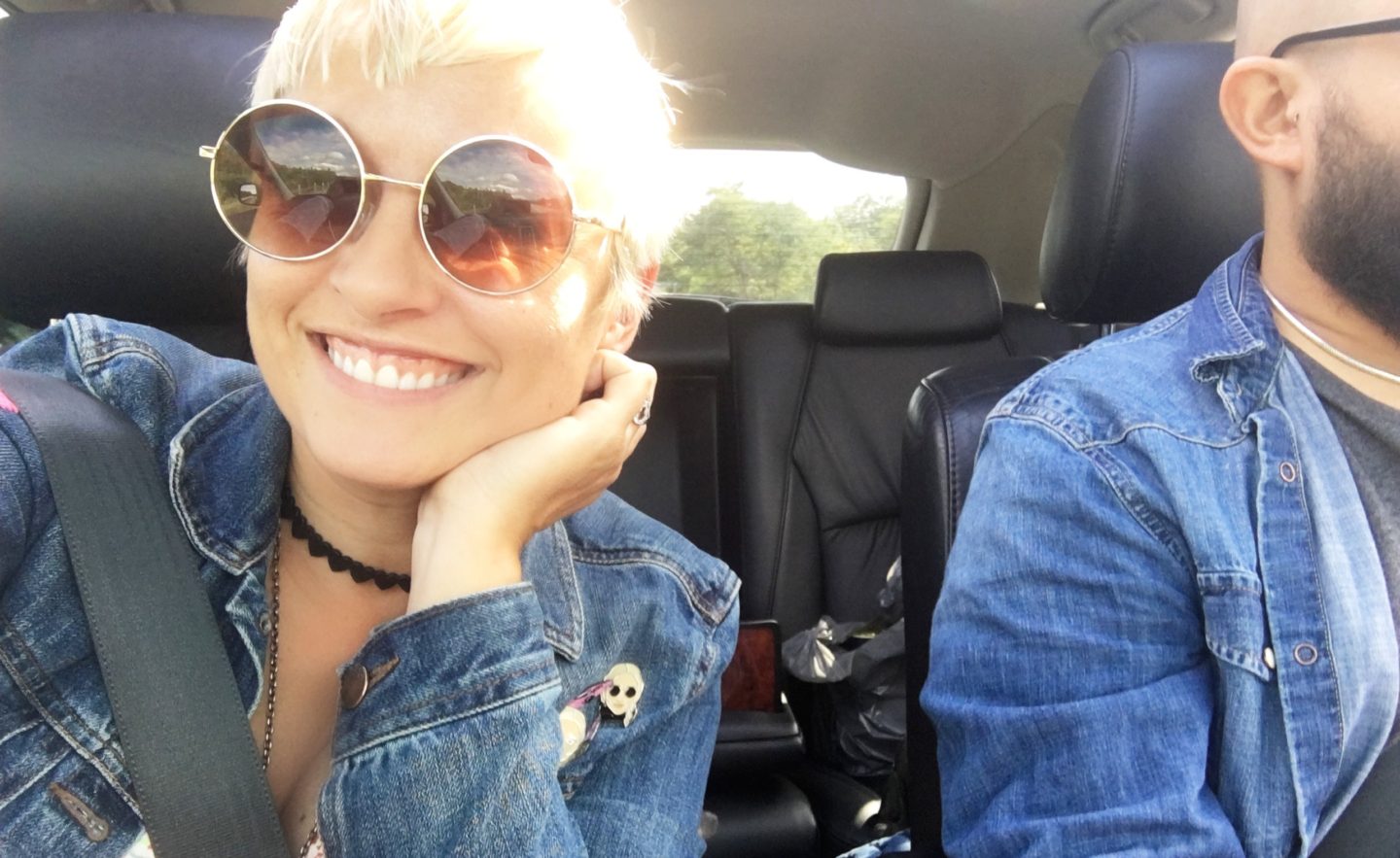 Last Week of Summer? Doesn'tFeel Like It! Today is SO HOT OMG. I'm wearing shorts and t-shirt and feeling so happy.

We had a great weekend at the cottage. It was just Sean and I for a few days. Lots of relaxing, naps, great food, laughs. I love the VIEWS but something else I really love about the cottage is the drive up together and driving long, winding country roads. There's something so magical about it, laughing together, singing old songs. 
The leaves are just starting to change and I said 'I LOVE IT THIS TIME OF YEAR', his reply? YOU LOVE IT ALL TIMES OF THE YEAR! It's true, I really do. Each season and type of weather has it's beauty.
Today I've got an afternoon with TELUS to meet with 2016/2017 Team TELUS Advocates. I wrote about that here. They sent a welcome package last week with the INSTAX printer! I love this thing so much. I've been carrying it around in my purse ever since. THANK YOU GUYS!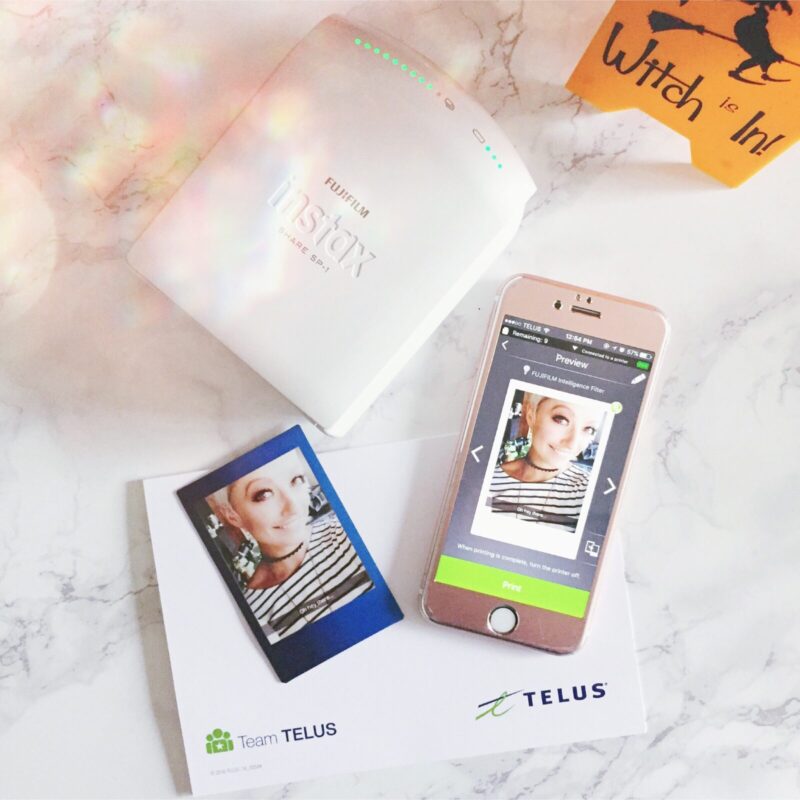 On our way to the cottage we stopped at Rocket Fireworks, Sean loves fireworks so much.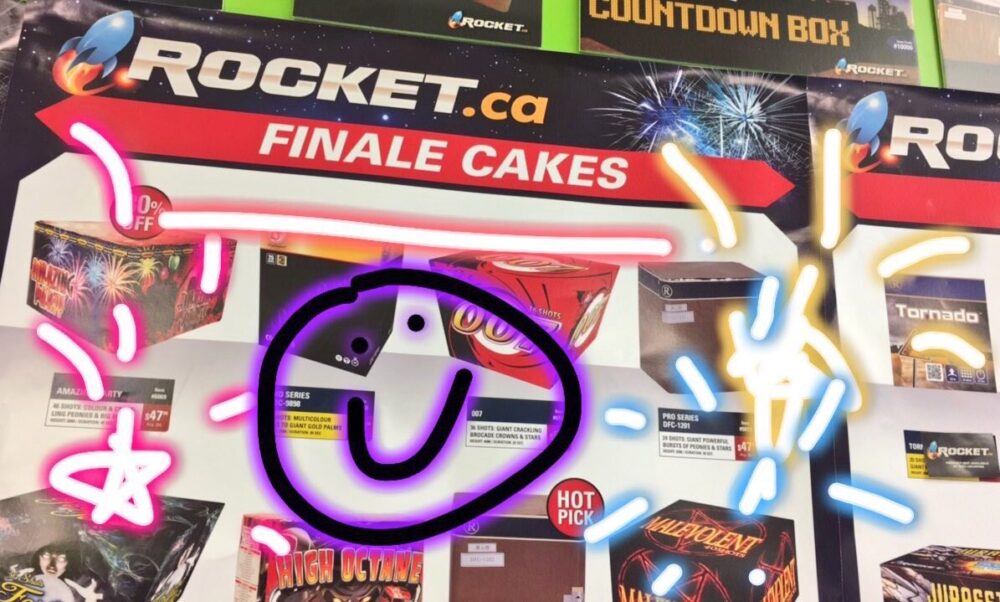 I got up each morning and went out on my stand up paddle board. I love this outfit, denim bathing suit, flannel. Perfect fall cottage attire.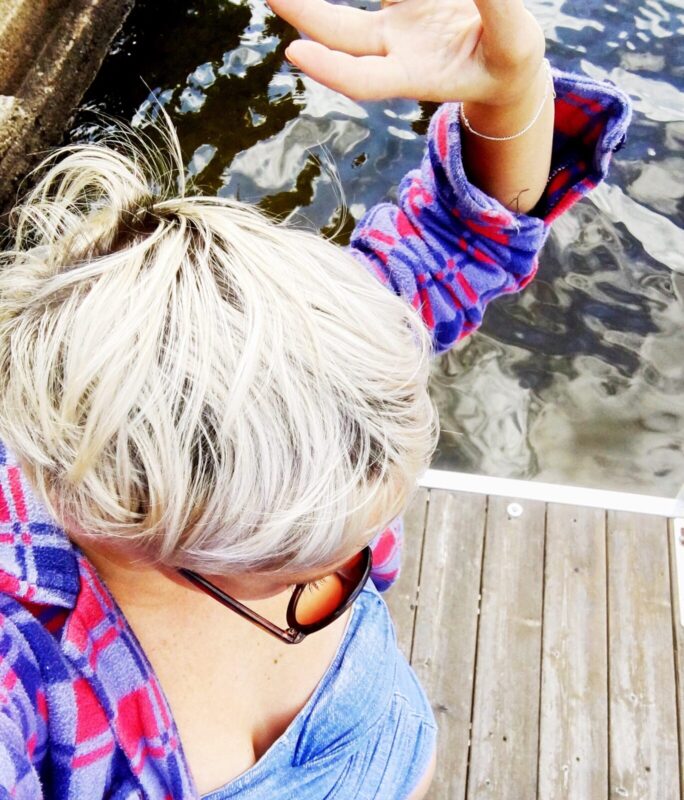 Finished reading 'in a dark, dark wood' this weekend. Good book. crazy story about old friends and one of them getting married, a hen party gone wrong. Received it at the Essentials Lounge by EGPR during TIFF. I have to admit, it was kinda weird picking up a book-book spending the summer w/ my Kobo. [See my list of summer favs here!]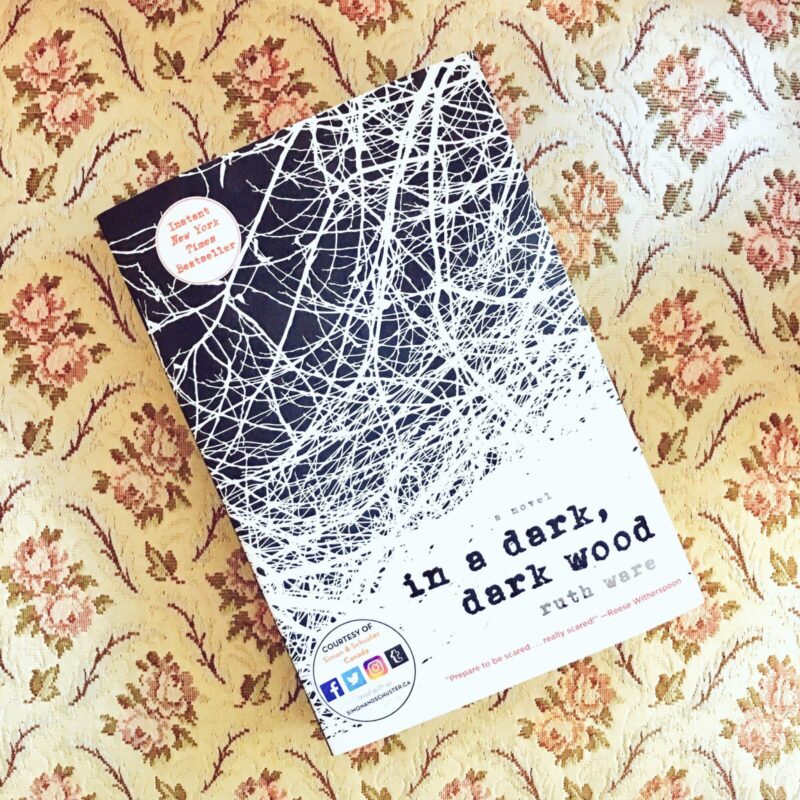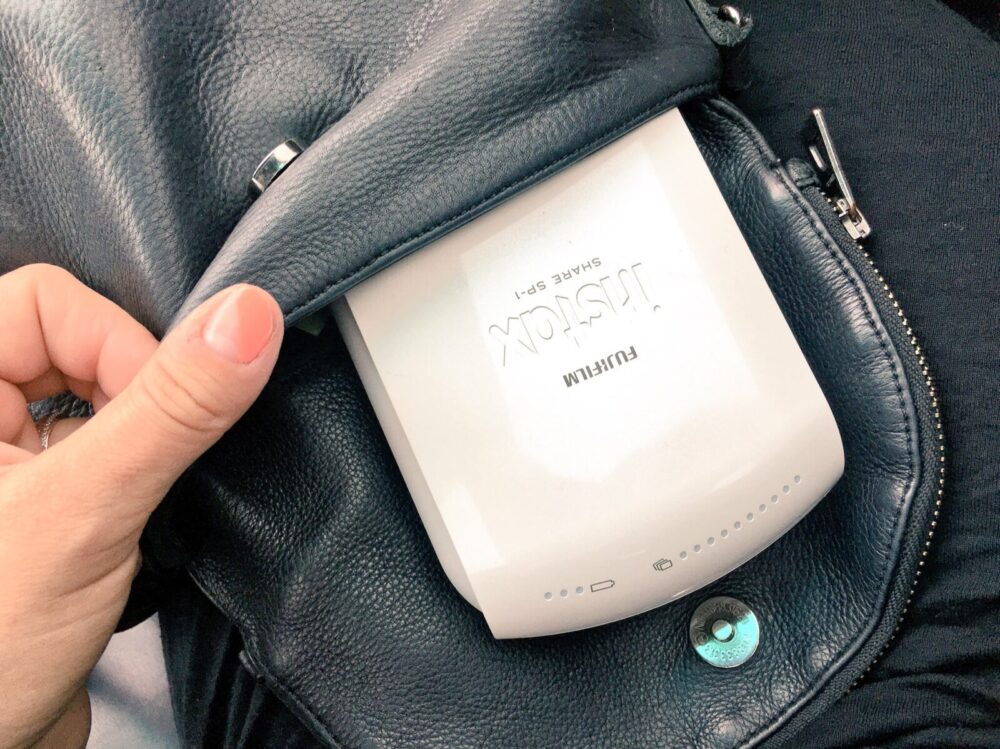 While out for a Sunday drive we discovered Wahta Reserve, aka the BEST PLACE TO BUY FIREWORKS. Look how happy this guys is!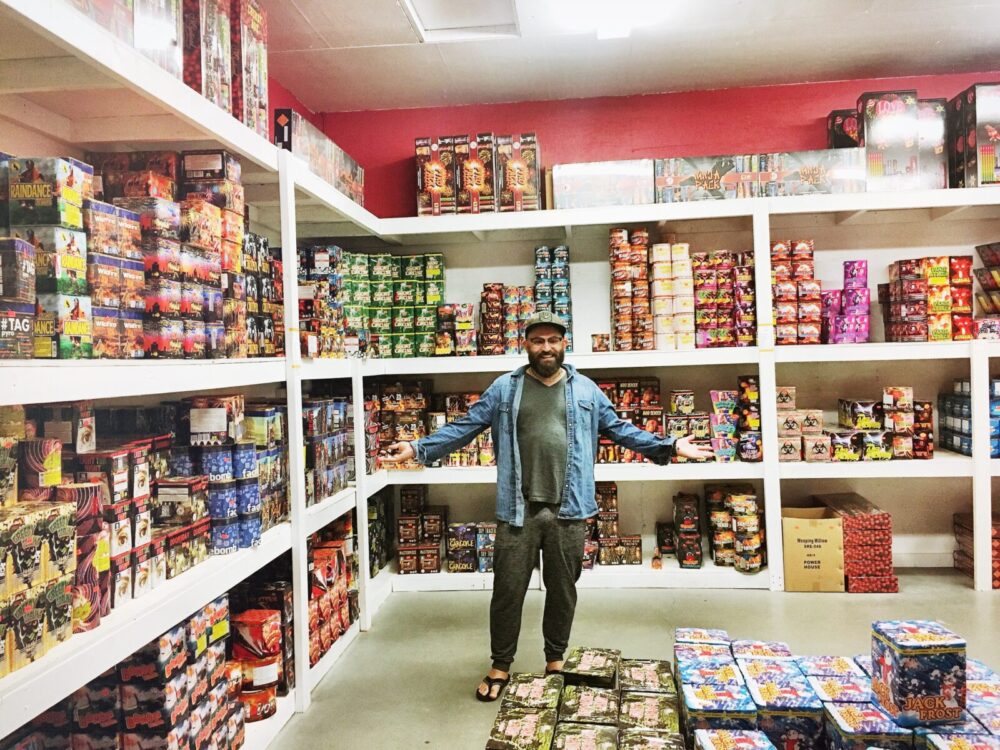 Spent the last night out for a long SUP session then lit a smoke grenade to close out summer! We're back up this weekend and I am totally crossing my finger for more warm weather.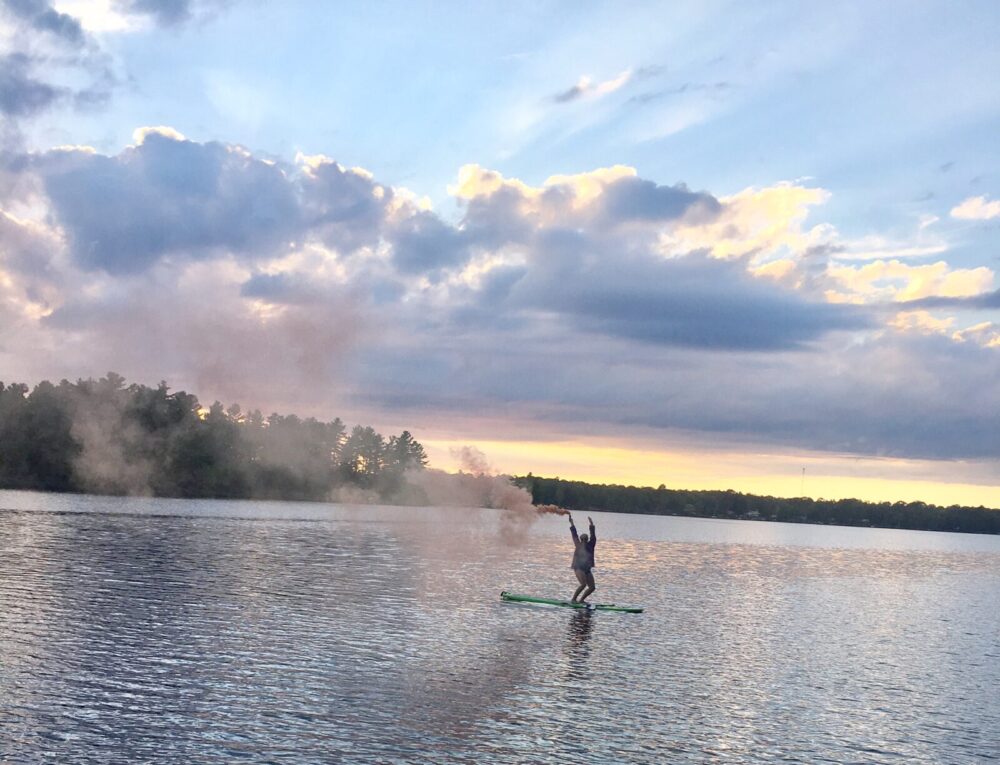 FYI 💐🌻🍂 (@ Loblaws in Toronto, ON) https://t.co/3TPrETViCQ pic.twitter.com/H7Rbzl0fCG

— CASiE STEWART (@casiestewart) September 20, 2016
HAVE AN AWESOME DAY!