I wrote this years ago and just found it and that's why I love having a blog.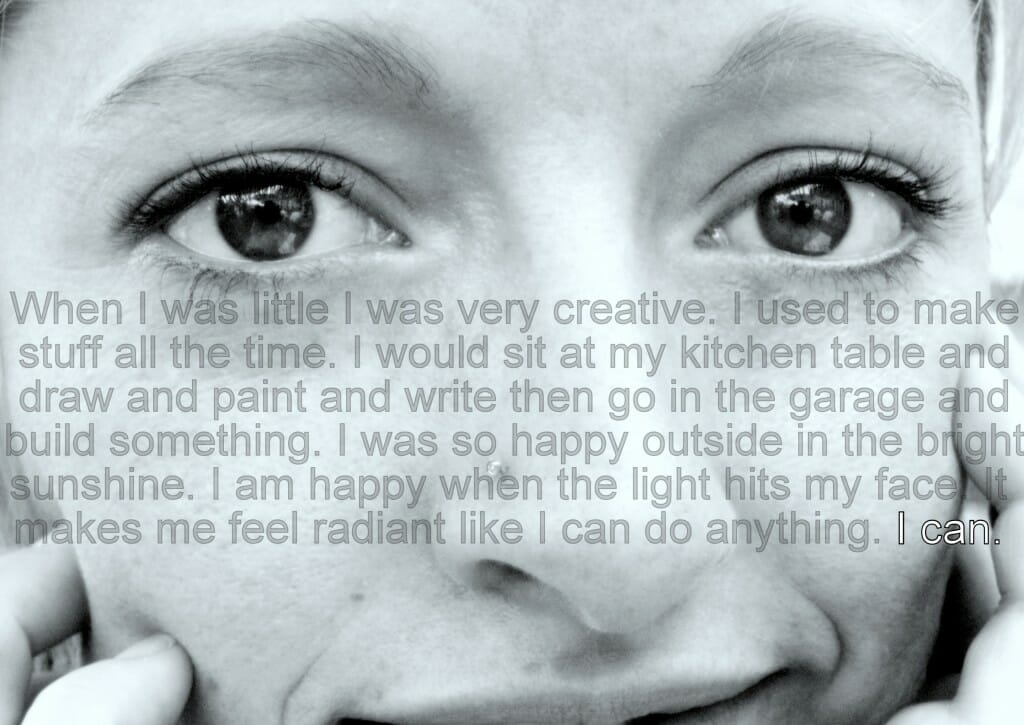 I don't think I'll ever stop blogging. It's been 10 years. I've written so many things. I can hardly believe so much has happened in that time. I think bloggers have to love their blogs. You spend so much time there, blogging. It's a collection of stories and photos. Happiness, reminders, lessons, friendships. Trips around the world and my old hometown.
I'm going to blog forever.  It's the best thing I thing I've ever done.
<3 CASIE