This morning I was at the Four Seasons for a shoot with Kelsey who is a co-owner of Anamaya Resort in Costa Rica. We were taking about my digital detox and the importance of disconnecting in an uber connected world.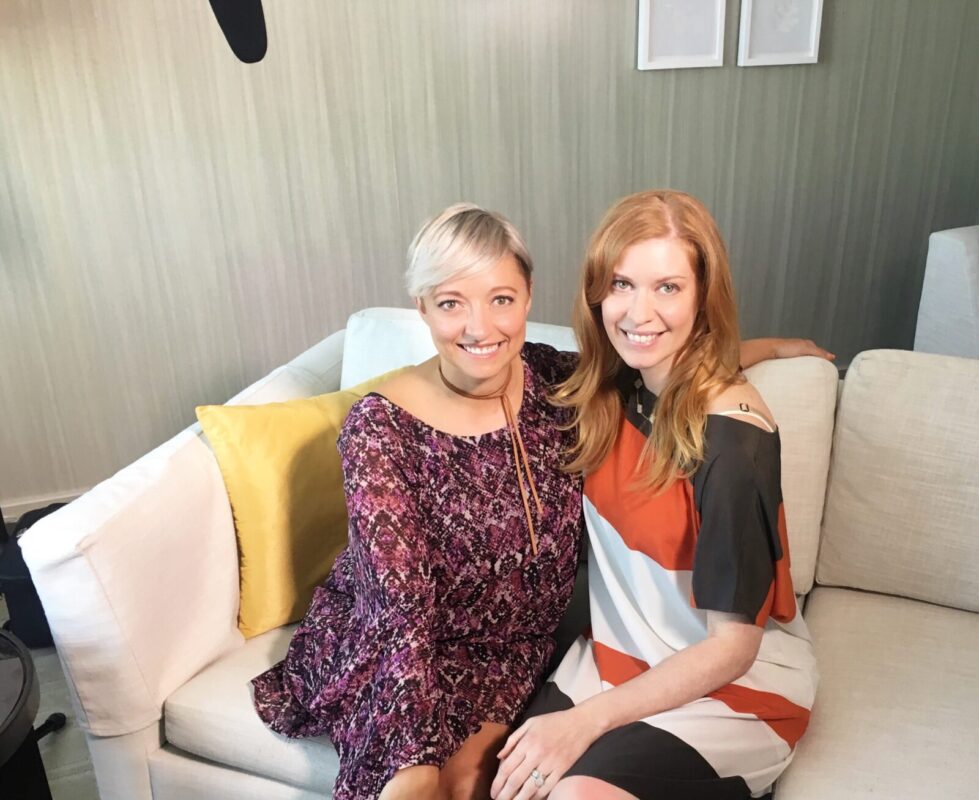 The rest of my day is pretty chill because I'm prepping for a fun event with friends and a couple days at the cottage.
Last night I went to a Latin street party after the IDEACITY conference. Baro is a new spot Kimg West from the creators of the (now closed) Valdez.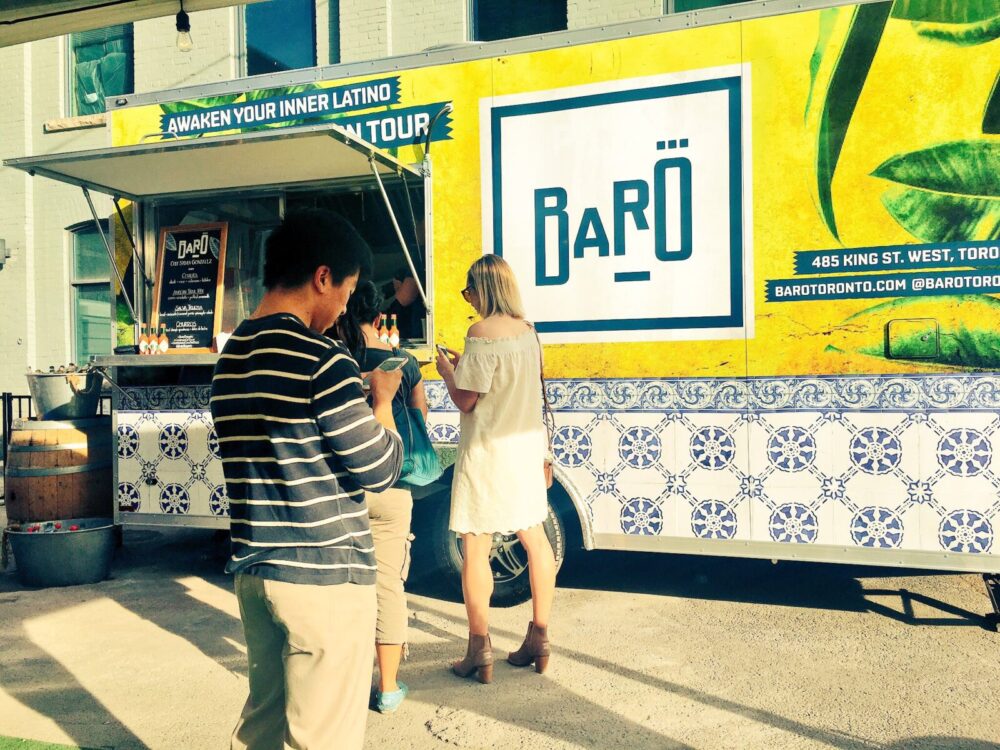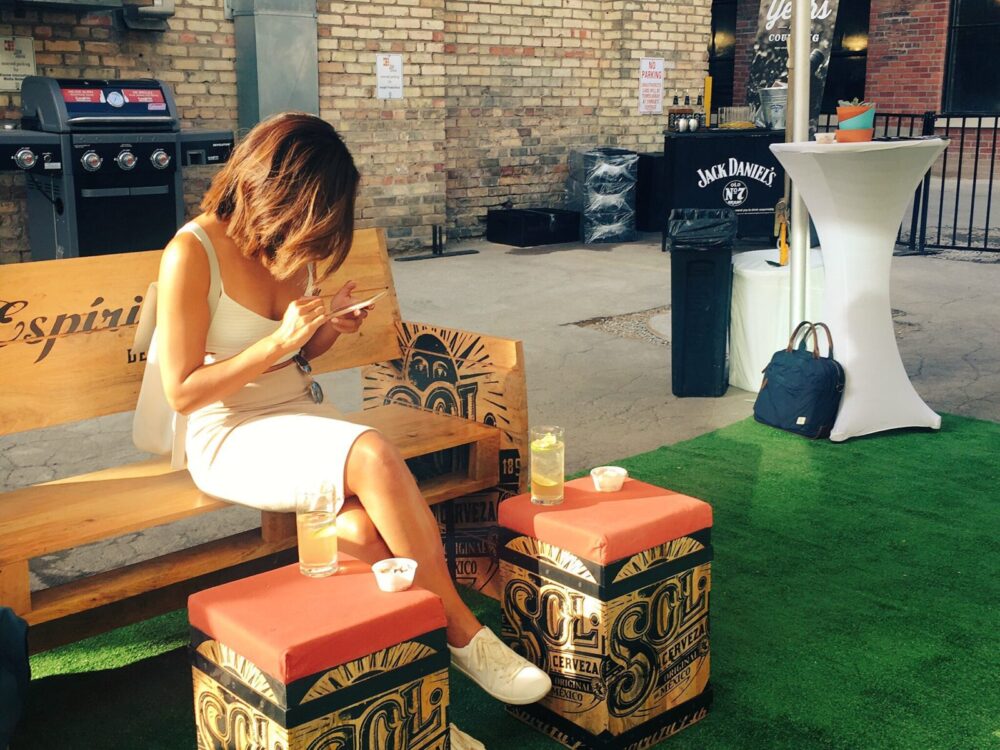 Got an AWESOME delivery from 88 Creative yesterday, BELLWOODS BINGO. They put together a creative game and sent over all the goodies to make a perfect park hangout.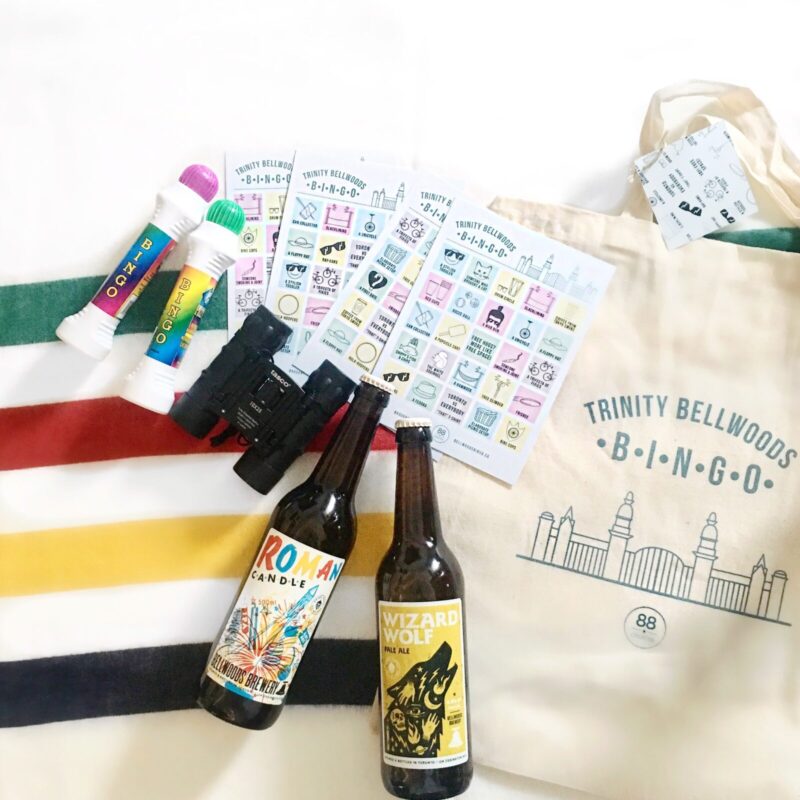 I also got a CAKE WITH MY FACE ON IT from eBay. I'm delicious! Haha. JK, decided to cut around the rim and leave my face untouched.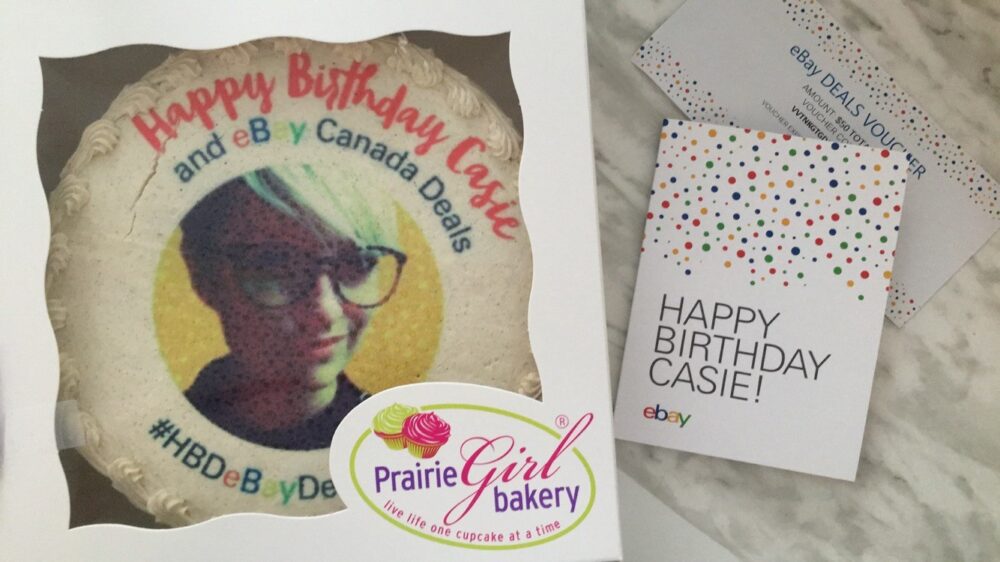 Ideacity was great. Got to hear some wonderful talks and was scanned in 3D.
Having fun! Great talk on innovation w/ @JimHarris rn. #IdeaCity2016 #THEFUTURE #Zoomer pic.twitter.com/MjRGz7O8ve

— CASiE STEWART (@casiestewart) June 16, 2016
It's absolutely beautiful out today and was 20 degrees at 8am. Follow along Snapchat for the days adventures!