The last few days have been really exciting. After gifting lounges last week, daily hair & makeup, nails, tan, karaoke, dance parties, and film, I'm pretty wiped. Feels a bit like I am getting sick, tired/sore throat. 🙅🏼 This happens almost every year tho! Taking it pretty chill today and hibernating in the house w/ my computer.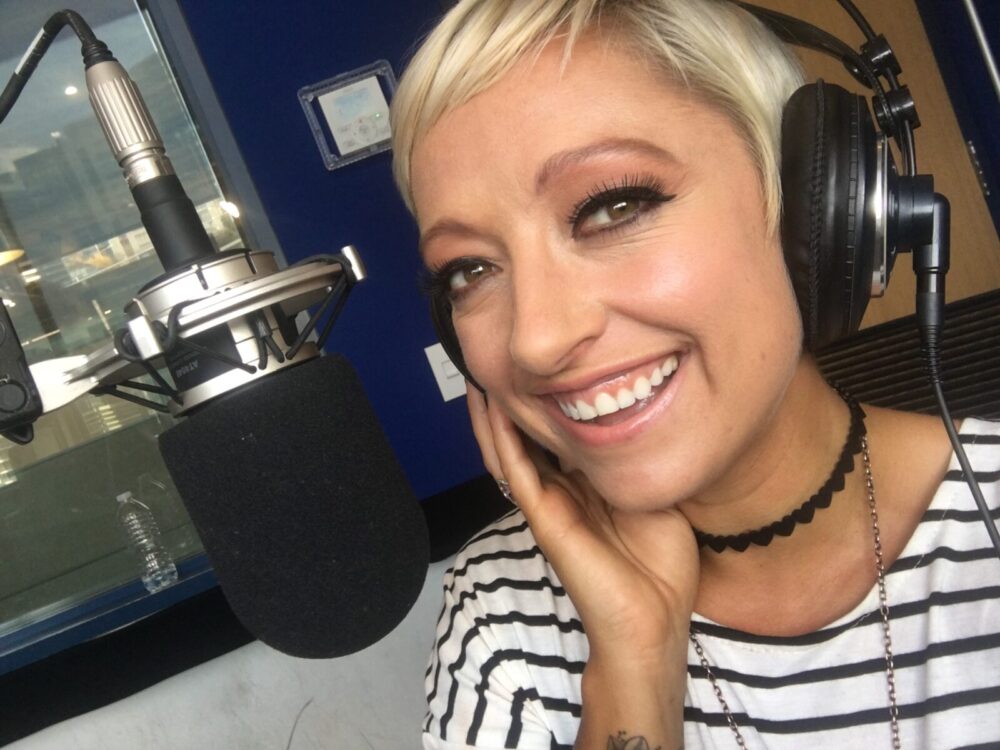 Wednesday I'm back on Sirius XM w/ Todd Shapiro before attending the premiere of All I See Is You, a thriller w/ Blake Lively.
Have some exciting things coming up after this week, going away for a couple weeks, a big trip next year, and speaking.
Here's to a great week, hopefully this beautiful weather hold ups up! ☀️