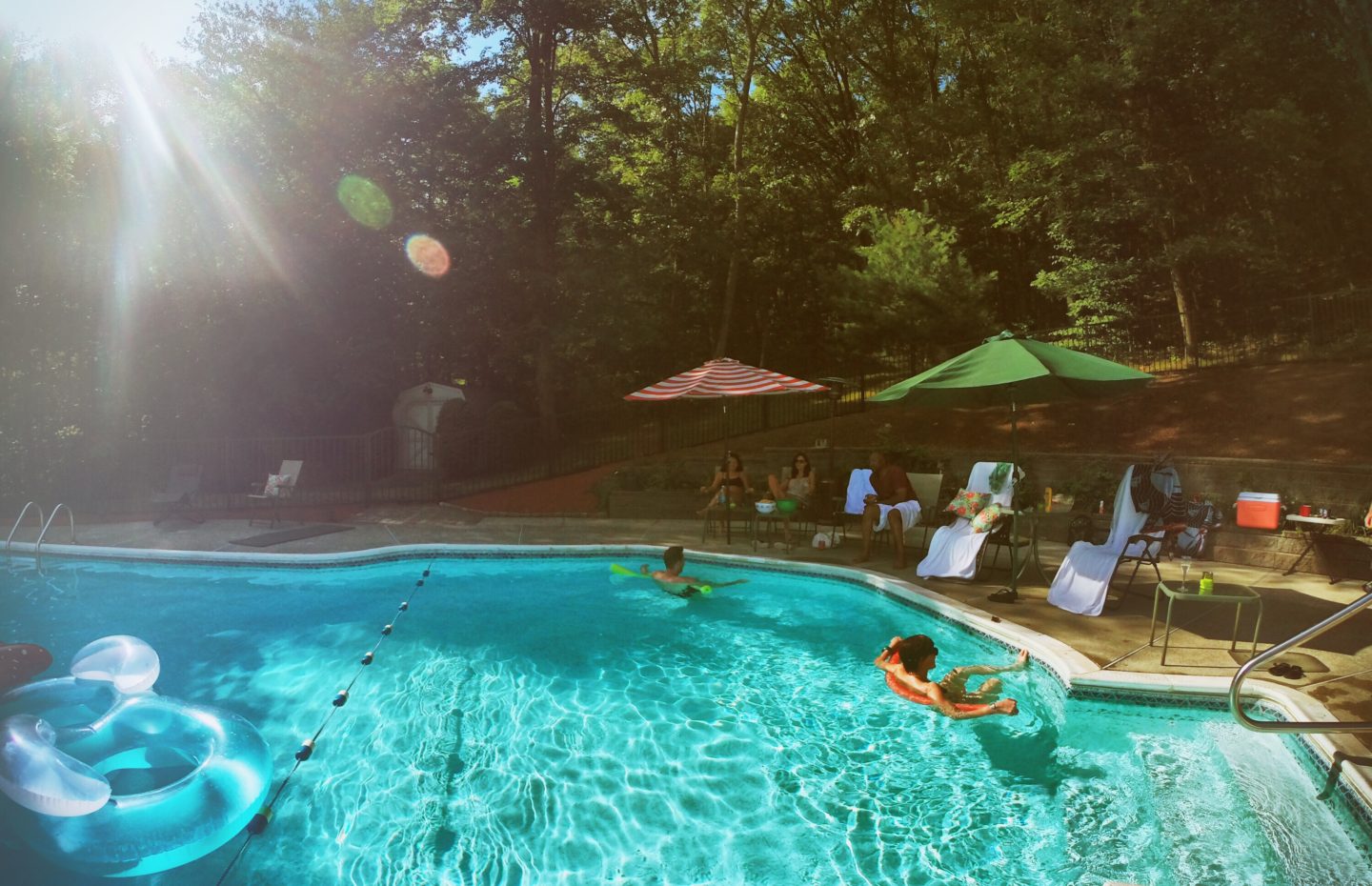 This weekend in Boston was really fun. 🇺🇸 ✈️  The friends I was visiting totally surprised me and flew in a couple we both know from San Francisco, (who used to live in Boston). I totally screamed when they walked in the backyard! 💁 I love surprises and they totally hid this from me for the last week. THANK YOU BOB AND ELLEN ILU! 💘   They pulled together all my Boston BFFs and we had heaps of fun eating great food and lounging by the pool.
On Friday night we had dinner with Kristen (in photo) and from then till Sunday morning when I left I was smiling and laughing. I took a break from Snapchat and Pokemon to spend some real FACE TIME with my friends. It was great! It's been 2 years since I saw any of the crew and some even longer! They always say I bring the sunshine and I totally did, it was an absolute perfect day on Saturday. ☀️🌊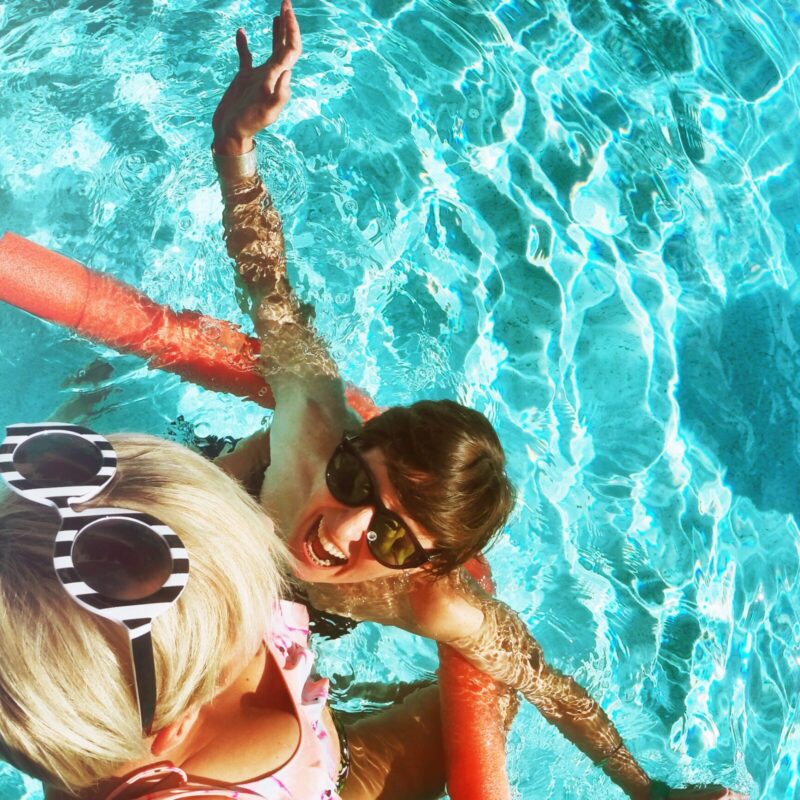 I got home last night after another great flight with Porter Airlines. I absolutely love flying Porter. I'm not 100% on my next vacation destination  *yet* but early August we are up at the cottage for 9 days and I can't WAIT. It's Sean's birthday that week and last year we rented a Seadoo.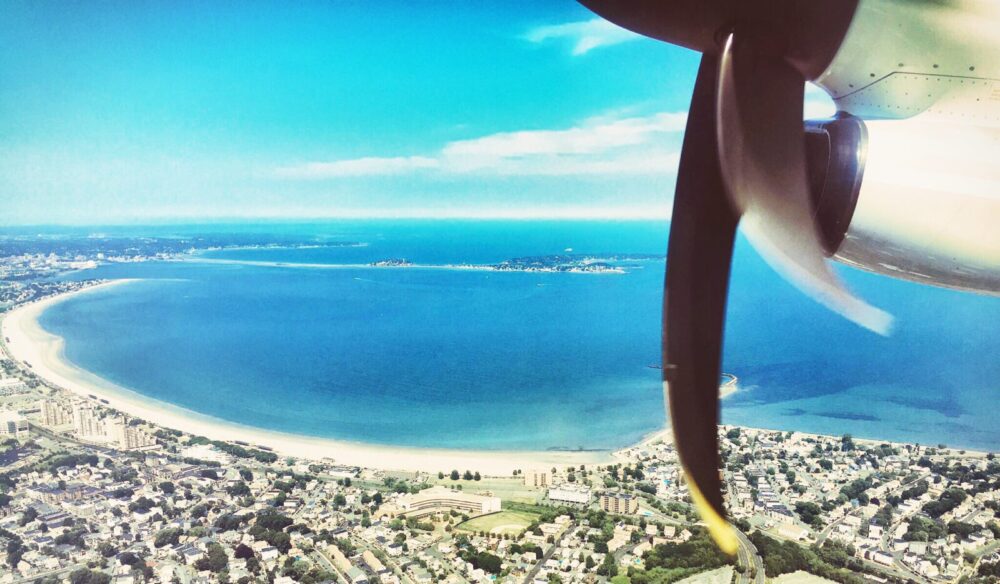 Have a post-op appt with my surgeon today and hopefully everything is a-ok. Still recovering and in some pain. I'm really happy with the results tho, it's the first time in my life I've been able to comfortable wearing a bathing suit top!
☀️ Here's to a great week! ☀️