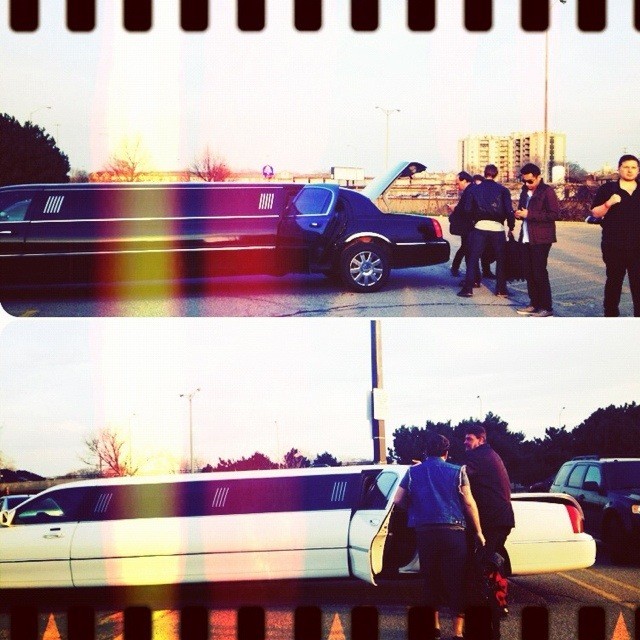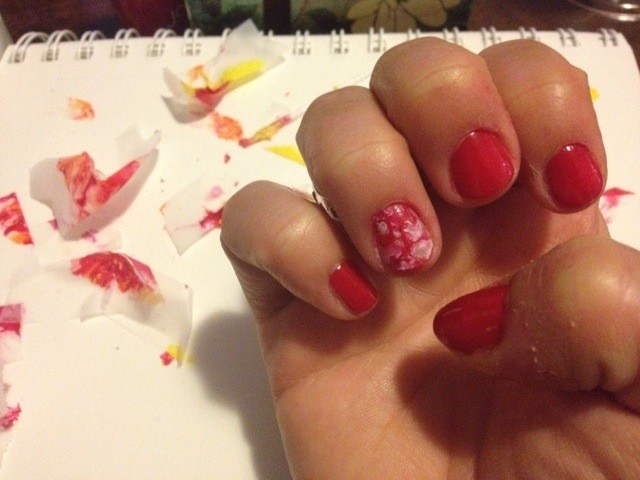 Tried marble nails last night. Need practice.
Didn't blog yesterday. First day off in ages.
Made cabbage soup. Hope to drop a few LBs.
Slept funny on shoulder. It's hurting now.
Have lots of meetings this week. Work is good.
Looks relatively warm outside. Sun is shining.
Might clean my room today. Probably not likely.
Feeling rather artistic. Breakfast with my sketchbook.
Heart's a little empty. Missing you a bit.
Time to make coffee. Have a wonderful day.
<3