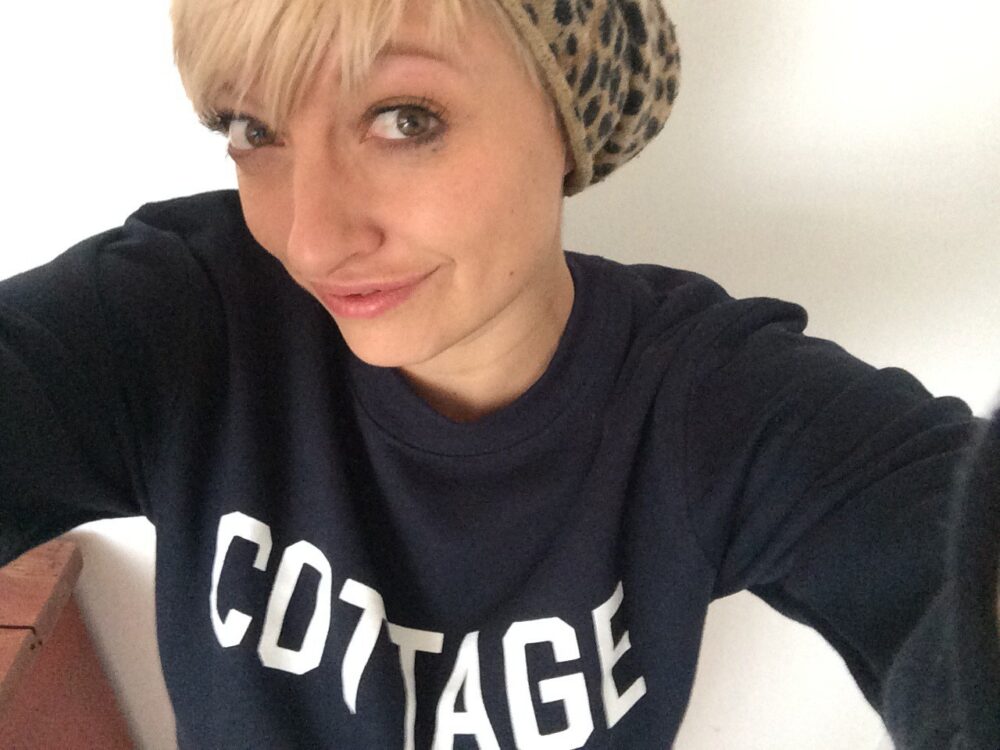 Since I went for that Dermalogica facial at the start of April I've been using a new toner and moisturizer. It had been ages since I'd exfoliated and the this past winter made my skin extra dry. I purchased a new medium weight moisturizer after the facial and the cover tint (light foundation) I've been wearing lately has SPF 20. Thought I'd take a second to say my face feels SO GREAT. It's never been so soft and I've been wearing less makeup. The facial I had a was a good scrub and polish designed just for my skin type.  I want to stay looking young and fresh faced forever!
I was invited to test run the Little Grey Pass program from Dermalogica and I can't wait to see how my skin feels once I go through all six treatments. You can order your very own Little Grey Pass right here and learn about how you can score a bunch of free products by  taking great care of your skin.
Another product I've been LOVING is Frank Coffee Scrub from Australia. This stuff is amazing for your bod. I discovered the company via Instagram and ordered the product right away based on their social media. I actually just ordered  packet of the coconut/grapeseed so I have one for the cottage this summer.
While I'm on this train of things I love, I wasn't sure how much I'd be into an electric toothbrush but I got sent the Phillips DiamondClean electric toothbrush a few months ago and IT'S AWESOME. I went back to a regular toothbrush for a weekend getaway recently and I was so happy to come home to it lol.
I reckon I'll try to share more things I really love. This is all for now,
CASIE