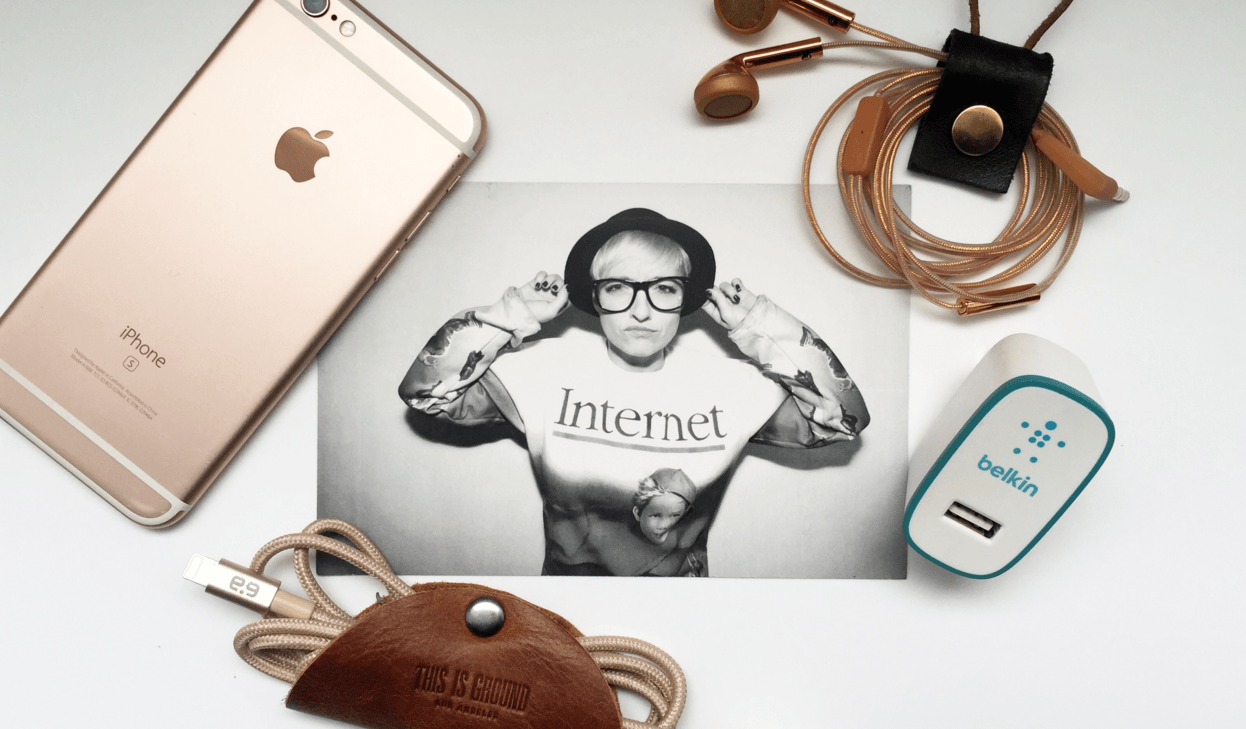 I wrote about a few of my fav things, read it on The Co. here. I've got a few items I don't leave the house without, this stuff is in my bag for work and long trips.  Gadgets & tech for a worldly adventure or a weekend getaway.
The Co's travel and tech expert Casie Stewart shares the ultimate globe trotter's guide to staying connected while abroad.
[Read more]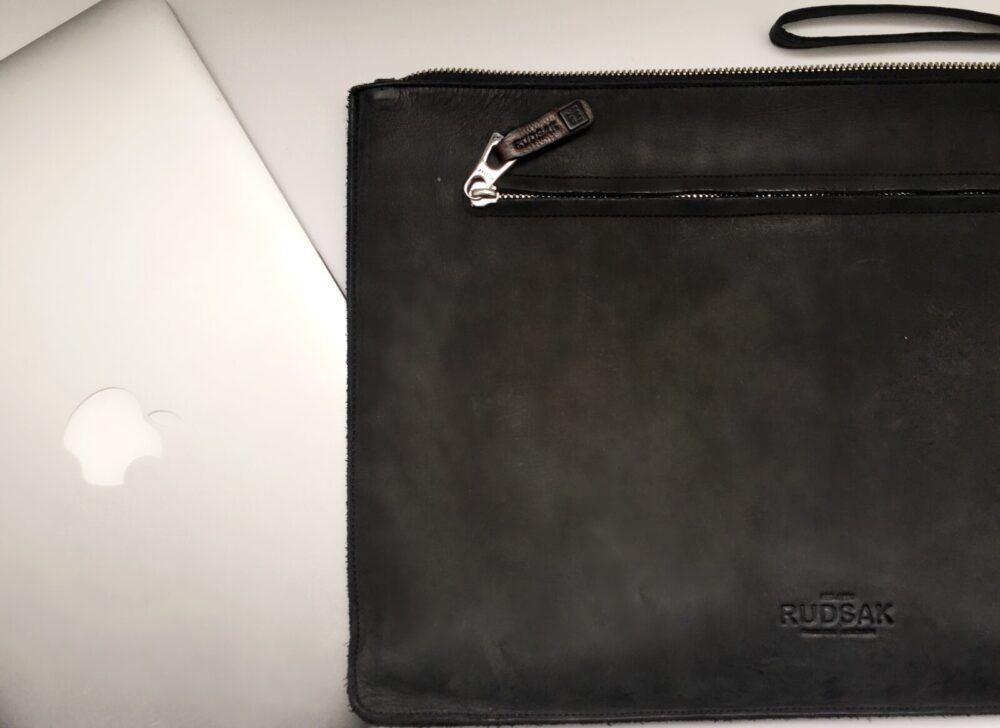 Other things I never leave home without? Burt's Bees original, a Sharpie, and a great pair of sunnies. Happy to share any other fag gadgets or travel apps. If you've got a question or something to share, leave a comment or tweet me @casiestewart.
Wishing you safe & happy travels!