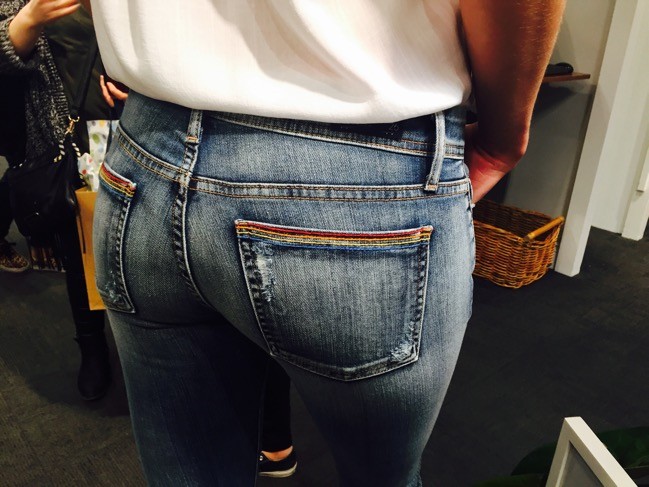 Last week I stopped by Toronto's iconic Over The Rainbow to celebrate as they turn 40. In honour of this exciting milestone, OTR is doing a series of fashion collabs throughout the year.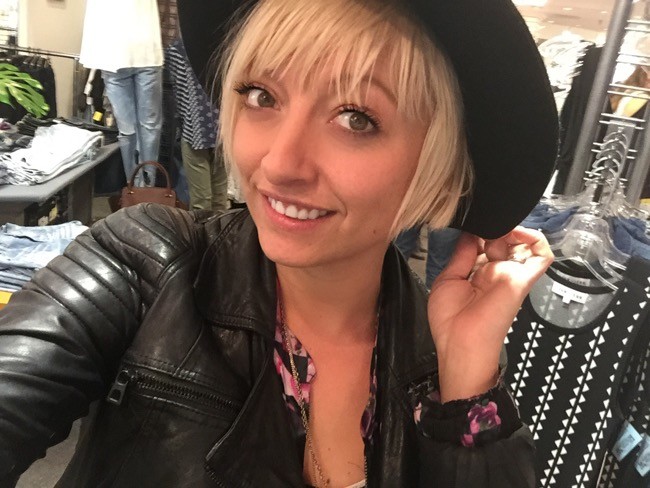 The first is a limited-edition jean designed by Canadian denim darling Jason Trotzuk of FIDELITY.   I had a chance to have a few laughs with Jason, who flew in from Jason flew in from LA – where the FIDELITY factory is located, just for the event.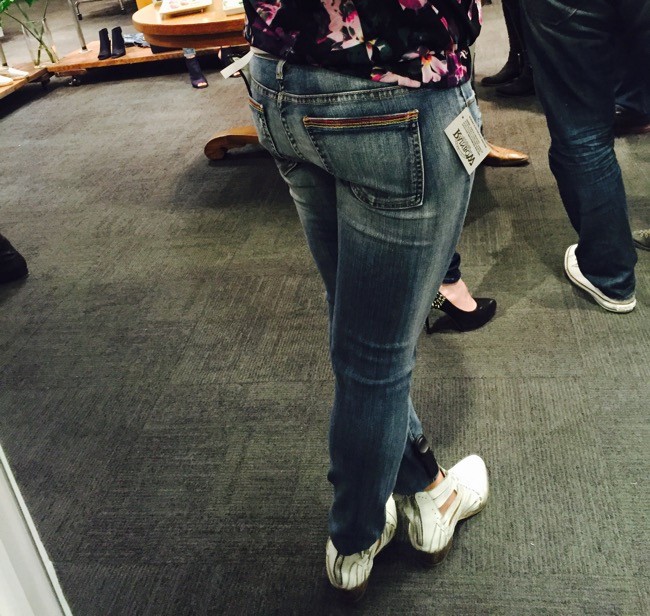 The jeans come in a classic blue denim or white, with OTR details including rainbow striped detailing on the back pockets and inside waistband.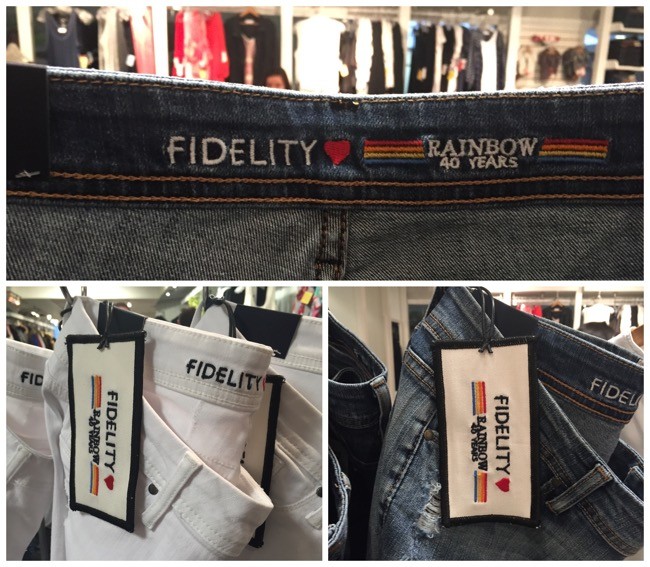 Over The Rainbow is THE place to go for a great pair of jeans, they're known for honest service, knowledgeable staff, and innovative products. I've had some good memories there including last summer  2 summers ago when I hosted the Back to School Blogger blowout (see post here).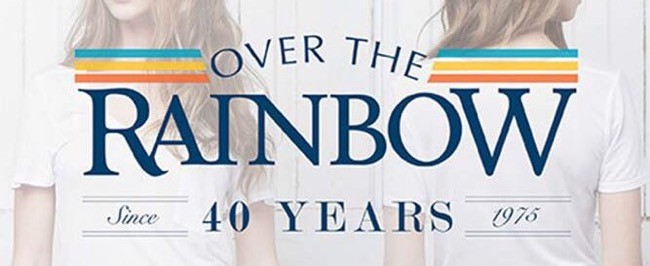 Enjoyed the beverage selection. Fresh cold pressed juice in a rainbow of colours!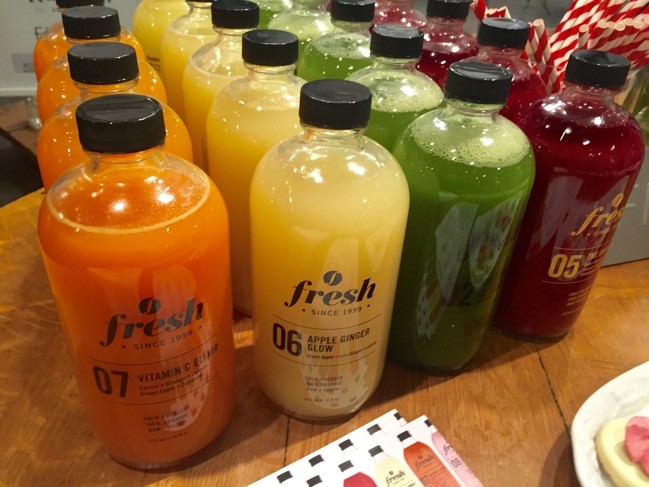 Every month for the rest of the year, Over The Rainbow will be doing collaboration with some really rad brands including Tuck Shop Co., Naked & Famous Denim, Line Knitwear, Moose Knuckles, and more. See the full list here. I'll make sure to keep you updated so you can pick up something from the limited collections yourself! 
Thanks Faulhaber Communications x FIDELITY x Over the Rainbow for my own pair of the limited edition denim. They're super comfortable! Follow the hashtag #OTR40TRS for all their best moments!
<3 CASIE