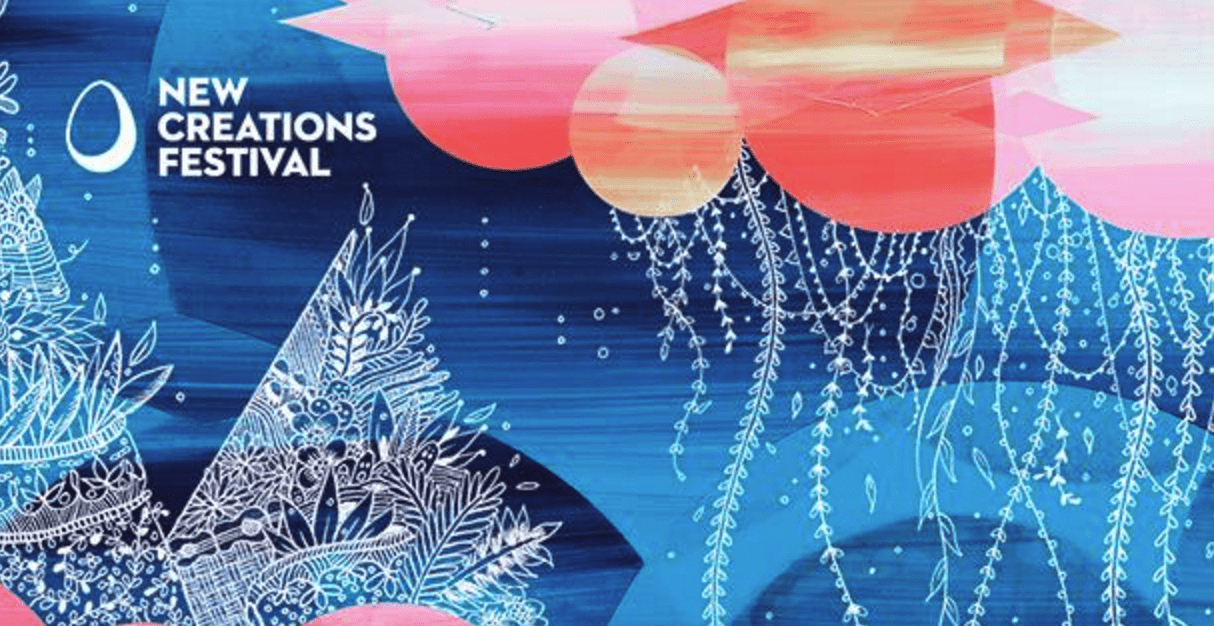 If you're looking for something cool to do tonight, check out the New Creations Festival at the Toronto Symphony Orchestra. I'm heading back from Edmonton to meet Sean there for a date!
The festival wraps up tonight w/ Water by Jonny Greenwood from Radiohead.. It adds the beautiful sound of tambura, vocals from Brett Dean, and DJ Skratch Bastid wraps it up with a remix from the festival. Check out KNOCKING AT THE HELLGATE.
[iframe id="https://www.youtube.com/embed/Oziuu3Fk0_s"]
I'm partnering with the TSO to share some of the great stuff they've got this season and remind you how much fun it is to go. Last time I went for was a couple years ago. I love live music and the TSO offers a whole bunch of great shows at a beautiful venue.
[vimeo id="3689591″]
LMK if you've already got a ticket!