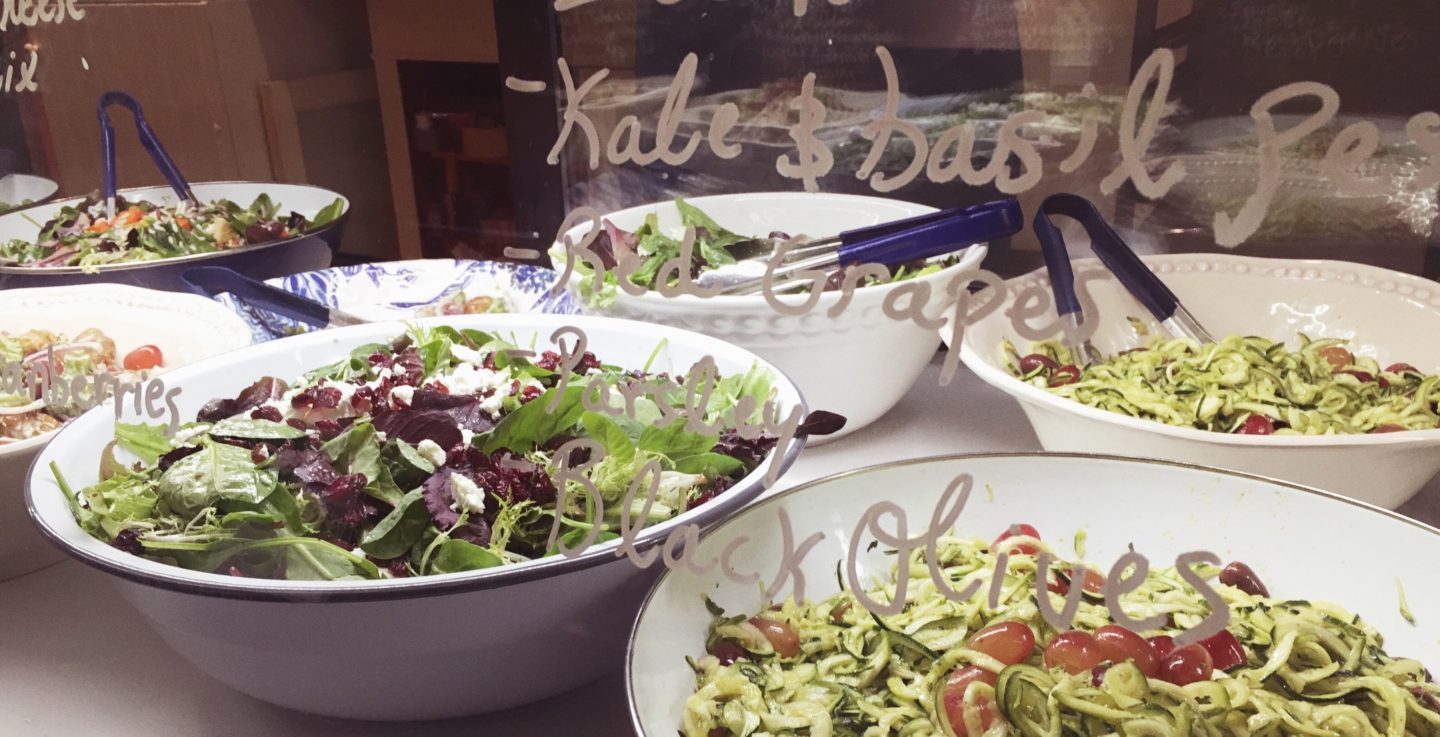 Last week I stopped by First Canadian Place in the Toronto financial district to check out the new food terrace. Years ago I used to work in the area, it seems so long ago…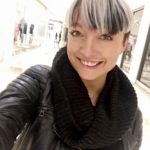 Jetting out the door at 7:30am in a full business suit, heels, briefcase, and Windows Thinkpad, to make a daily 8am status meeting. I was a corporate recruiter specializing in tech, PMP Certified Project Managers, java & php developers.
I forgot how fast everyone walks down walks down there, suits, pencil skirts, and lunch buddies everywhere. It was neat taking a stroll down memory lane and seeing the changes.
The new elevated food court brings fresh design and a modern touch to FCP. There's a great outdoor patio when the weather is warm and great food that's well priced. That area can be expensive!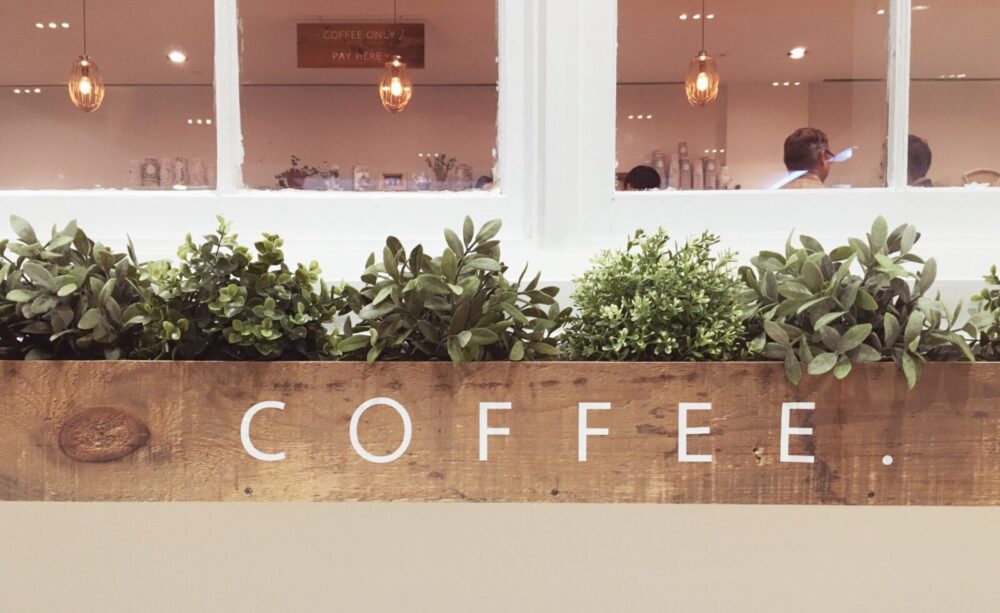 I picked up a few of my favs from Maman including their lasagne and a couple delicious cookies.
This @mamantoronto is brining ☀️ to my day! TY @FirstCanadianPl, new #fcpfoodterrace is ! pic.twitter.com/zlV4K9IuiS

— C∆SIE STEW∆RT (@casiestewart) November 27, 2015
One of the reasons to check out the First Canadian Place Food Terrace this week is they are donating 10% of sales to Community Food Centres Canada. With partners across Canada, CFCC brings people together to grow, cook, share and advocate for good food.
Something awesome BESIDES FOOD at the new terrace is THERE ARE OUTLETS EVERYWHERE. It was near impossible to find a place to work on my blog at lunch back when I worked there.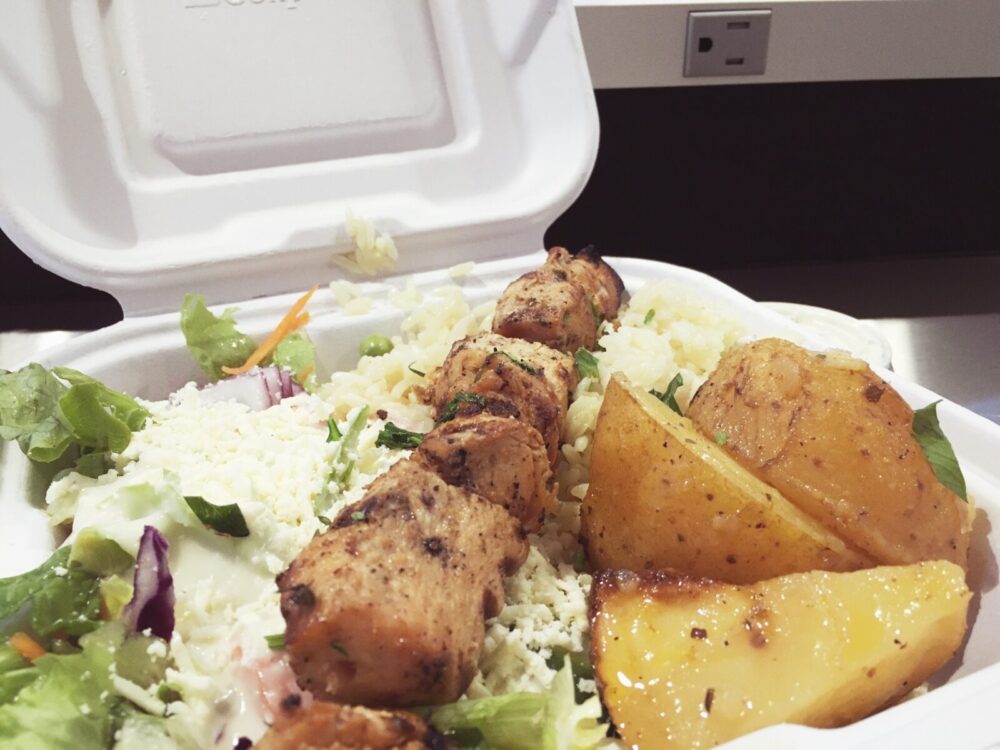 These little red booths are a hot spot (with outlets), perfect for catching up with a friend or catching a few private minutes alone in your busy day.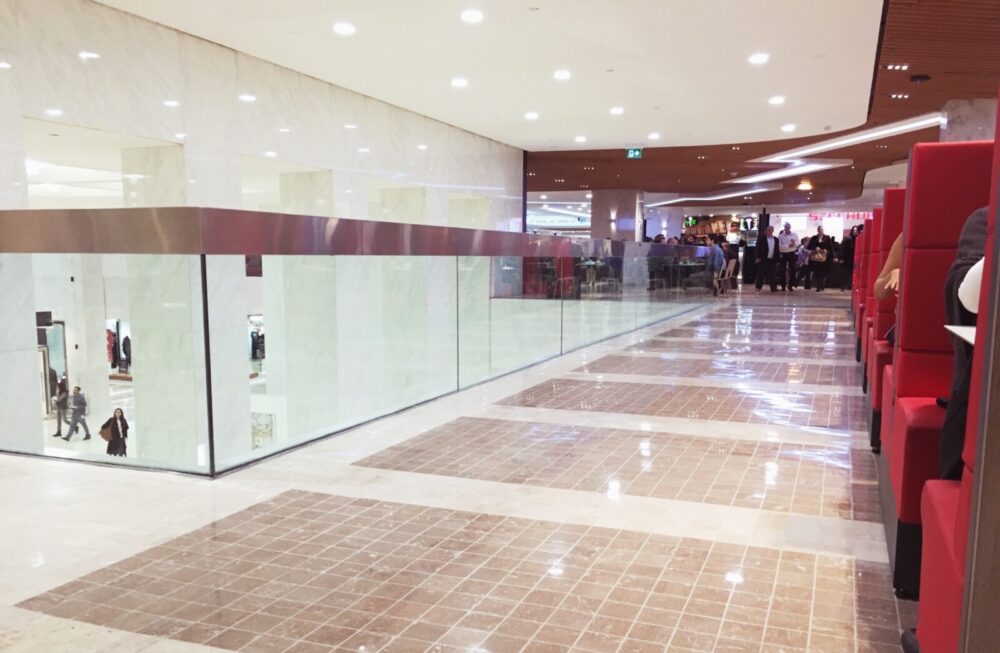 There's more dining options being added to the terrace including Greenhouse Juice Co. and Five Guys burgers. Currently, you'll find  Maman Toronto, The Cactus Club, Amaya Express, Jimmy the Greek, Maxim, Ruby Thai,Tim Horton's, Pumpernickel's, Mucho Burrito, Mr. Sub and Szechuan Express.
Make sure you look up when you're there, some neat design elements.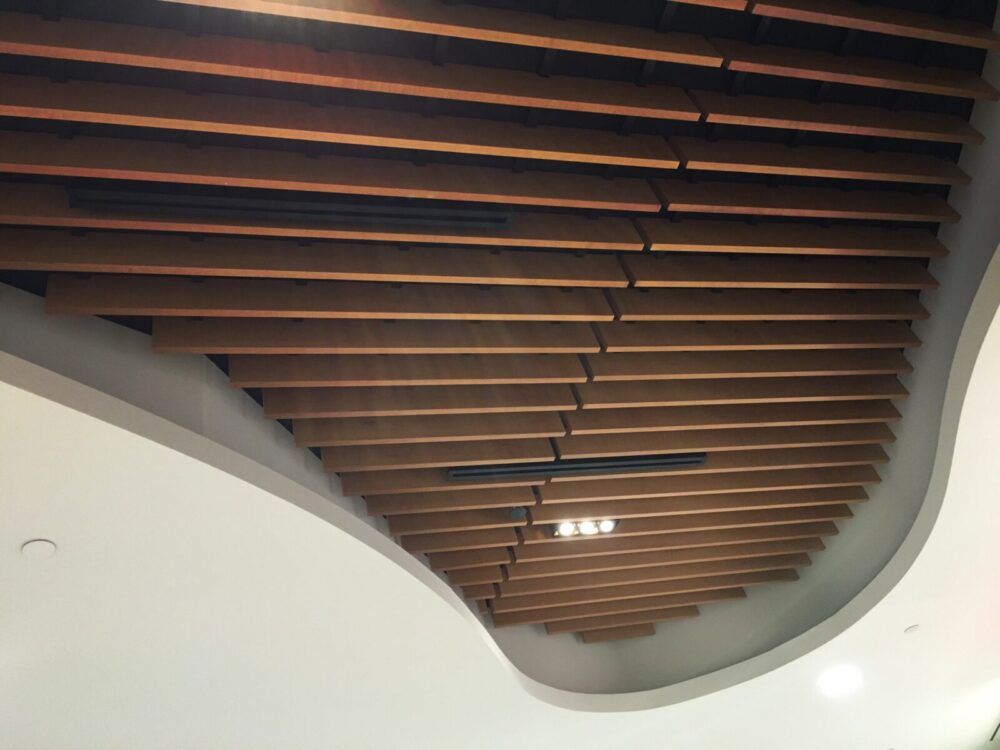 If you're in the area working or shopping the PATH underground this week, stop by the terrace and 10% of your purchase will go to Community Food Centres in Canada.
Thanks for reading! 

* Post sponsored by FCP