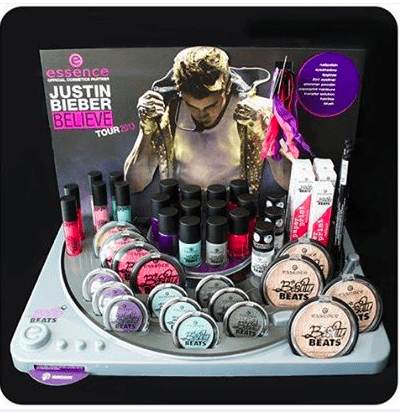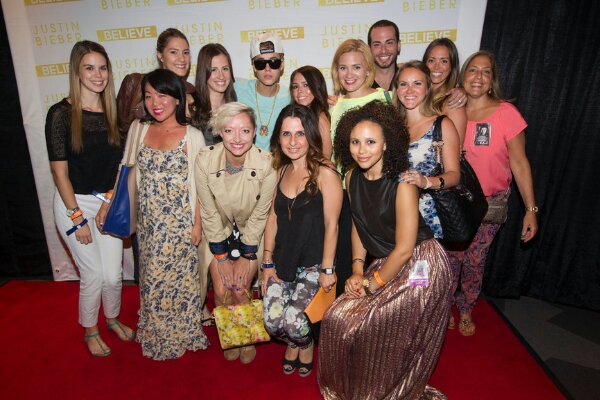 Last summer I went to NY and visited the essence cosmetics office. I also met Justin Bieber w/ a bunch of beauty editors, nbd. On that trip I was given one of the matte lip colours as seen below and let me tell you, I have purchased several since then. It's become my signature product. As a lover of red lips, this stuff is my staple. The best part, it's under $5 at Shoppers! I've found the essence mascara to be a real steal too. I've been wearing it for months now.
HQ view at @essence_US. Lovely! pic.twitter.com/tmrc3OKZlE

— CASIE STEWART (@casiestewart) August 2, 2013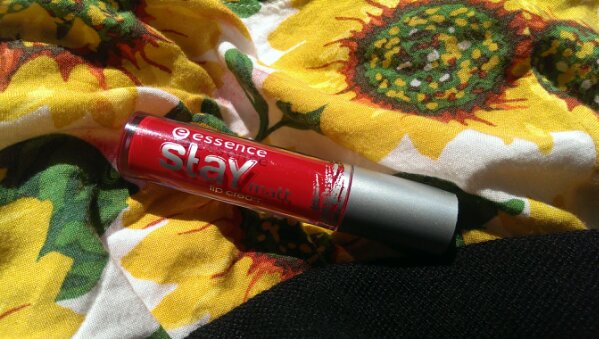 ESSENCE GIVEAWAY DETAILS: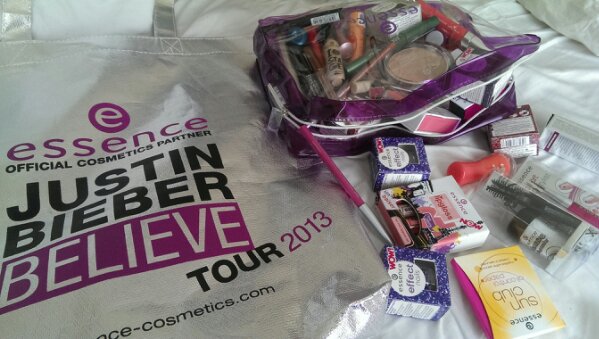 I've got a couple gift packs of the most recent BIEBER Collection. This would make a great gift for a young lady Bieber fan or anyone really. Who doesn't love gifts?
How To Win:
Leave a comment on this post and let me know how long YOU have been reading CASIESTEWART.com. I'd love to know, even if it's your first time! There are two prizes and I'll pick a winner tomorrow and notify you Wednesday.
Thanks & have an awesome day!
<3 CASIE