Remember that Pringles fiesta party I had the other day? Pringles sent over a case of their new tortilla crisps for me to snack on. Since I can't shouldn't eat them all myself, I shared with the office. They're long gone now but I've got something for YOU this round.  Scroll down for details!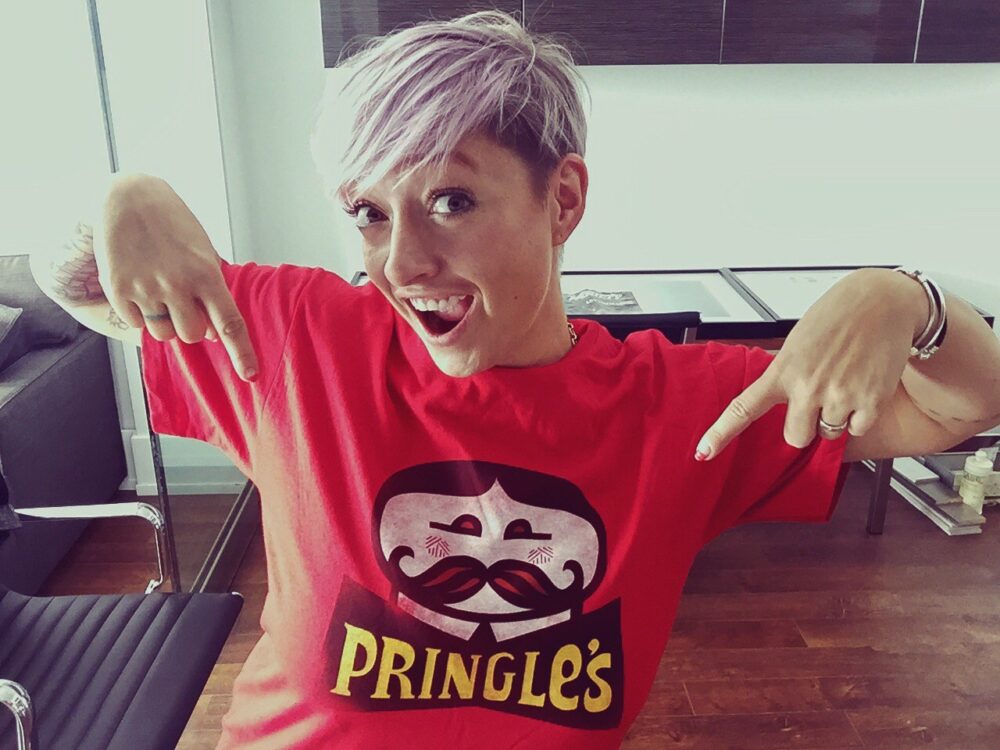 Pringles has put together a prize pack perfect for chip lovers everywhere. I want YOU to experience the playful fun only Pringles can deliver, now in their delicious tortilla crisps. Imagine, you could be the office hero too!
The new chips come in three flavours – Nacho Cheese, Zesty Ranch, and Original. The nacho cheese ones are my favourite. Check out their Facebook page to see some of the fun vides they've made with the luchador crew.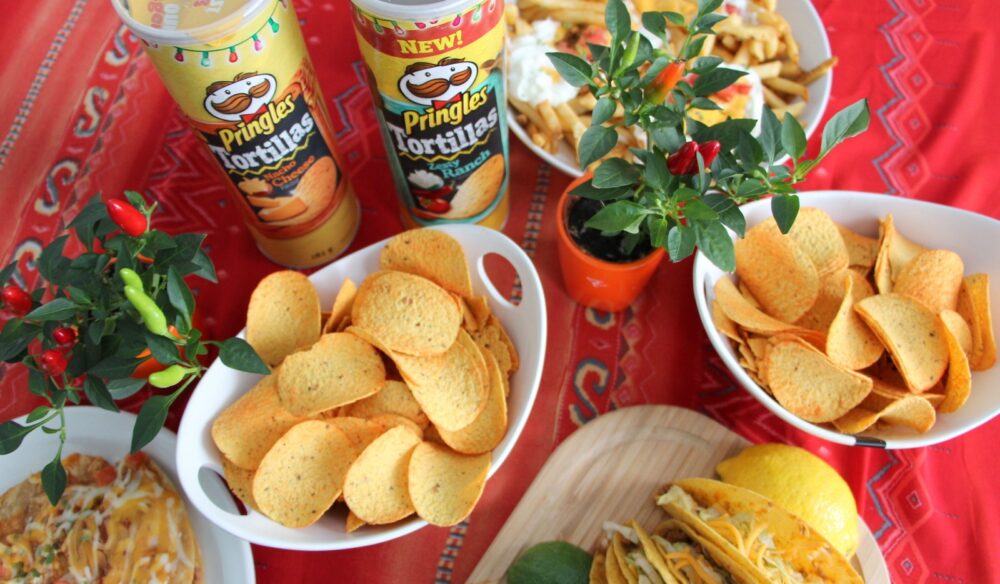 Tweet to Win!
It's pretty easy to enter and you can do so once a day. Winners must follow both me @casiestewart and @PringlesCA. Contest closes on October 27th. Open to Canada but sorry no Quebec. 😉