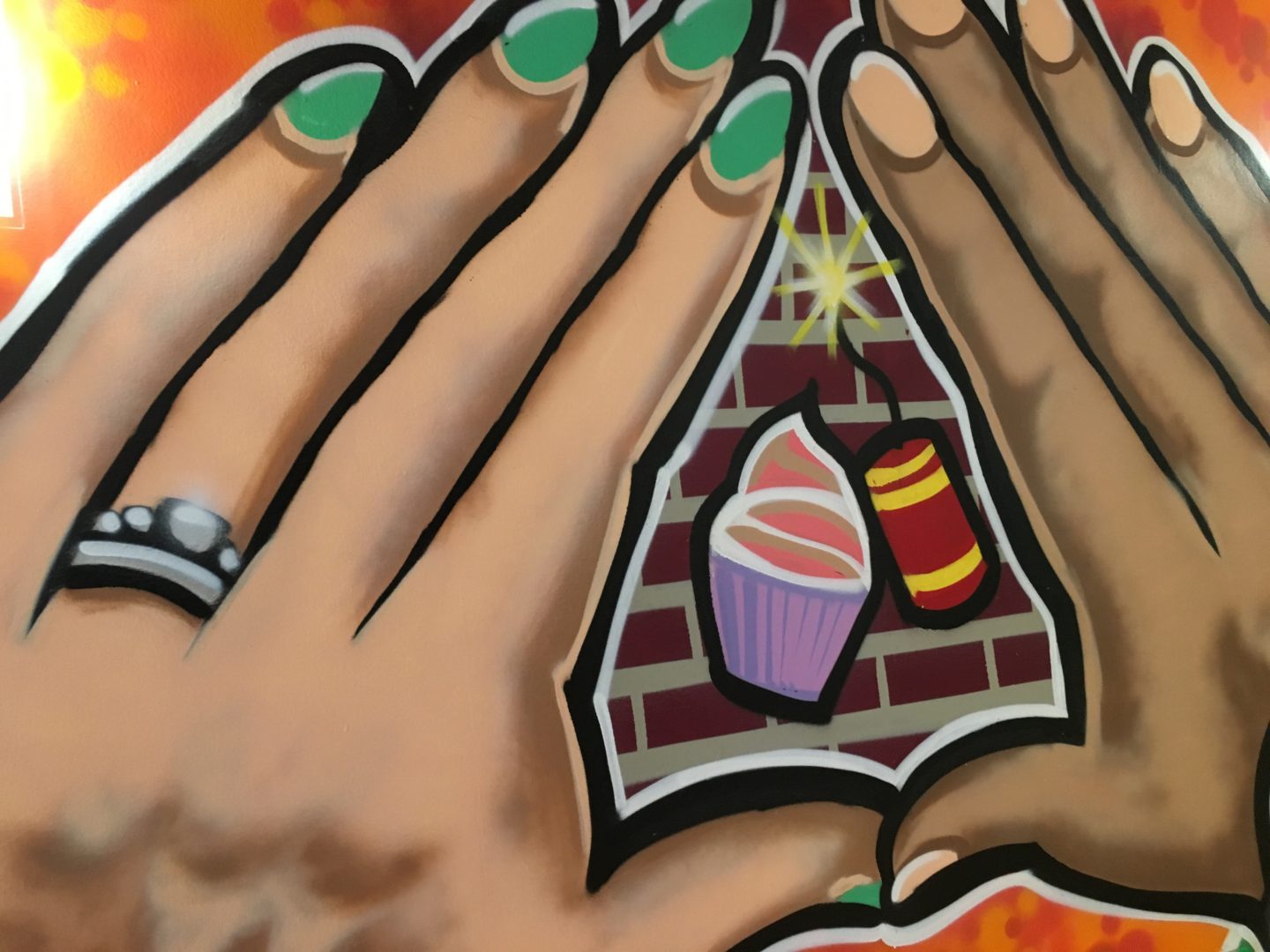 Yesterday I got my first Brazilian Wax. Yes it hurt, but only for a second. No, it didn't take long. Yes I would do it again. Scroll for details, don't worry, this post is  SFW and not TMI.
---
Ok, so I was pretty nervous and didn't really know what I was getting into here. I've never had anything waxed because my hair is quite fair and I've never needed to. I parked and got one hour parking not knowing just how quick a wax job is. I arrived at Allure Body bar in the East end (Pape/Danforth) and was greeted by a lovely lady who ready to roll. They were voted Toronto's BEST waxing spot and have been featured in countless magazines including Elle, Flare, etc.
This is my before face.  I hopped on the table with bottoms removed and she consulted me about a design. The wax was warm and she asked me to take a deep breath before ripping it off. I screamed. It hurt. The pain was temporary and the whole thing and the entire thing took <10 minutes.