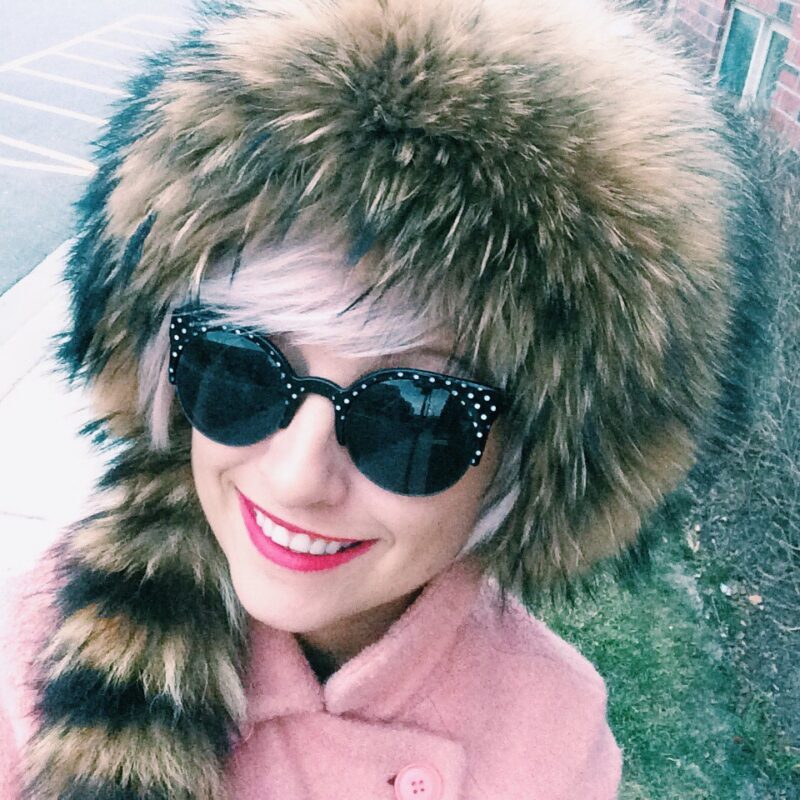 It's 2015 and the selfie isn't going away.  So, in the interest that you're remembered in the most awesome and beautiful way, it's time to up your selfie game! I'm not writing history with this post but I thought it's about time I pull something like this together.  I'm practically a 'Selfie Expert' after 10 years of self-photography.
Have a tip or trick I haven't added to the list? Share w/ me on Twitter @casiestewart. Next week I'll share Up Your Selfie Game Part 2: Apps & Accessories.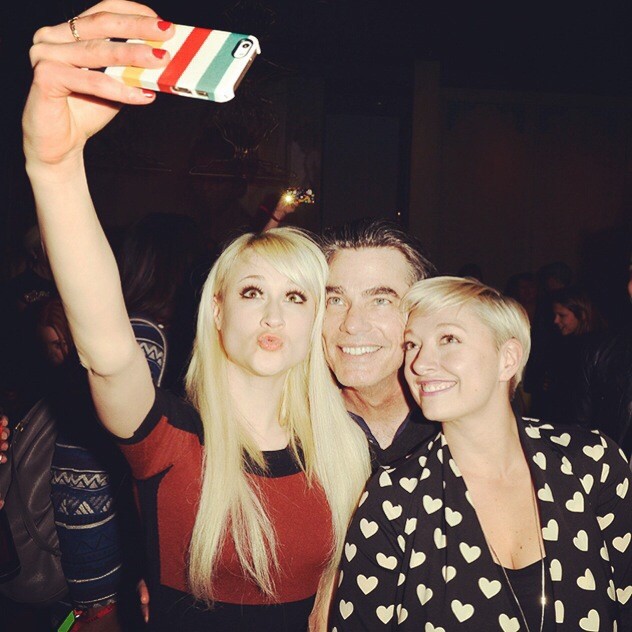 Here's a collection of tips to take better photos of yourself:
Find your best angle. Know your good side. For most people the best angle is just above eyeline.
Check your lighting. A good light source is your friend. Natural light is great. In a dark space, look for light to shine on your face so the photo isn't dull. If you have a front facing flash I advise against using it as it will give you a forehead glare and redeye.
Watch for shadows. If the sun is shining your way make sure you don't get the shape of your phone on your face. Also watch for the shadow of your camera in your hand blocking the light. Rectangle on your face isn't a good look.
Be yourself. If duckface isn't you, don't try to be like KimK or someone from MySpace in 2004 (that was me). Show your smile, focus on those great lips or beautiful eyes.
Do a background check. Make sure things aren't in the way. Ex. bathroom selfie w/ toilet paper or toilet is not cute.
Freshen up. Touch up your lipstick, make sure your eye makeup isn't messy.
Look into the camera or away, not at yourself. Remember where the camera is, that little black circle!
Strike a pose or a couple. Make your photo cute, do something! Or take a few photos and make a collage with different faces. Show some personality, baby!
Full body selfies? Have a clutter free space. Laundry and/or dirty dishes look sloppy, clean up first. S-shape is your friend. Lean a shoulder forward or turn sideways a bit for a more svelte look.
Relax. Take a deep breath, chill. You don't wanna over think it!
That's all for now. Remember practise makes perfect. I've taken THOUSANDS over the years. Tweet your selfies to me at @casiestewart. 🙂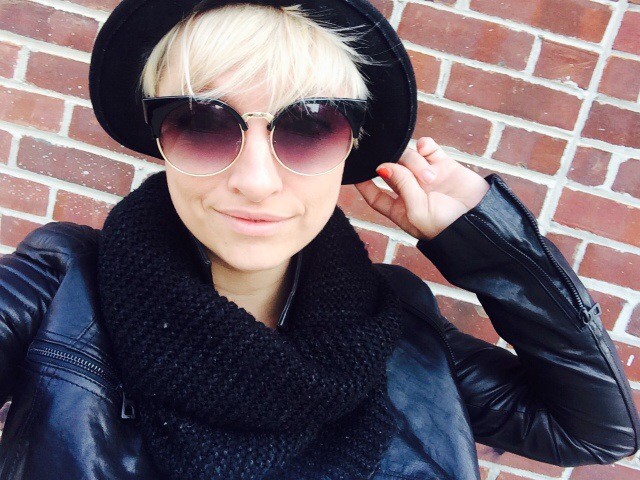 Have an awesome day! 
<3 CASIE