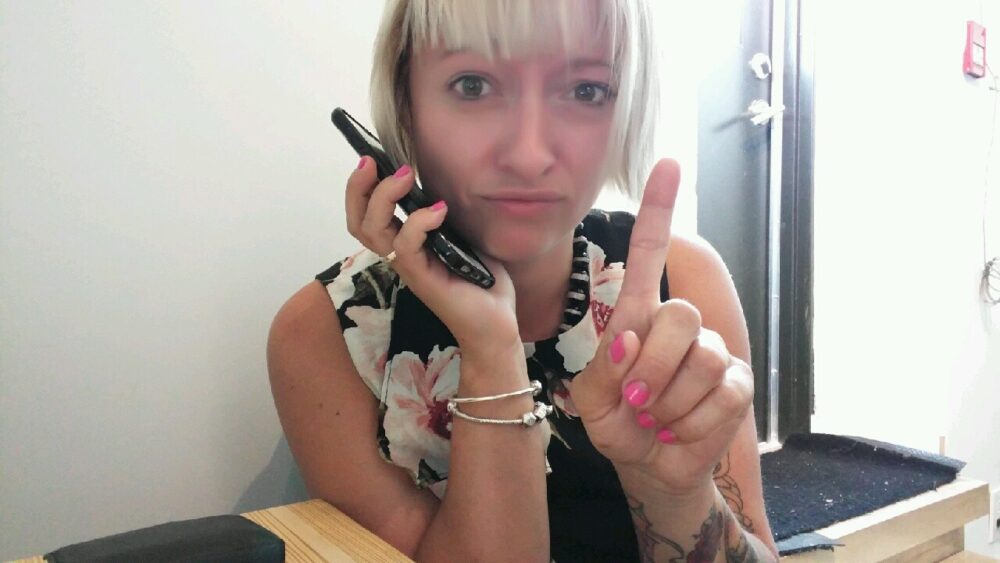 Last week I introduced you to The Zombies Guide to Surviving Among Living as part of my partnership with shomi, and my love for all things zombie. This week, we're onto Chapter 2 of the guide, communicating like a human. If there's anything I know REALLLLLY well it's communicating like a modern millennial. Here's a couple tips (and GIFs) on just that!

If you're a zombie girl (boy) living in a human world, you want to hide all chances of someone recognizing your cravings for brains or zombie-like drone in your voice. They key here, always text. Don't pick up that phone!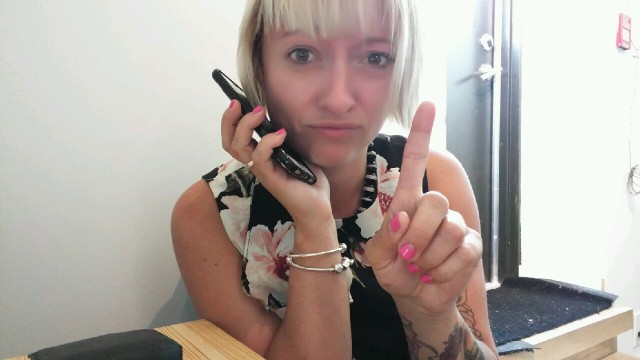 When texting, avoid all zombie related conversations like eating brains, your fav blood type, inability to tan, or again your craving for brains.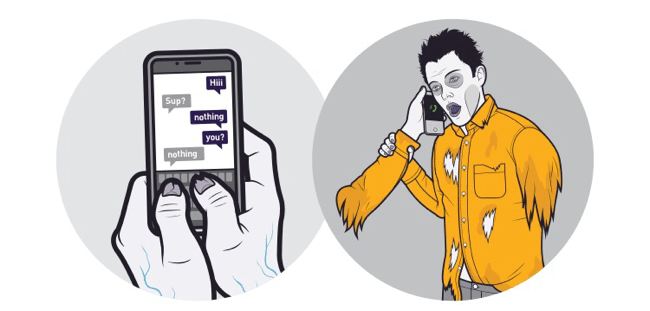 Make sure you use short forms like OMG, IRL, TBT, OMW, WTF, and FTW. Also, try to use as FEW words as possible, one word answers are great! Typing 'kk' to a response is sure way to show friend that you're a true human (you might even annoy them like their other BFFS).
If someone tries to spark up a conversation, reach for your phone and pretend it's an important call "I've gotta take this'. Then walk away. You'll be able to avoid small talk without seeming (too) rude.
Humans can be kinda touchy-feely, so another tip to communicating is to give in, and hug it out. It's gonna be weird, but after a while you might begin to like it.
I hope you've enjoyed this post on communicating when you're a zombie jus' tryna live amongst the humans. Check out the trailer for
iZombie
here
and get yourself a
free 30-day trial here
.
Next week we're onto Chapter 3: Eating and Drinking. Follow along on Twitter and Instagram with the hashtags
#shomi
#TheZombiesGuide
.
CASIE