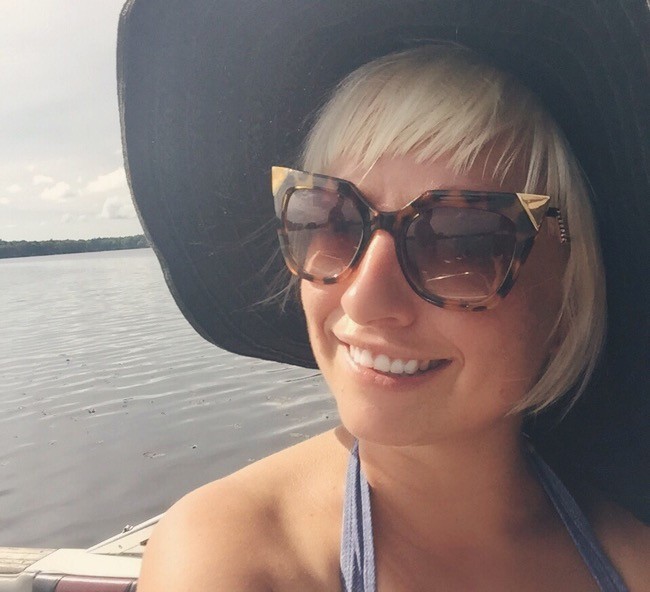 You guys know how much I LOVE my sunnies. I've amassed a huge collection over the years. The last 6 months I've upped my game and added some of my most stylish pairs EVER from polette Eyewear in France.
To celebrate summer and my partnership, polette has created a discount code FOR YOU!
Up until July 24th you will get a 30% discount off your order with the code: Coconut.
Code is valid on all online catalog except for the Sales category.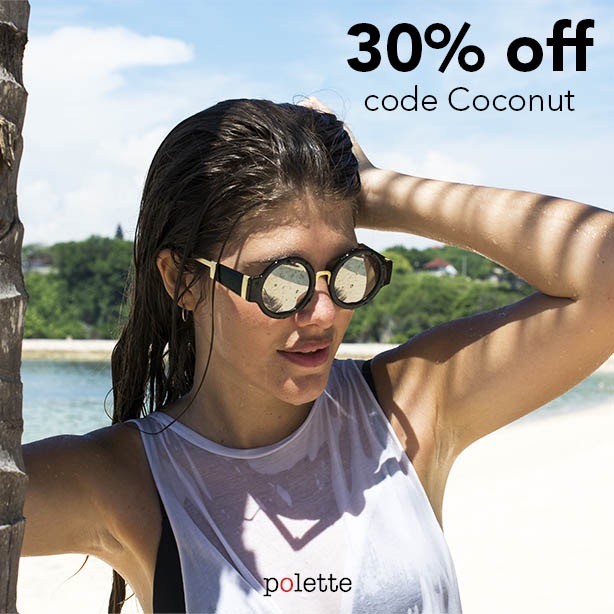 One of the greatest things about polette, (aside from the huge selection) is the prices. The company was started by a young entrepreneur with the goal of cutting out the middleman to offer great eyewear at affordable prices.  The team is young, artistic, and fun, which you can see shine through in their advertising.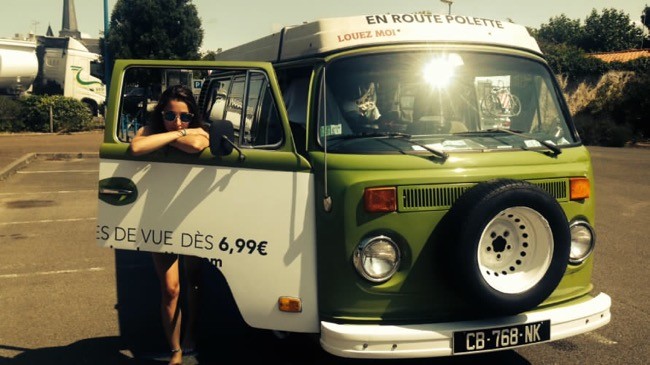 The polette blog has style advice and cute road trip diaries. Here's a couple great looks you can find on the site right now: 

Visit  polette.com to make your first purchase and tag me when your order arrives. Love to know what ones you pick! I'm placing an order today too. 😎
Here's to a great week!
❤️ CASIE