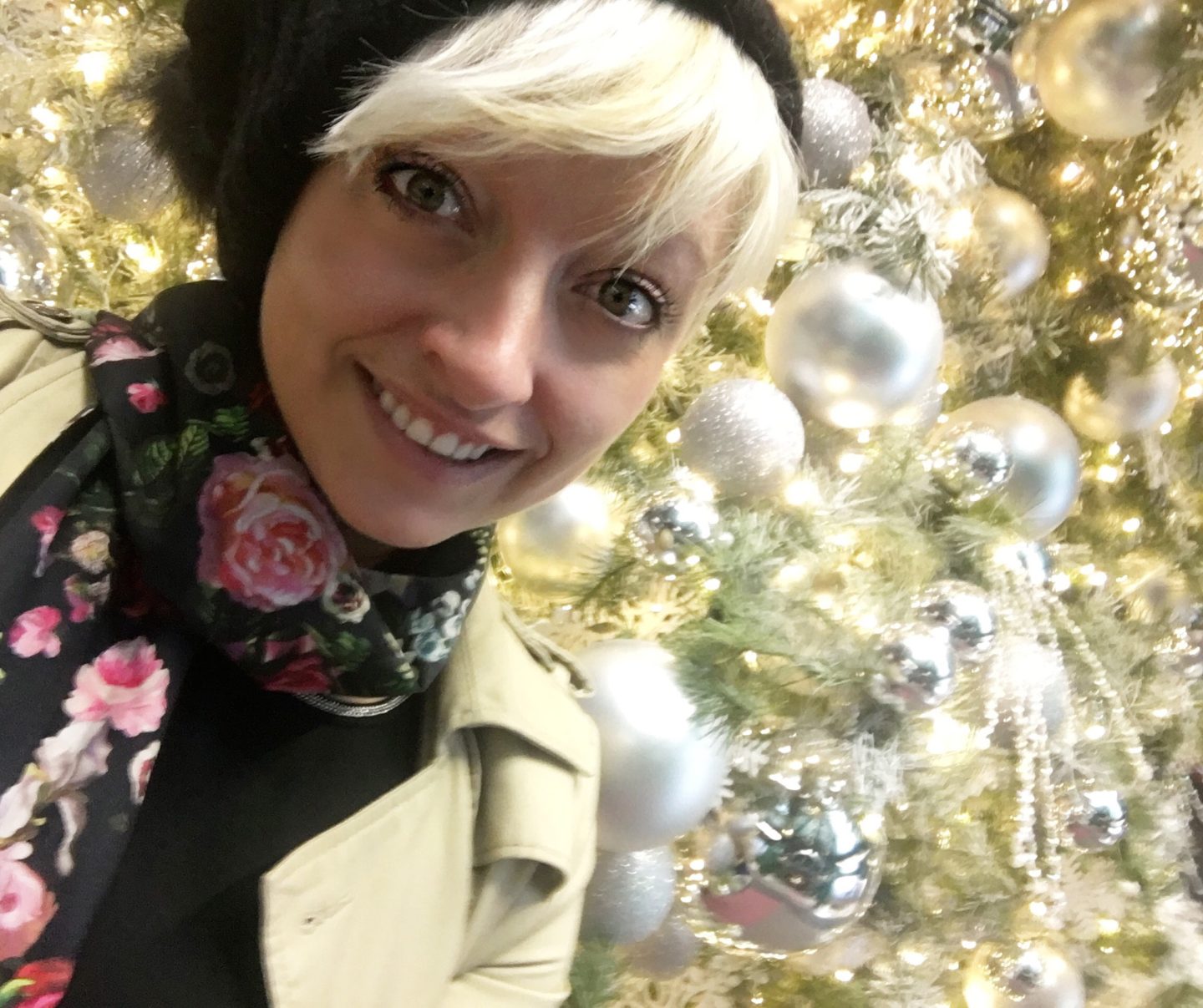 This time is year is so hectic, ahhhhh! Lots of running around from now till Friday! Today mum is coming down to help me with some office elfing, aka getting presents ready and delivering to clients.
This weekend at home was so nice, a great start to holiday mode. With Christmas on a Friday this year, I think it'll be easier to really take some time to relax.
I'm totally in in love with these little sweaters Telus sent over to help get into official #HolidayMode. The entire campaign is great.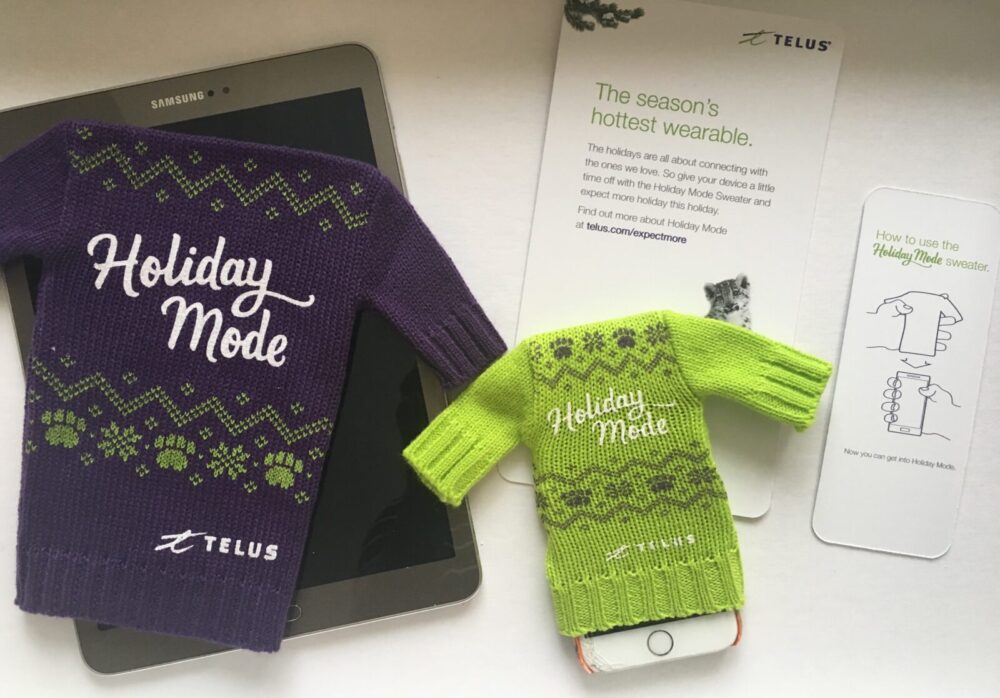 [vine id="imeeM6z0dHx"]
Do you know a tablet Dad?
[iframe id="https://www.youtube.com/embed/R37Cx8QwDtg"]
I probably spend the most time on my gadgets around my family but this holiday season, my goal is to spend less time staring at my phone and more face-time with the ones I love.
I like putting on the (digital) fireplace, reading a book, or simply relaxing on the couch and staring at it. If  you don't have one via cable already, pop over to the Telus YouTube and put this one on your tv.
[iframe id="https://www.youtube.com/embed/WSpXLtbhRaU?list=PLZzZFlOdIAXahCRBhRx-t44BlBcRFPdEL" autoplay="yes"]
I love the Internet and technology and how it keeps me connected to the world, but, taking a break from it is totally awesome too. Your batteries need a recharge.
Thanks Telus for helping me get into holiday mode. Can't wait to cook Christmas dinner later this week! OK, off to do my efling!
Enjoy the day!