When was the last time you had your eyes checked?
For me it was longer than I could remember so when Air Optix Colors invited me to visit an eye doctor for an exam and look into color contacts I was all in. Depending on your age and risk factors, adults should see an eye doctor every 1-3 years.
Over the holidays I saw Dr. Acs at Toronto Eye Care. Turns out I've still got healthy eyes and don't need a prescription. I was super impressed with the technology they used to creep inside my eye, look at my retina, and take images. It's really been a long time because I don't ever remember having photos of my eyes taken by an eye care professional.
Here's a look at the back of my eye and the retina. I was a little freaked out when I saw them but Dr. Acs confirmed this is exactly what a healthy eye should look like. Crazy eh!
The little spidery things around the edge of this photo are my lashes.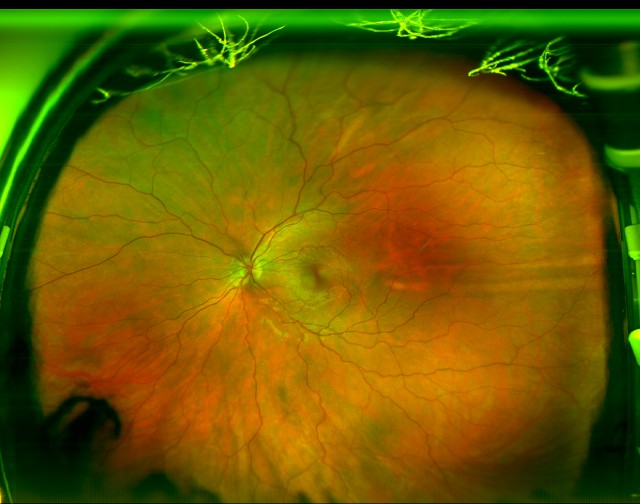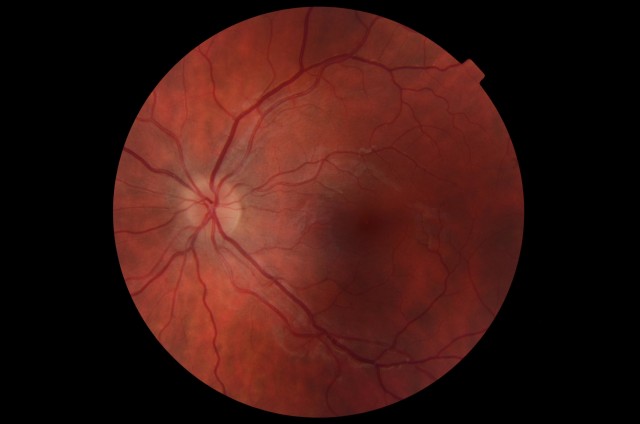 My first experience wearing contacts as an adult was in November last year after attending the Air Optix Colors Canadian launch. Remember those vibrant Sterling Gray ones? (see post here) I loved how they changed my look and they went well with my violet hair. I really wanted to try Brilliant Blue but they didn't have them at the event so I picked up Brilliant Blue over the holidays.
I love my natural hazel eyes but changing things up is fun too. I put these in and wore them for and entire day and to dance rehearsal. They're comfortable and I forgot I was wearing them until I looked in the mirror. They're so bright!

I was a bit freaked out about removing them but Dr. Acs gave me some pointers and this time it was easy. One pair of lenses lasts 30 days before expiry. Mine don't have a prescription and are just cosmetic but if you wear contacts on the regular I can see these being really fun.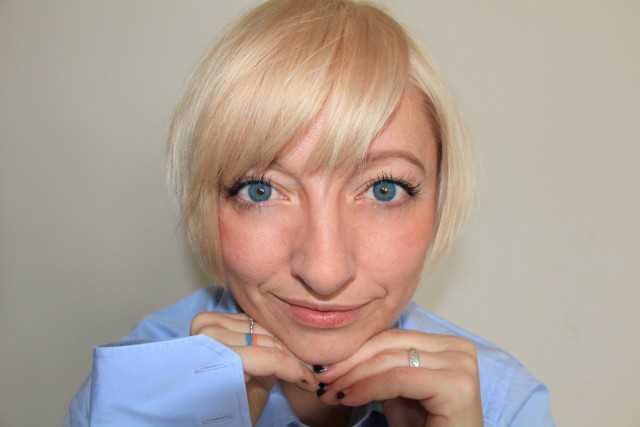 For info visit airoptixcolors.ca or ask you eye doctor. There's 9 different color lenses. My next pair will be Gemstone Green and I can't wait to see how they make my natural eyes pop.
Happy Monday & here's to a great week!
<3 CASIE
* Disclosure: Although I sometimes receive compensation from companies to test and blog about stuff, I always give my honest opinion and the views and opinions expressed here are 100% my own. I never blog about anything I don't like! I received compensation from Alcon to test and blog about these rad contact lenses.