Amour de la vie et de Montréal aussi!
author: Casie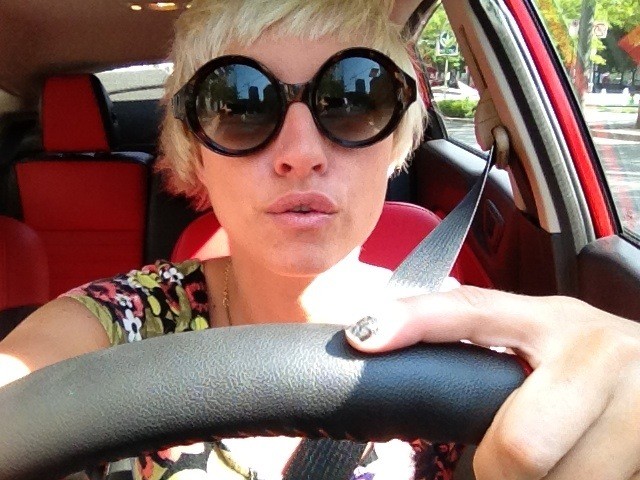 Great weekend in Montreal so far. Filmed w/ GoPro in the car today. I am going to be GoPro obsessed now. The Ford Fiesta is fun. Really good on gas. I love the old cobblestone streets in Old Montreal, this is such a great city. Beautiful day out today, super hot. Heading back to Toronto Monday.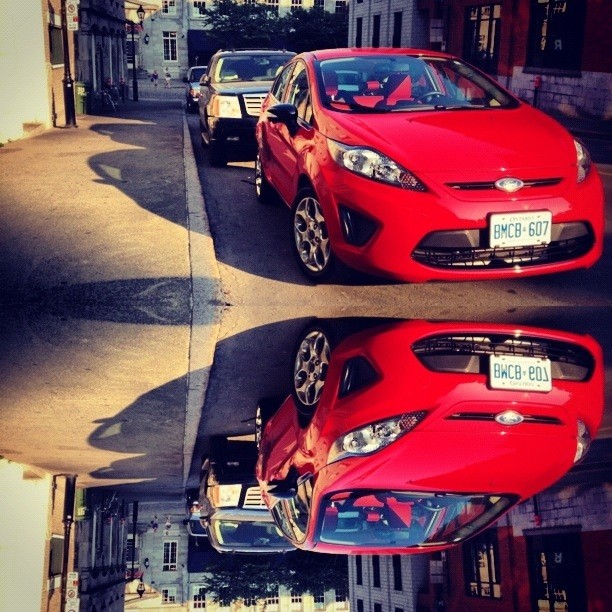 Hope you had a nice weekend!