Good morning from Anamaya Retreats in Costa Rica! Yesterday was our first full day here and it was magnificent. I'm really making an effort to take a digital detox on this trip but documenting is something I love. I'm running on wifi and often not able to connect with the online world. I've been taking photos, making notes, voice recordings, I wanna remember all my thoughts and feeling on this journey. It's absolutely beautiful, photos don't do it justice!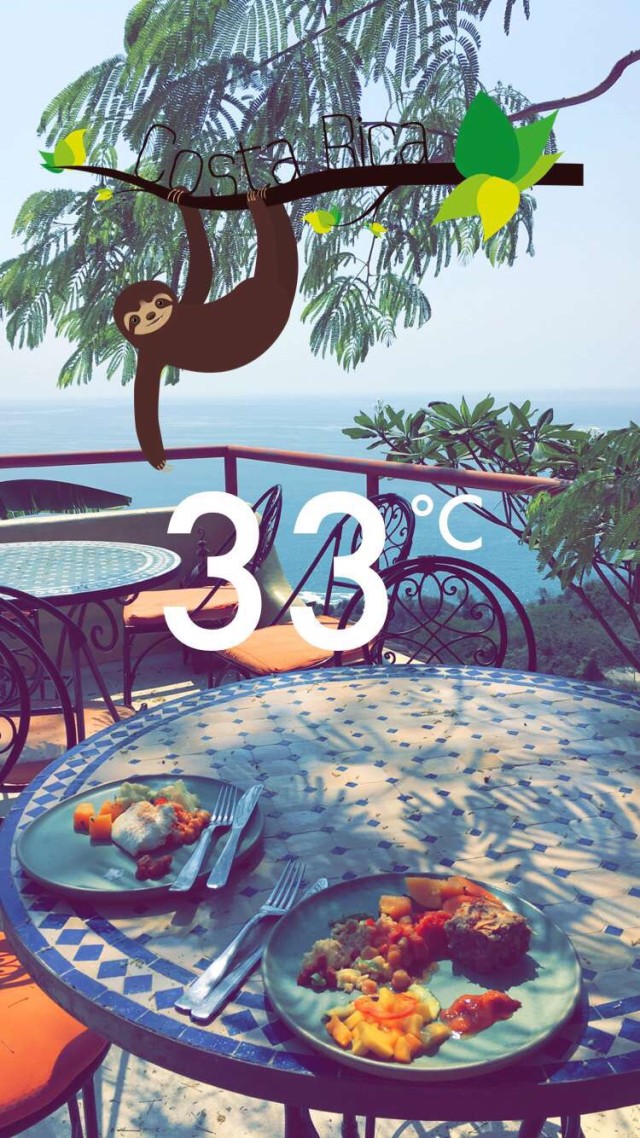 Feels good to be back on the yoga mat too, I've been a bit slack this winter and this trip is like hitting the reset button. Our menu this week is all gluten free and local, Anamaya has a farm that we're visiting Wednesday to see where a lot of our food comes from.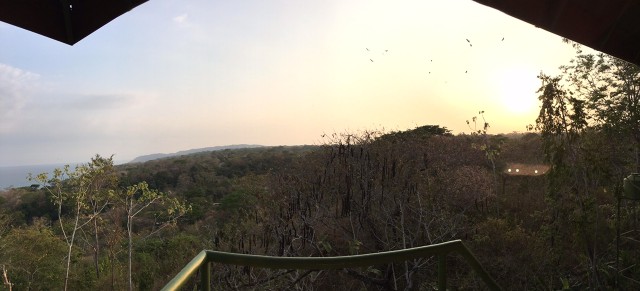 We are staying in a treehouse that is 50ft up with a yoga/hammock deck, and a loft bedroom. It's the most beautiful treehouse I've ever been into, it's fully equipped a king size bed, drinkable running water, and AC. It's giving us some good inspiration to build one at the cottage.